Land Rover Shares Teaser Photo Of New Defender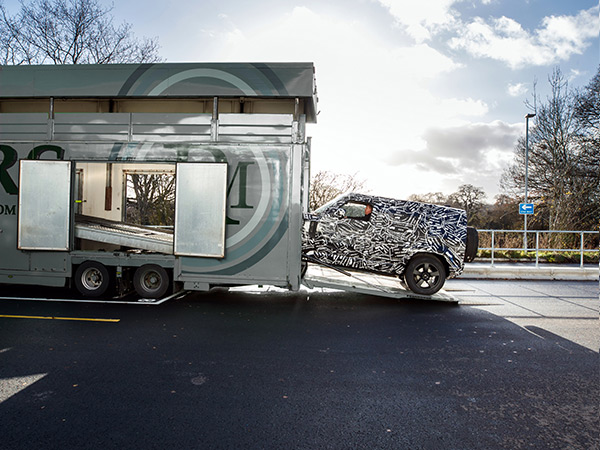 We received an interesting e-mail from the Land Rover PR team yesterday, with the photo you see above and the caption "Do not unwrap until 2019", and more info to follow on December 27th, which is right around the corner.
Judging by the picture, we're guessing that this is the new Land Rover Defender, which will actually be coming to the United States for the first time since 1997. We will be sure to share more info about the new Defender as it becomes available, so stay tuned!