Lexus, DeviantArt Announce High Stakes SEMA Show Car Contest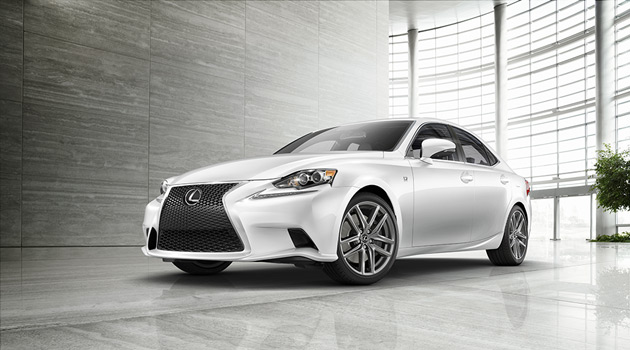 Lexus wants to show off the ultimate 2014 Lexus IS at SEMA this year, one that's guaranteed to steal the show. To do this, Lexus has partnered with deviantART.com to give artists the opportunity to design their vision of the 2014 Lexus IS F SPORT performance sedan.
Artists have the next month to submit entries for judging, and the winning design will be brought to life and showcased at SEMA in November. The winner will win a one-year lease of the new 2014 Lexus IS, an all-expenses paid trip to the SEMA show in Las Vegas, and a number of other prizes. Second and third place winners, along with 22 additional semi-finalists, will also receive prize packages.
So if you're a designer, head on over to deviantART.com/Lexus to get started. The submission deadline is August 12, 2013, so don't delay!