Lexus LC Convertible Concept Unveiled Ahead Of Detroit Auto Show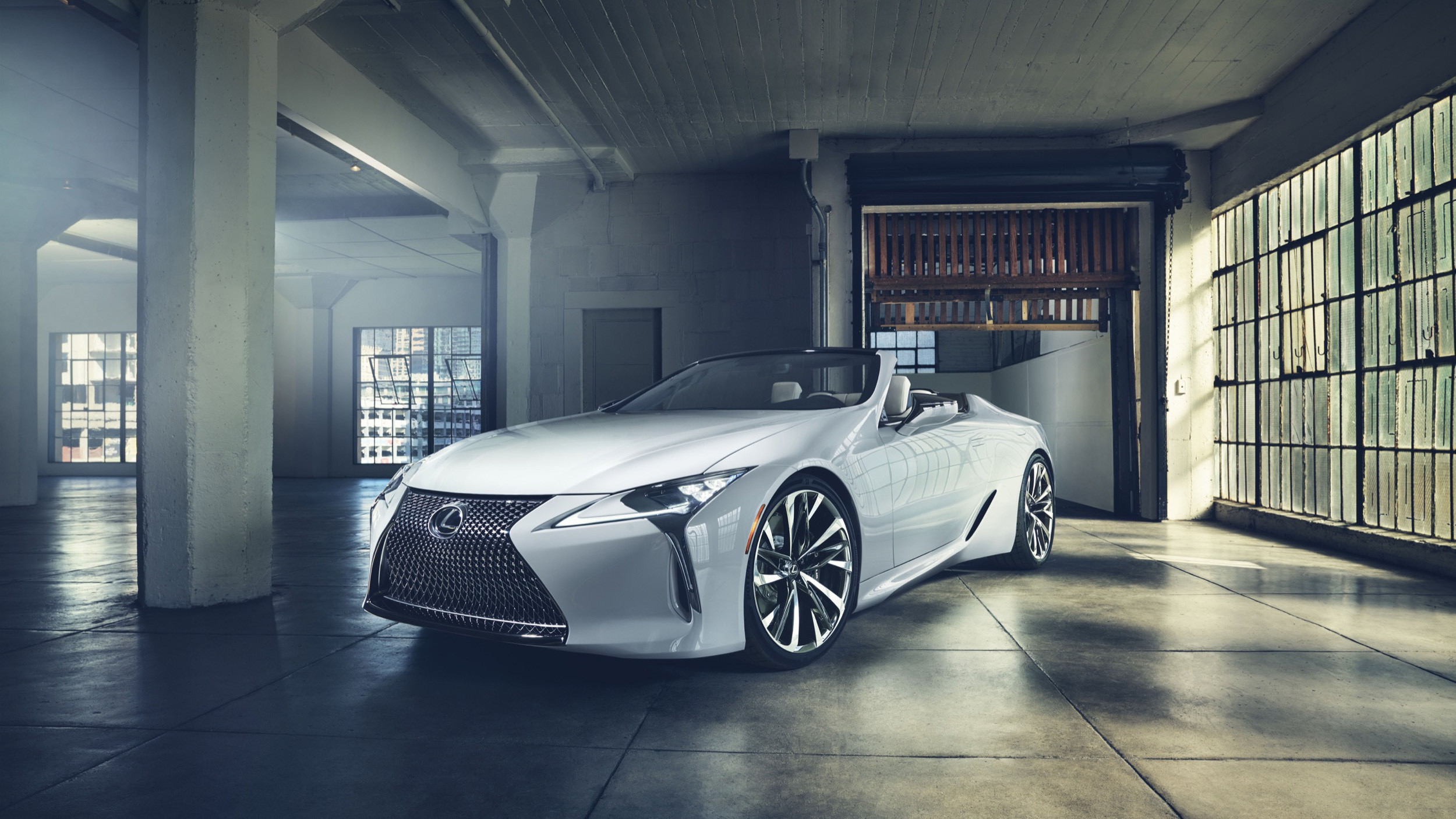 Just when you thought the stunning Lexus LC couldn't get any better looking, along comes the Lexus LC Convertible Concept, which makes its world premiere in just a few days at the 2019 Detroit Auto Show and looks suspiciously production-ready despite being "just a concept".
When you think about it, an LC convertible makes perfect sense, facing off against other drop-top grand tourers like the BMW 6-Series, Mercedes-Benz SL, Porsche 911, and Jaguar F-Type.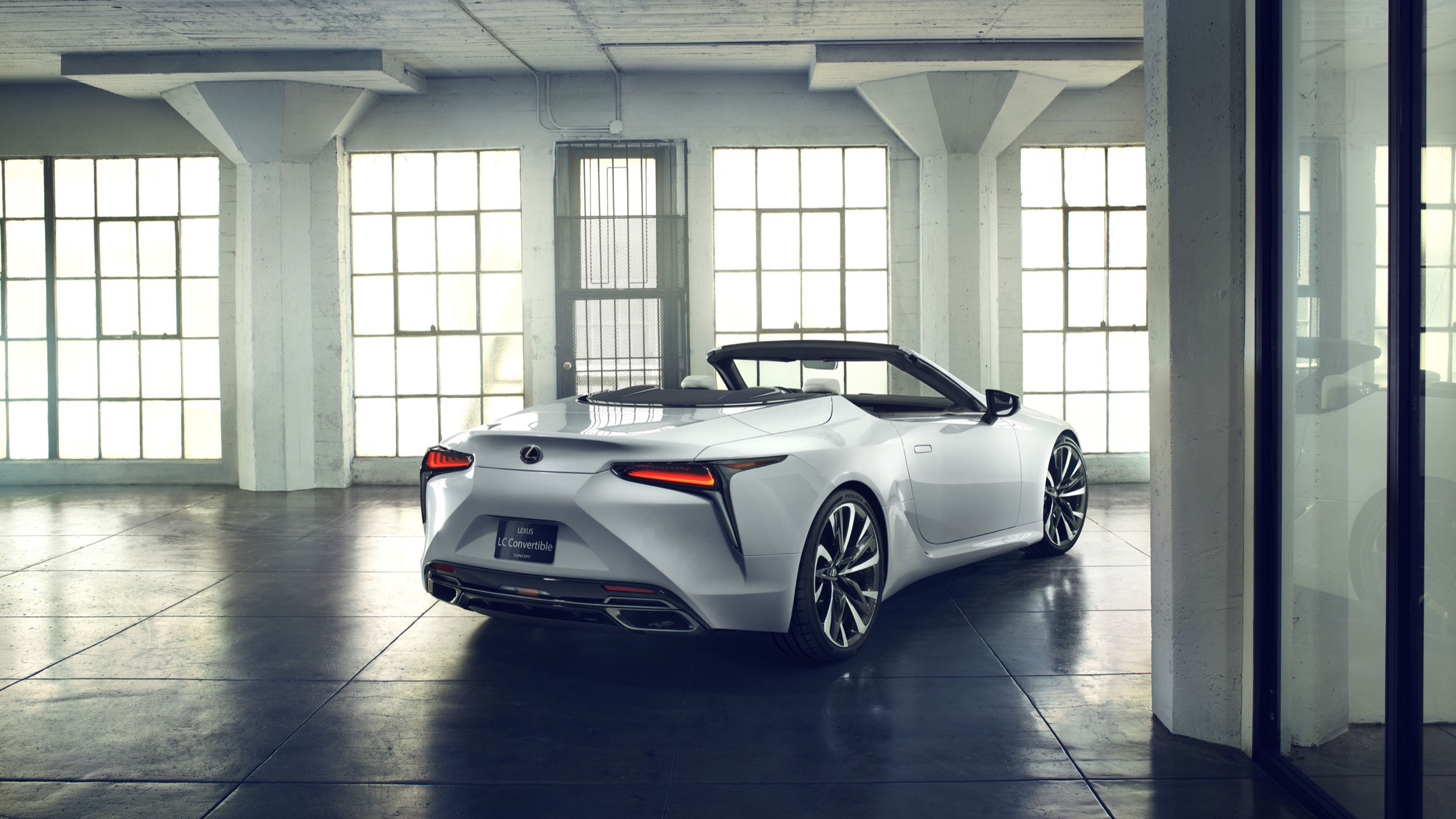 "A production version of this concept would be exhilarating in many different ways. You'd see its dynamic lines as you approach, hear its engine when you started it up and feel everything around you once on the road," said Tadao Mori, LC convertible concept chief designer. "It'd engage the senses in a way that is unique and exciting every time you got behind the wheel."
I could not agree more. The Lexus LC is a fabulous car in its own right, but being able to cruise down the road with the wind in your hair, listening to that glorious V8 exhaust note as you rip through the gears, that's taking things to a whole other level!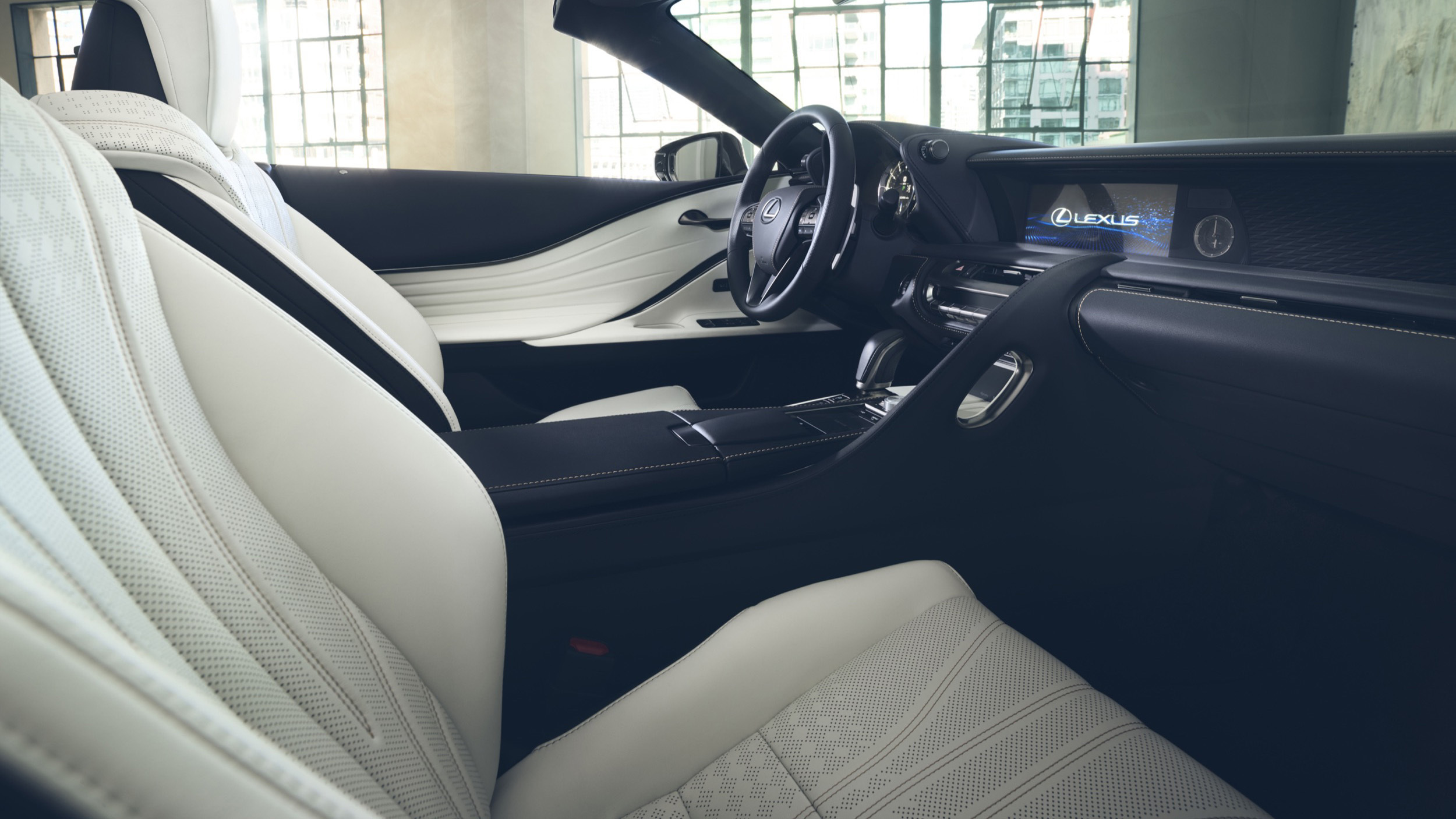 The Lexus LC Convertible Concept blends all the best aspects of the coupe with the dynamic design of an open-air convertible. It's a stunning design from every angle, and I can't wait to see more of it next week at the Detroit Auto Show.
Here's hoping that Lexus puts it into production just like this.
Photo credit: Lexus