Accidentally Posted Video Shows Us The 2020 Toyota Supra In All Its Glory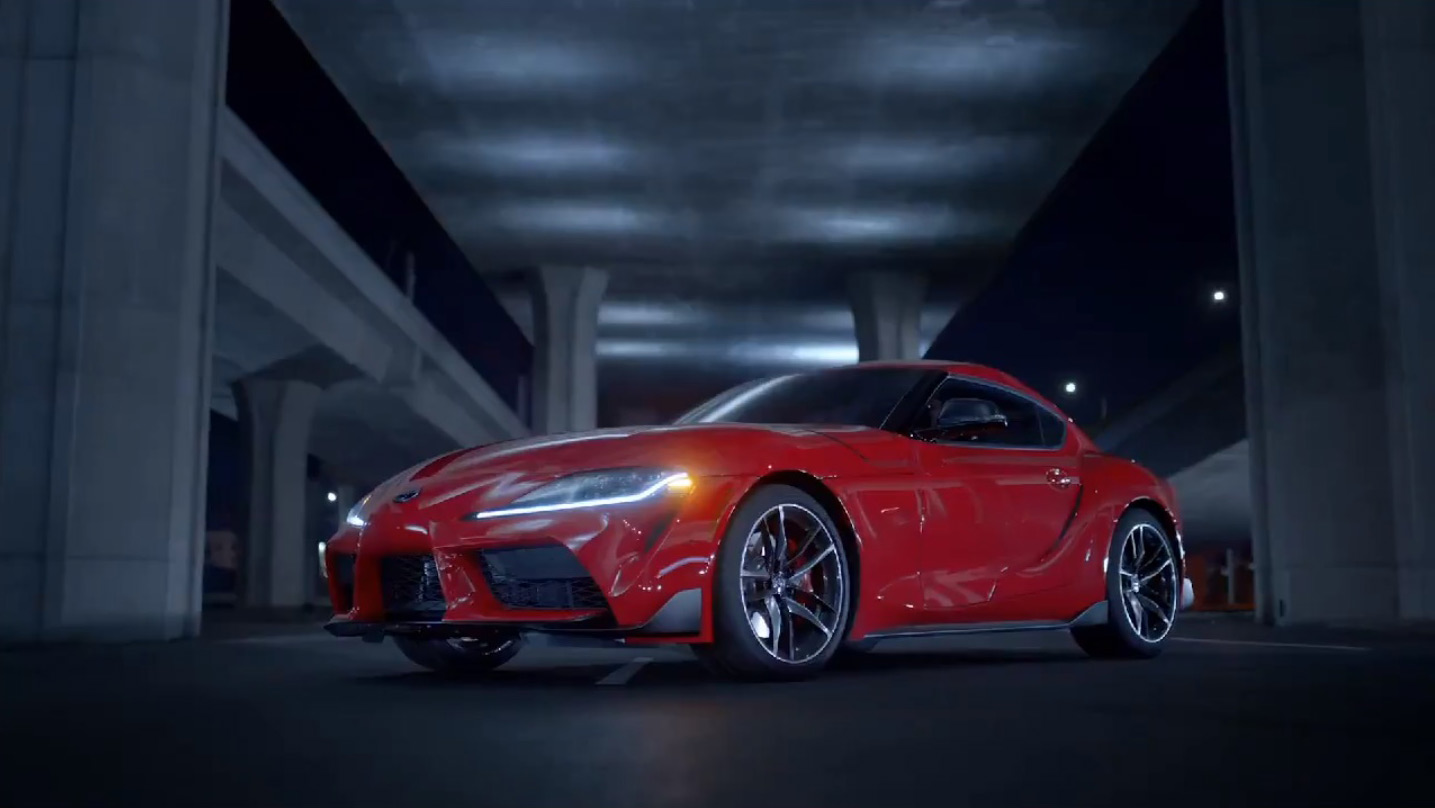 The all-new Toyota Supra has been a LOOOOONG time in the making, with the FT-1 Concept making its debut five years ago. Since then, there have been countless teasers, and we were beginning to wonder if we would ever see the production version of the car.
A few weeks ago, a few photos of the 2020 Toyota Supra found their way onto the web, ahead of the car's official debut at next week's Detroit Auto Show. But now, we've got an even better look at the upcoming Supra, thanks to an "accidental" tweet from Toyota Mexico, where they shared a 45-second clip of the car as it whizzes across the screen.
Translated from Spanish, the tweet read: "Our new #Supra arrived in Japan!, and this is the story that #AkioToyoda tells us about its return."
Naturally, Toyota Mexico quickly deleted the incriminating tweet, but not before SupraMKV uploaded the video onto YouTube for everyone to see.
While the video doesn't give us any technical details about the Supra (we'll have to wait until Monday's press conference for those), we get to see the car from numerous angles, with close-up shots of the front and rear. And while there aren't any real surprises here, it's nice to finally see it un-camouflaged.
Here are some screenshots from the video, showing the car from its various angles: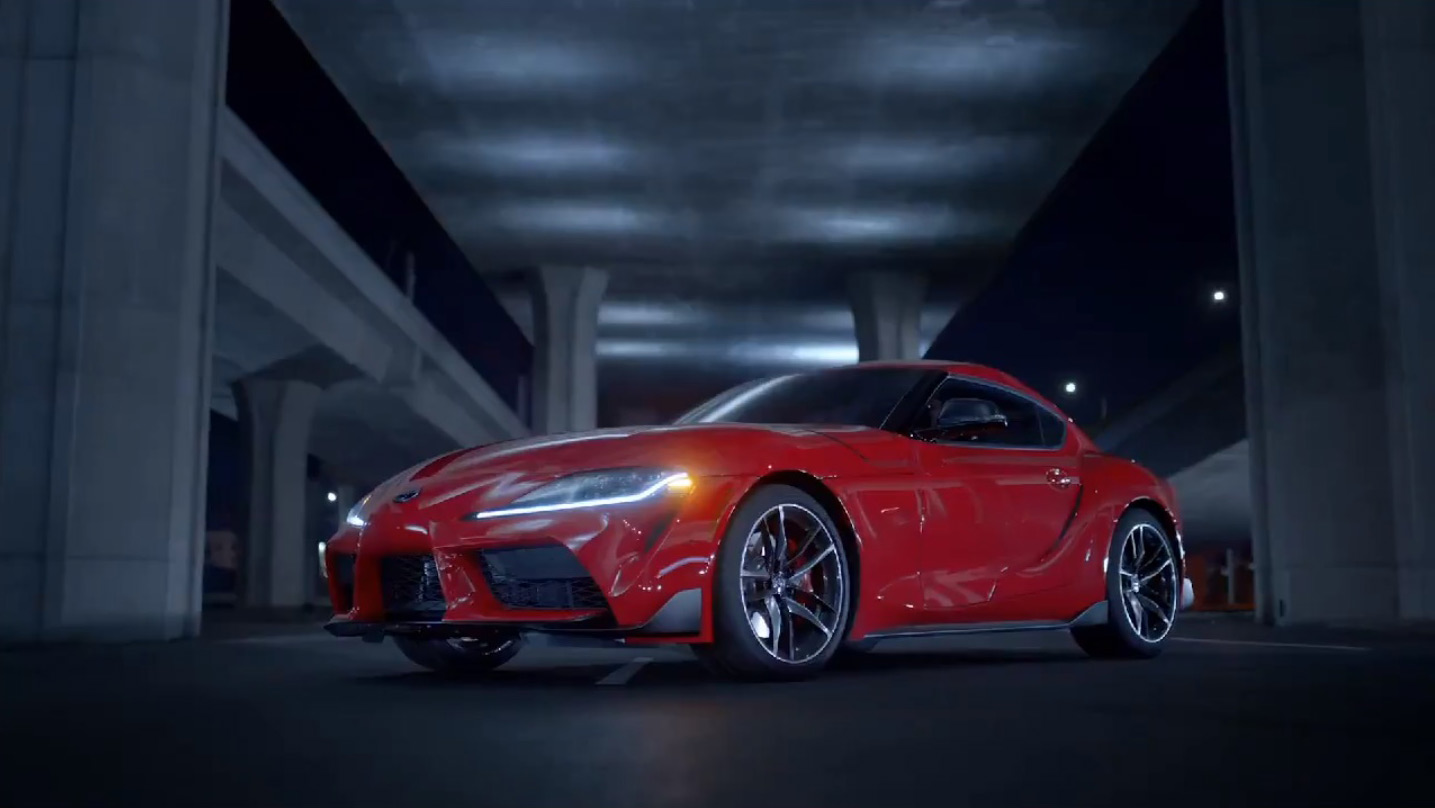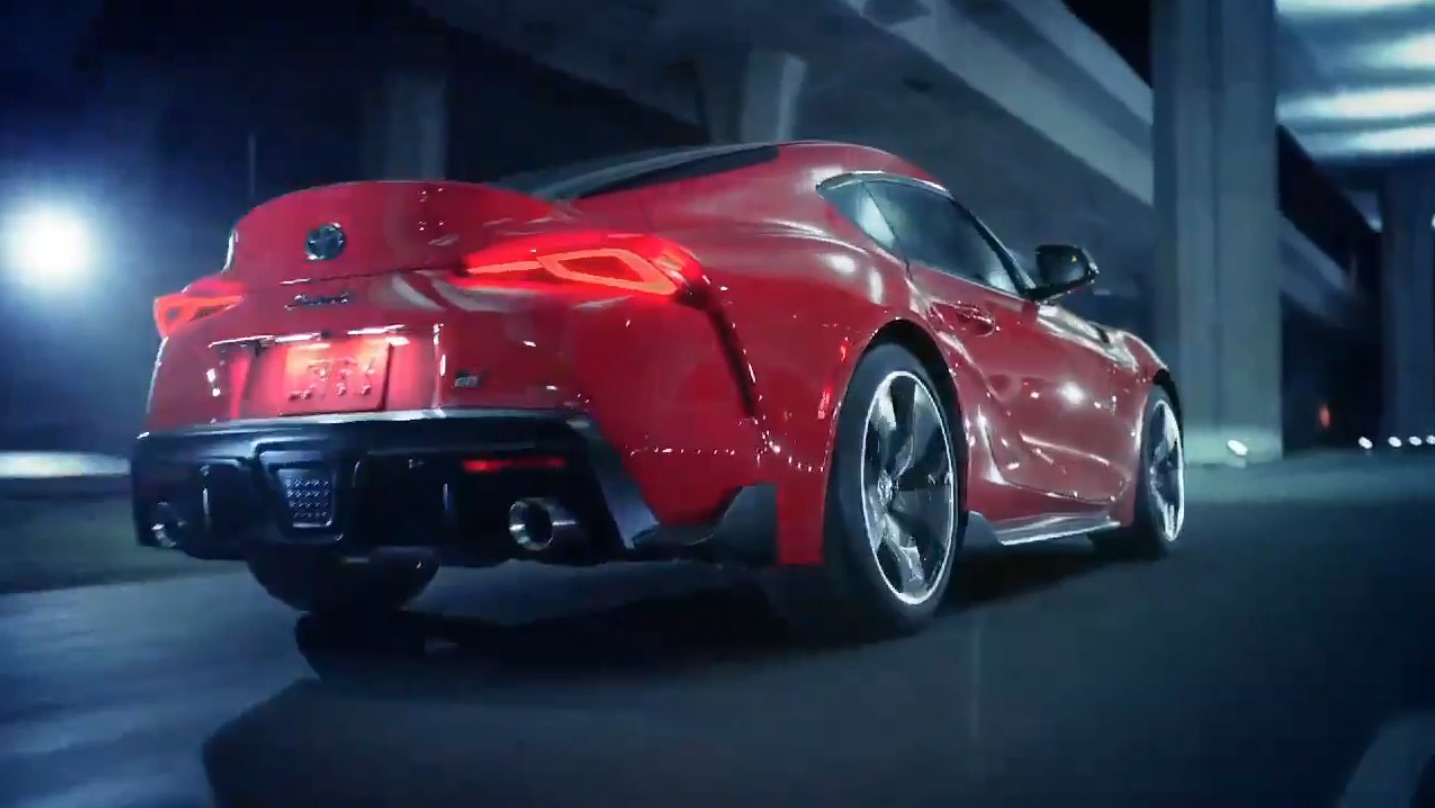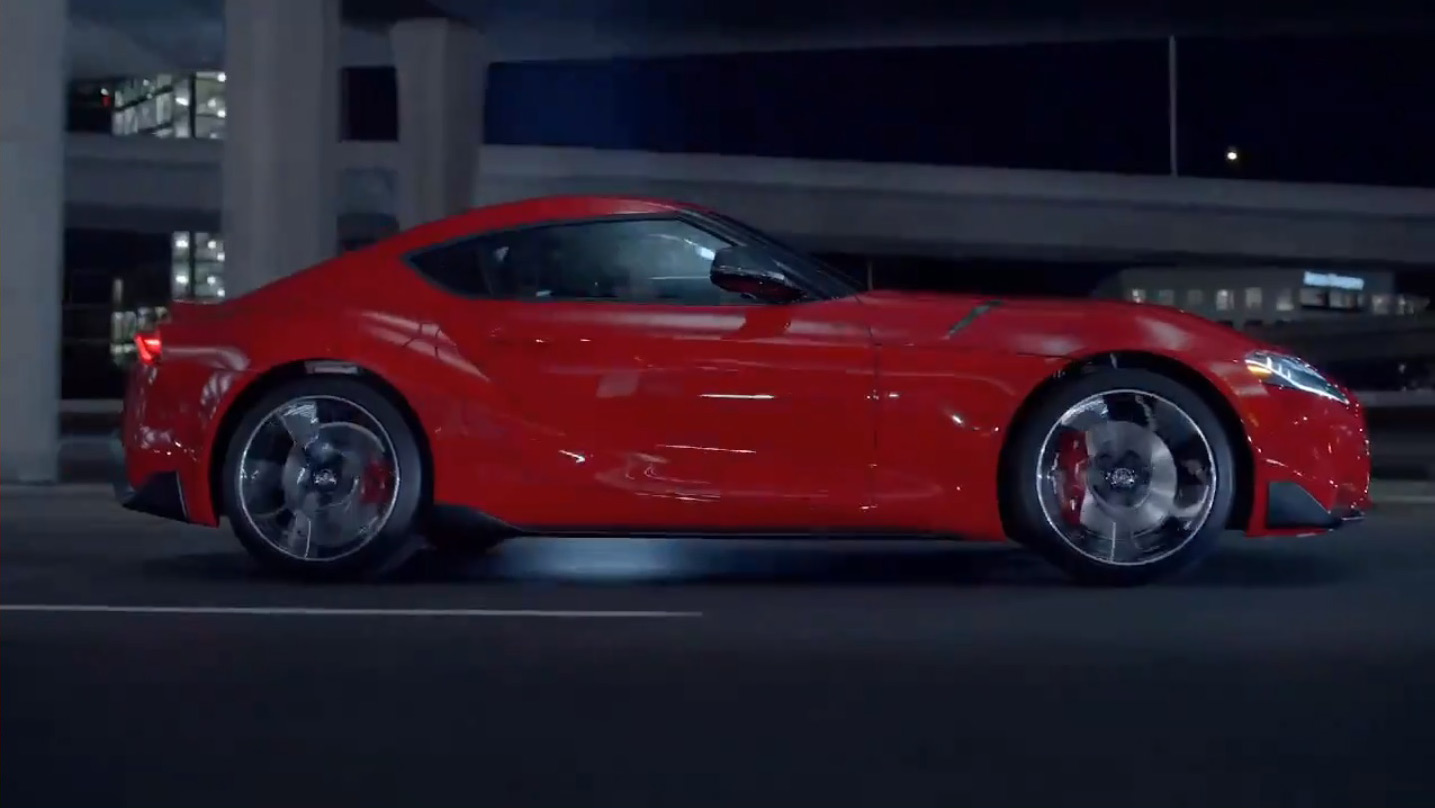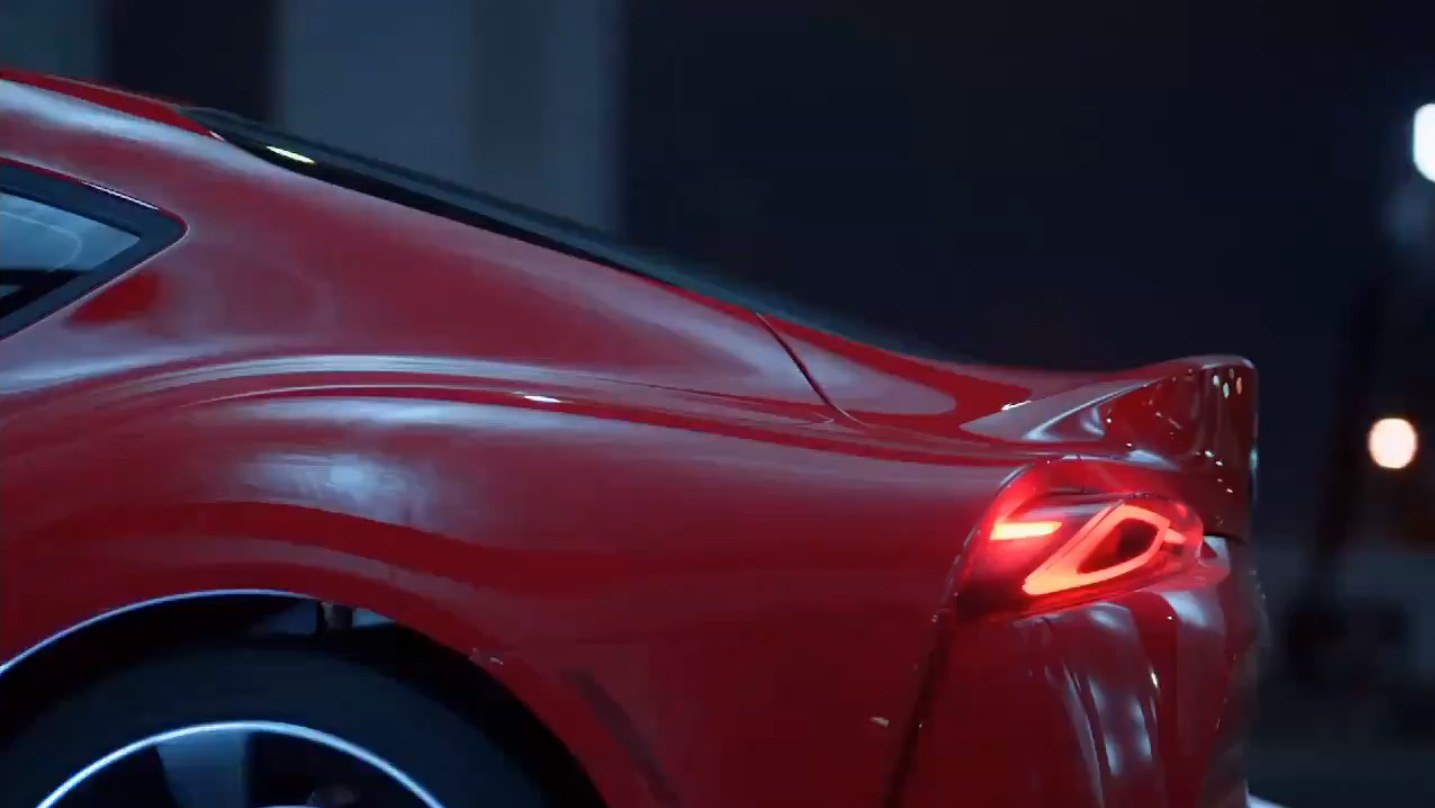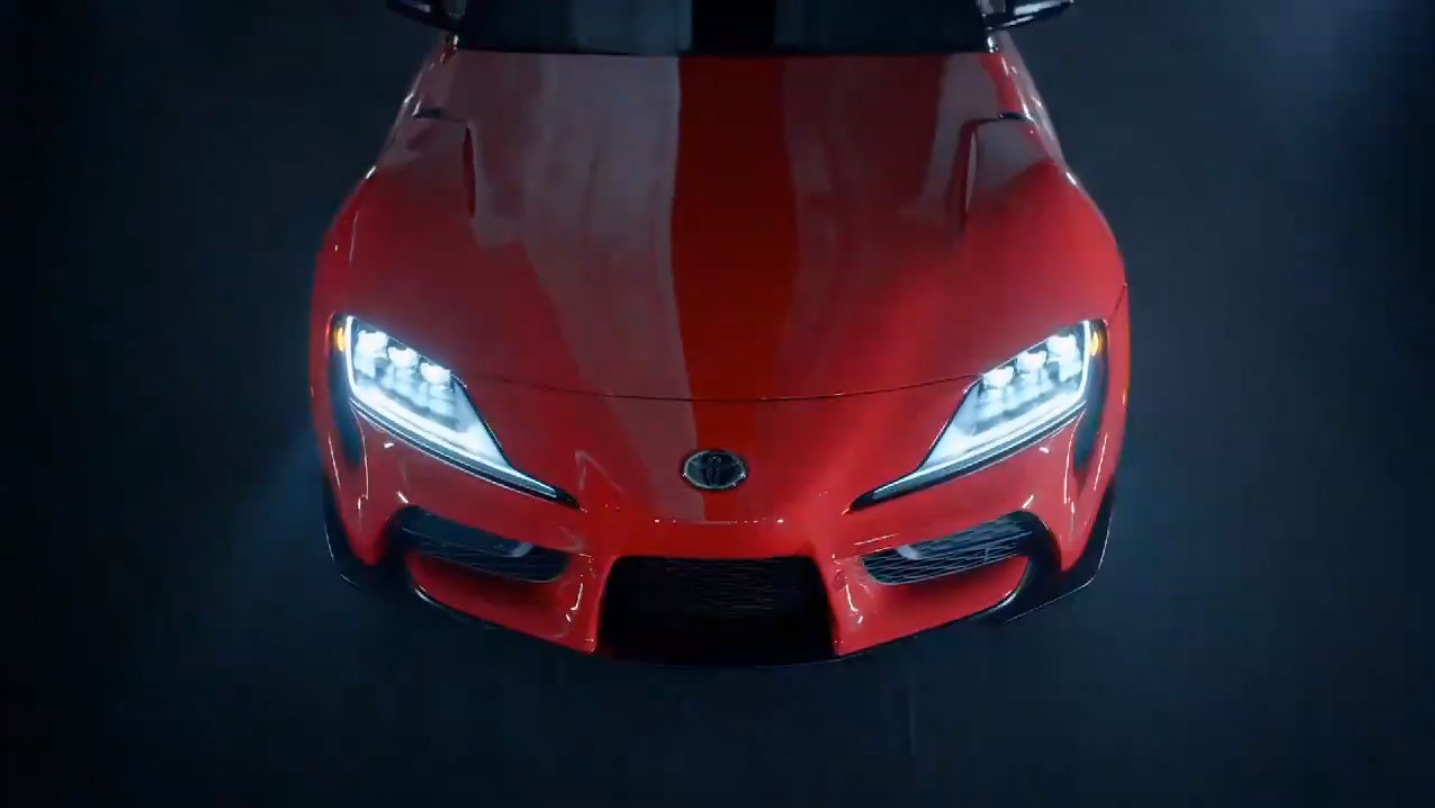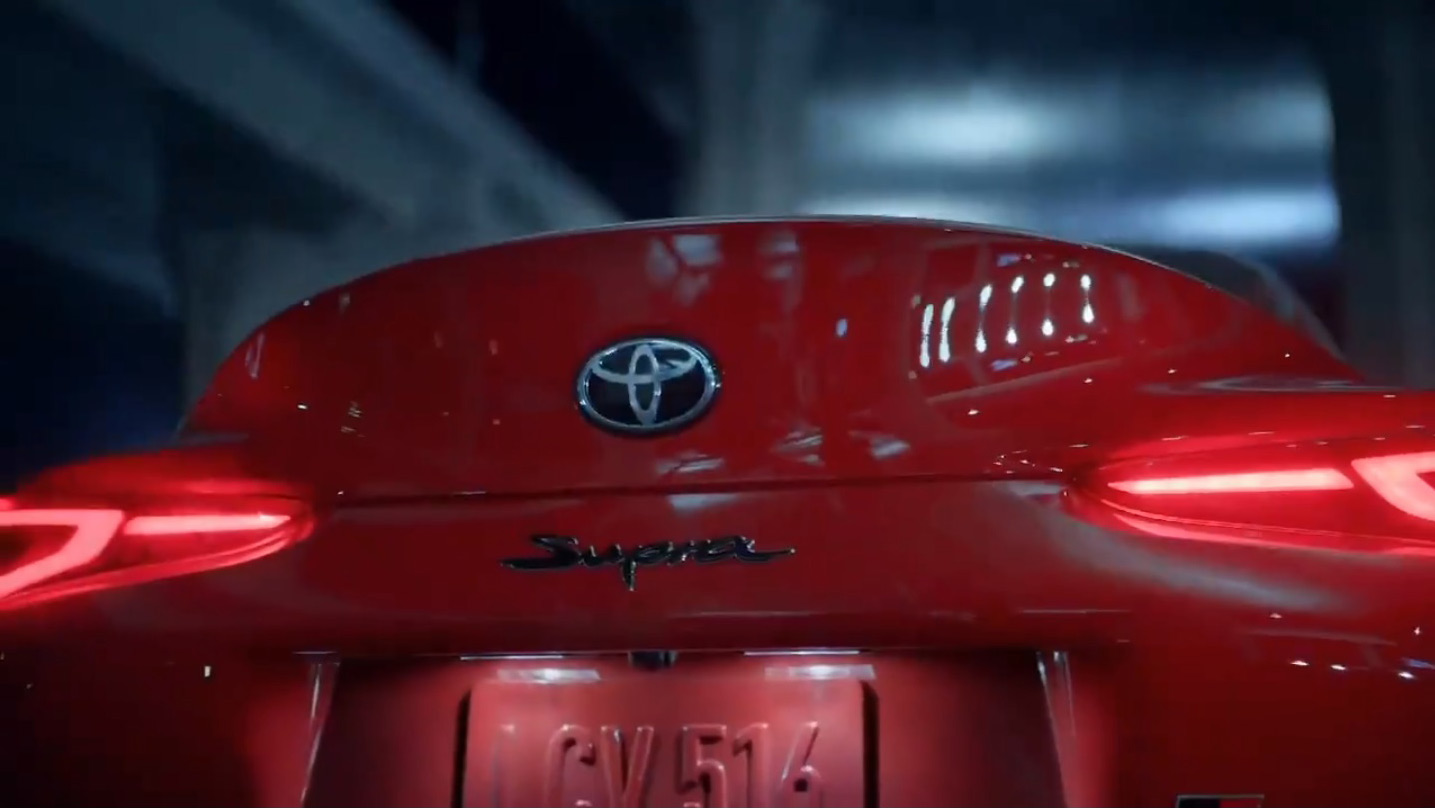 What do you think of the all-new 2020 Toyota Supra?