Lexus To Unveil LC 500h Luxury Coupe At Geneva Motor Show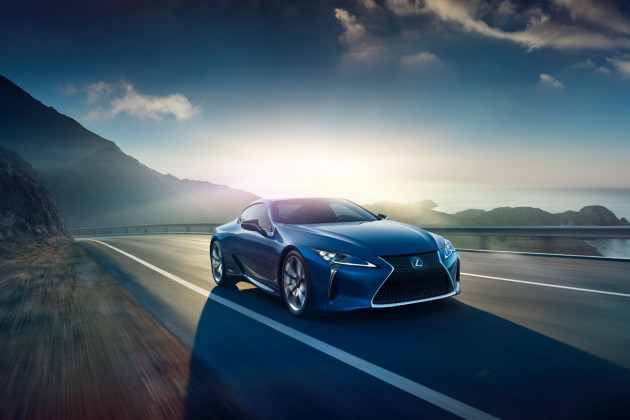 Last month, Lexus unveiled the all-new LC 500 luxury coupe at the North American International Auto Show to the surprise of everyone, and people damn near lost their mind over the car.
So what's Lexus planning on doing for an encore at the upcoming Geneva Motor Show? Revealing a hybrid version of their flagship coupe, the Lexus LC 500h. The LC 500h is equipped with Lexus' next-gen hybrid powertrain, the Lexus Multi Stage Hybrid System, providing enhanced driving pleasure, more performance, and greater efficiency.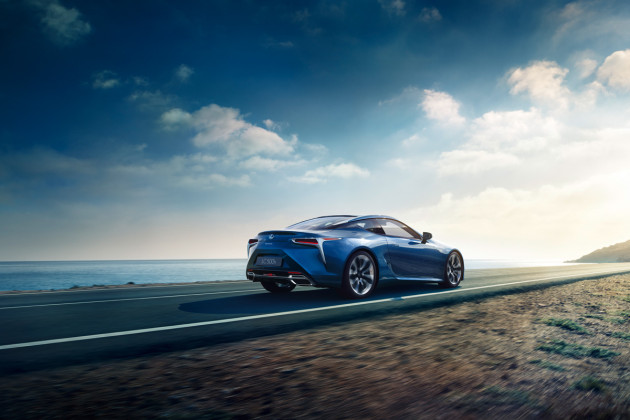 The LC represents a shift in Lexus' engineering processes and design ideologies and marks the beginning of a new phase for the Lexus brand. Also on display at the 2016 Geneva Motor Show will be the Lexus LF-FC concept. The LF-FC is a visionary new vehicle that offers a peek into the design and technology direction of Lexus' future flagship sedan.
We'll have more information on the Lexus LC 500h once it's unveiled at the Geneva Motor Show on March 1st, so stay tuned.