Looking Back At 50 Years Of Lamborghini Supercars
If you're a Lamborghini lover, you likely know the story of how the storied supercar company came to be. But for those of you who don't, here's a brief trip down memory lane.
Ferruccio Lamborghini started his career back in 1947 as an entrepreneur producing low-cost tractors, using components from Italian military vehicles left after the World War II. By 1960, Lamborghini had become an important Italian entrepreneur, one who could now afford the kinds of cars he dreamed of as a boy. Among them, a slew of Ferraris, including a 250GT coupe, 250GT Berlinetta, and 250GT 2+2. And while he clearly loved these cars, the one thing they all had in common was clutch problems.
As the story goes, during a visit to Maranello for yet another clutch rebuild, he waited to talk to Enzo Ferrari. He told him, "Ferrari, your cars are rubbish!" To which Enzo replied, "Lamborghini, you may be able to drive a tractor but you will never be able to handle a Ferrari properly." And that was the point when Ferruccio finally decided to build a perfect car.
It's crazy to think about, but had Enzo not been such a dick to Ferruccio, the iconic Lamborghini brand that we all know and love might never have come to be. Just let that sink in for a moment..
Lamborghini Supercars 50 Years: From the Groundbreaking Miura to Today's Hypercar is a 224-page hardcover tribute to Lamborghini's mid-engine flagships, taking you through the amazing history of the sports car brand, from the groundbreaking Miura (the first mid-engined sports car in the world) all the way through the Huracan. If you think you know everything there is about Lamborghini, think again.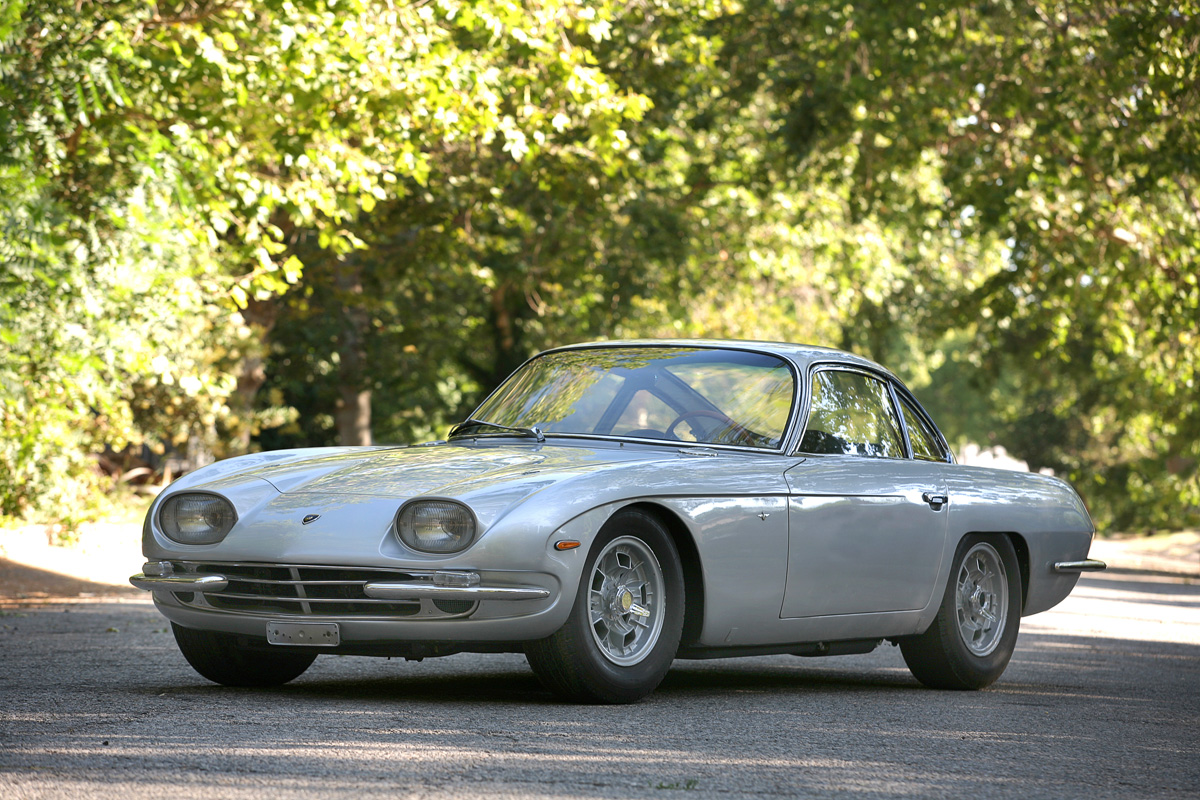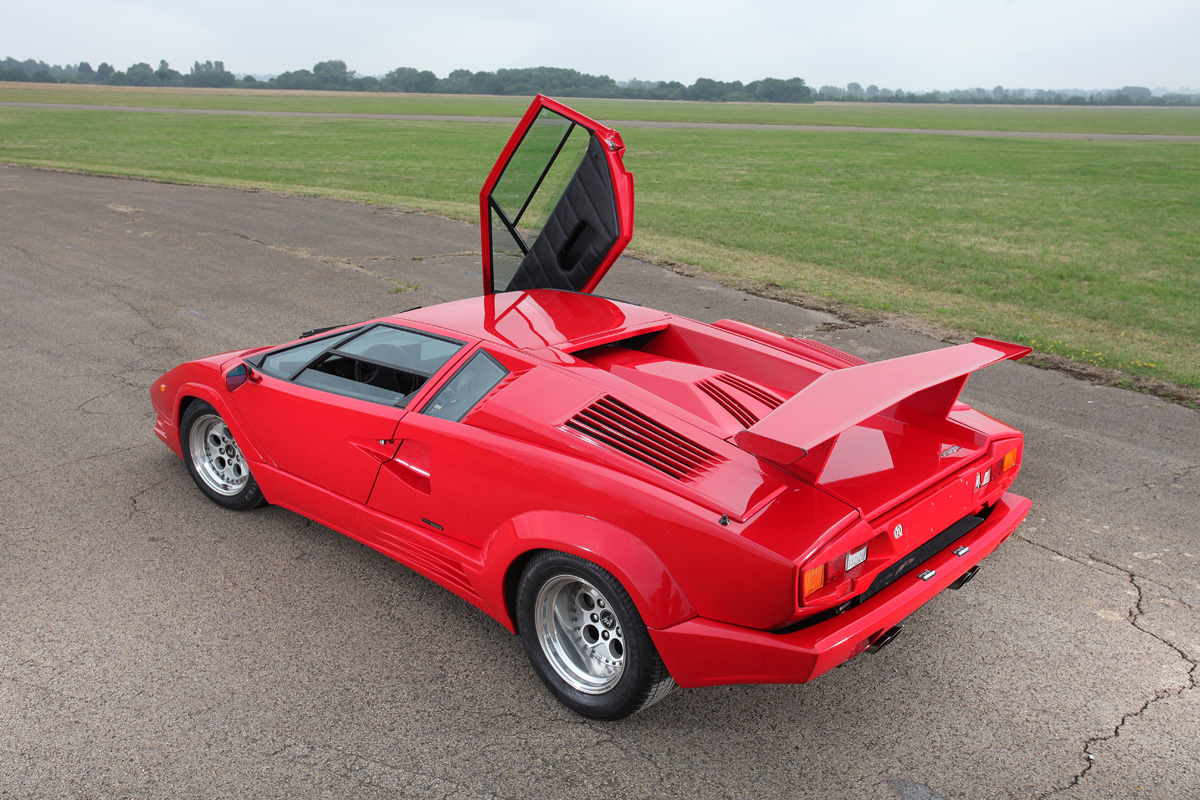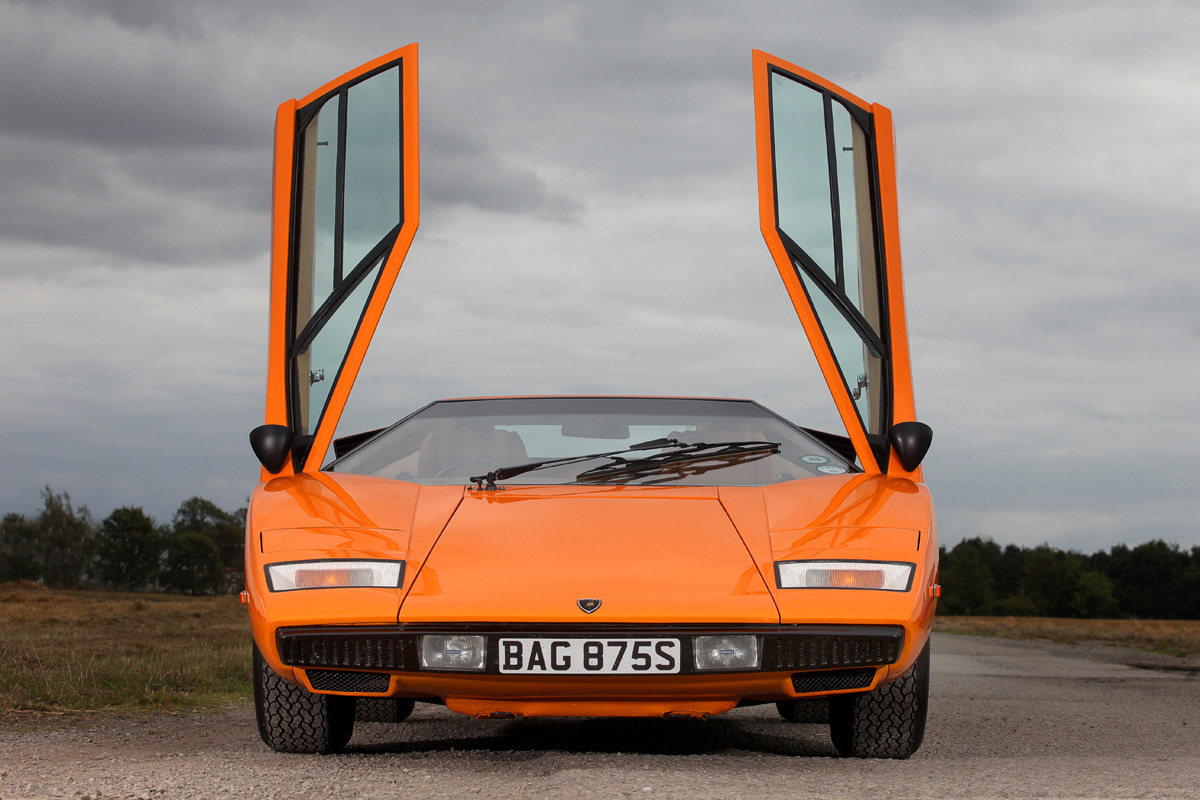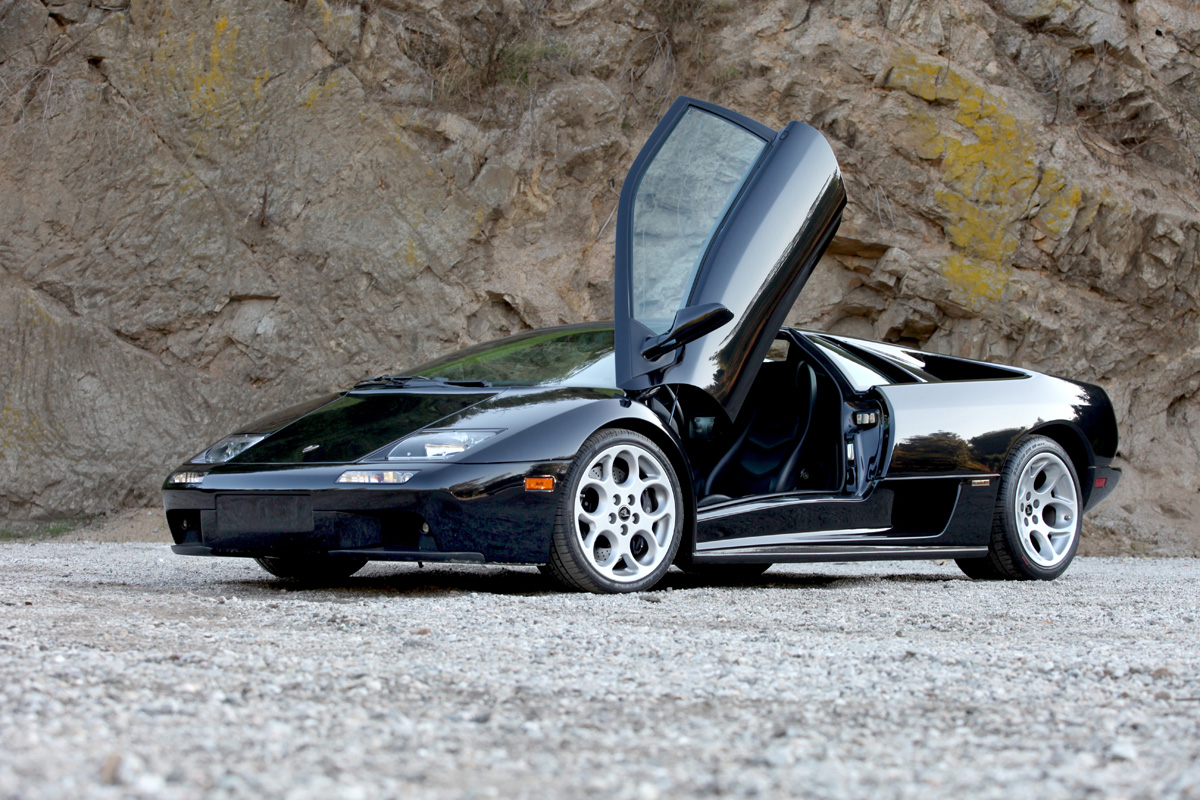 Photo credit: James Mann
Author Stuart Codling does a phenomenal job of bringing the history of the brand to life in a way that is easy to read, accompanied by stunning photography from James Mann of some of the most desirable Lambos of all time. All in all, a fantastic coffee table book that is a must-have for any true Lamborghini fanatic!