Luchiano Visconti Introduces Light and Bright Spring 2015 Line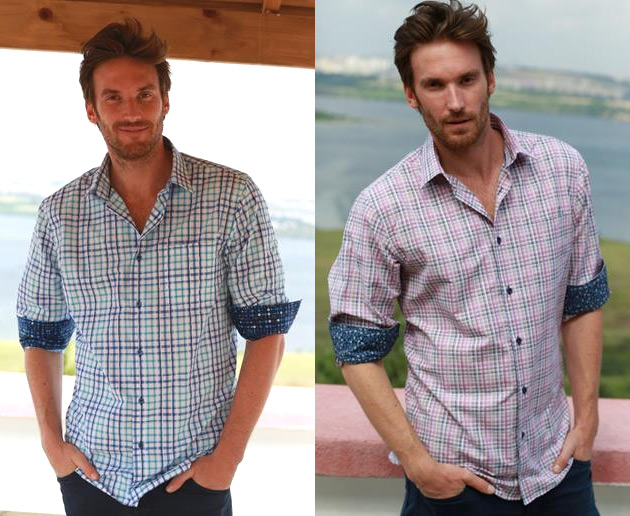 If you're looking to add a little more style and sophistication to your wardrobe, you should check out the dress and casual menswear from the Italian clothing line Luchiano Visconti. Their line is perfect for the business man on the go, transitioning seamlessly from the office to happy hour. Luchiano Visconti places a huge emphasis on top quality, fine styling, and unique details at a great price for consumers.
Luchiano Visconti uses the finest imported materials from Italy, France, Portugal, Turkey and Hong Kong and combines different prints to produce contrast details on the collars, cuffs, and placket for a cohesive fashion statement. The menswear line features jackets, pants, sweaters, scarves, vests, polos, and dress shirts.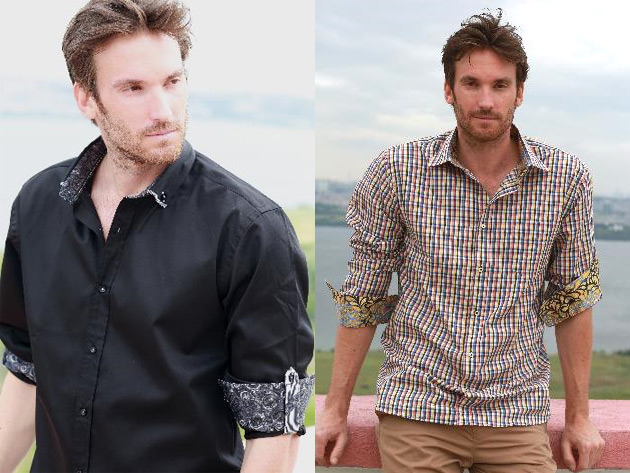 If these shirts look familiar, you might have seen them before, as Eric Stoneheart from Modern Family wore a Luchiano Visconti Shirt in a recent episode, as did John M Turturro in Transformers: Dark of the Moon.
Luchiano Visconti's 2015 Spring Collection promises to be light and bright, with a predicated vision on what the modern man desires in their everyday fashion choices. So if your New Year's resolution is to discover and create a fresh individual style for yourself, you'll want to check out Luchiano Visconti shirts, polos and light jackets, which can be found at better Men's boutiques across the US and Canada.