Make 2019 The Year You Finally Travel The World!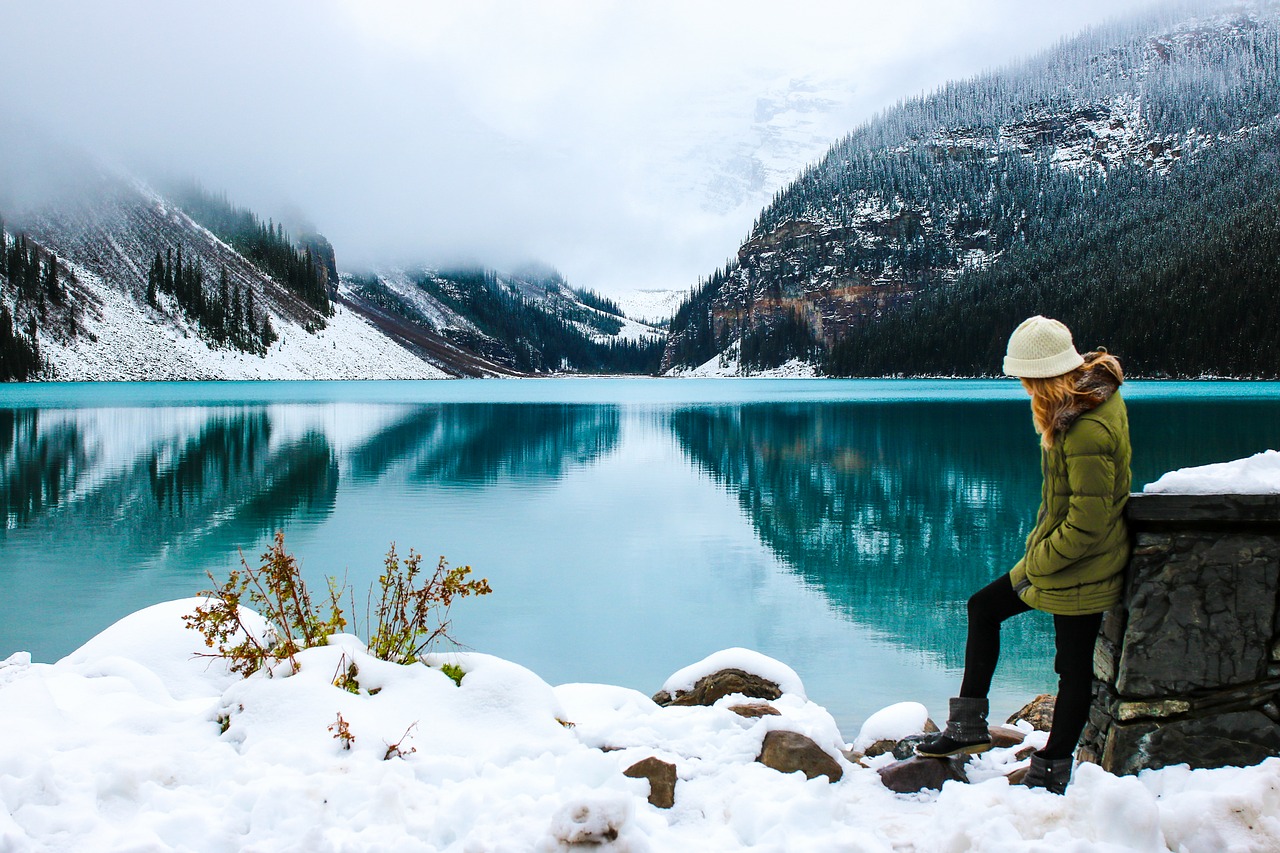 Many of us dream of traveling the world, envious of our lucky friends who are posting pictures from their own travels on social media. We spend countless hours browsing Pinterest, reading travel blogs, or flipping through magazines filled with stunning landscapes that we want to experience firsthand for ourselves. We try renditions of street food from around the world and wonder what they would be like when made by authentic street food vendors.
But when it comes down to it, most of us put these grand plans off and stay put where we are for a various of reasons. But why not make 2019 the year where you spring into action and do the things that you really want to do? Here are a few steps you can take to achieve this!
Clear Up Personal Finances And Commitments
A major factor that prevents us from heading away is the financial commitments that we have made and need to keep up with. We worry that we're stuck in a lease on our apartment that we can't get out of, or that we need to make monthly payments on our car loan.
You can't just up and leave, or you'll come back to find your belongings out on the road, your car repossessed, and your credit in ruins. So, you have to make a decision. You can wait it out and keep putting your plans off forever. Or you can simply work overtime and sell unnecessary belongings, making sure you have sufficient funds available in your bank account to cover these payments while you're away and living out your dreams!
Choose Your Mode Of Transportation
Once you've decided to travel, you need to consider how you're going to get there, as that can impact where you ultimately go. You might want to visit a far away land, but if you have got a deep rooted fear of flying, that could pose a problem. Same token, if you want to visit a remote island but get seasick every time you set foot aboard a boat, you might have to rethink your plans. So consider what's available to you. Whether you opt for The fastest private jets in the world or a road trip, you will eventually figure out how your trip is going to come together.
Decide Where You Want To Go
Once you've figured out the travel logistics, you can start thinking about where you want to go and putting together a plan of action. The Internet is a great resource for travelers, helping you find guides to show you the sights, putting together a list of "must see" attractions while in town, and deciding where to stay. Once you've got everything locked down, you can book your trip and get ready for an unforgettable experience.
As you can see, there's a whole lot of planning that you have to do before you set out to travel the world. But don't let this put your best laid plans off any longer! Hopefully, these simple steps will help you get on out there and see everything you want to!