Get Ready Fellas, Because March 14th Is Steak And Blowjob Day!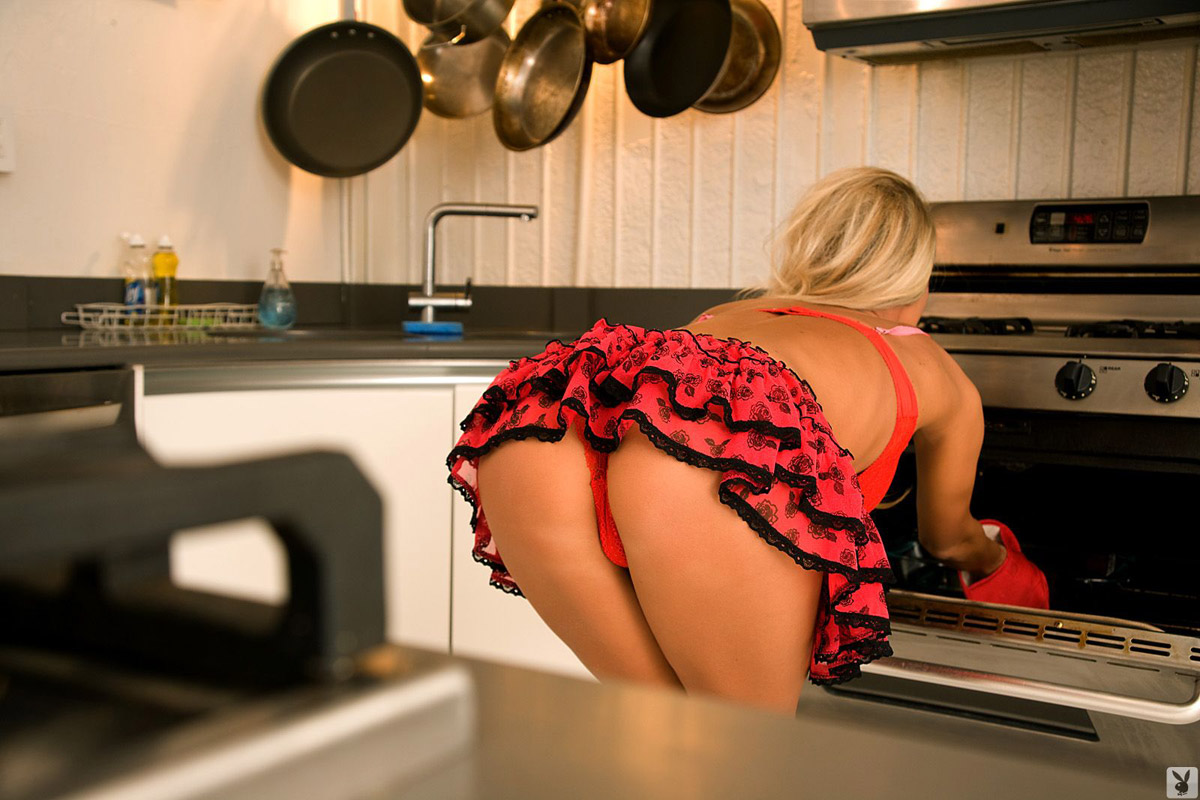 Every Valentine's Day, us guys rack our brains for that special, unique gift that will show our wife/girlfriend that we really do care for them more than any other. But lets be real, February 14th is all about the woman, and we get the short end of the stick here..
Thankfully, there's a holiday that gives ladies a chance to show their man how much they care for us, and it's one month after V-Day on March 14th. That's right, I'm talking about Steak and Blowjob Day!
Simple, effective and self explanatory, this holiday forgoes candy, flowers and teddy bears for the two things that men really want: steak and a blowjob.
This stealth holiday is covertly celebrated in households across the country on March 14th, and Ella Paradis, one of the largest adult toy and lingerie e-commerce retails, wants to help spread the love.
To celebrate Steak and BJ Day, they are providing discounts on select products using discount code SBJ10 at www.ellaparadis.com/sbj. And in the spirit of the holiday ("Steaks are awesome. BJs are incredible. Breast cancer sucks major balls"), a portion of proceeds will be donated to the Breast Cancer Research Foundation.
Steaks and Blowjobs – Talk about a simple and effective way to show men how much they are appreciated. Make sure to let your s/o know about this important holiday, and get ready for an epic night.