Michelin Pilot Sport A/S 3+ Tires Deliver Incredible Wet, Dry & Winter Performance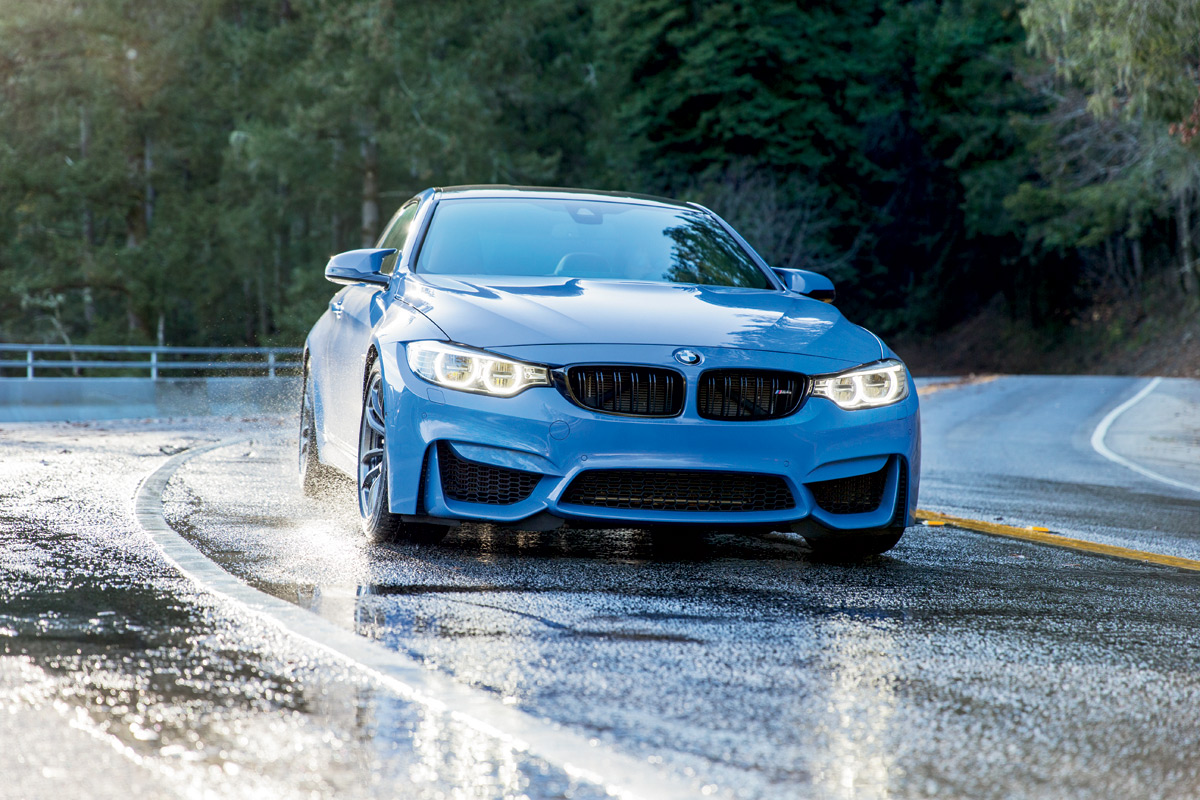 The vast majority of new vehicles sold today come equipped with all-season tires, which are built to handle a variety of road conditions – dry roads, wet roads, and in many cases, light snow. And while that might sound like a good thing, in reality it's quite the opposite.
Think about it – How can you design a tire to deliver year-round grip, long tread life, and a smooth ride? You can't, and as a result certain compromises have to be made. My wife's Acura TL came with all-season tires, and while it handled well enough in dry weather, it was downright scary it in the rain, hydroplaning like crazy. And in the snow, forget about it!
Thankfully, the new Michelin Pilot Sport A/S 3+ Ultra High Performance All-Season tires solve this problem, providing summer levels of wet and dry grip with cold weather and snow mobility.
The Michelin Pilot Sport A/S3+ combines a unique tread design with enhanced compound technology to provide excellent snow traction and incredible wet and dry braking:
28% better snow traction than the Michelin Pilot Sport A/S 3
More dry grip than a leading competitive max performance summer tire
The shortest wet and dry braking of leading competitive tires in the ultra-high performance A/S category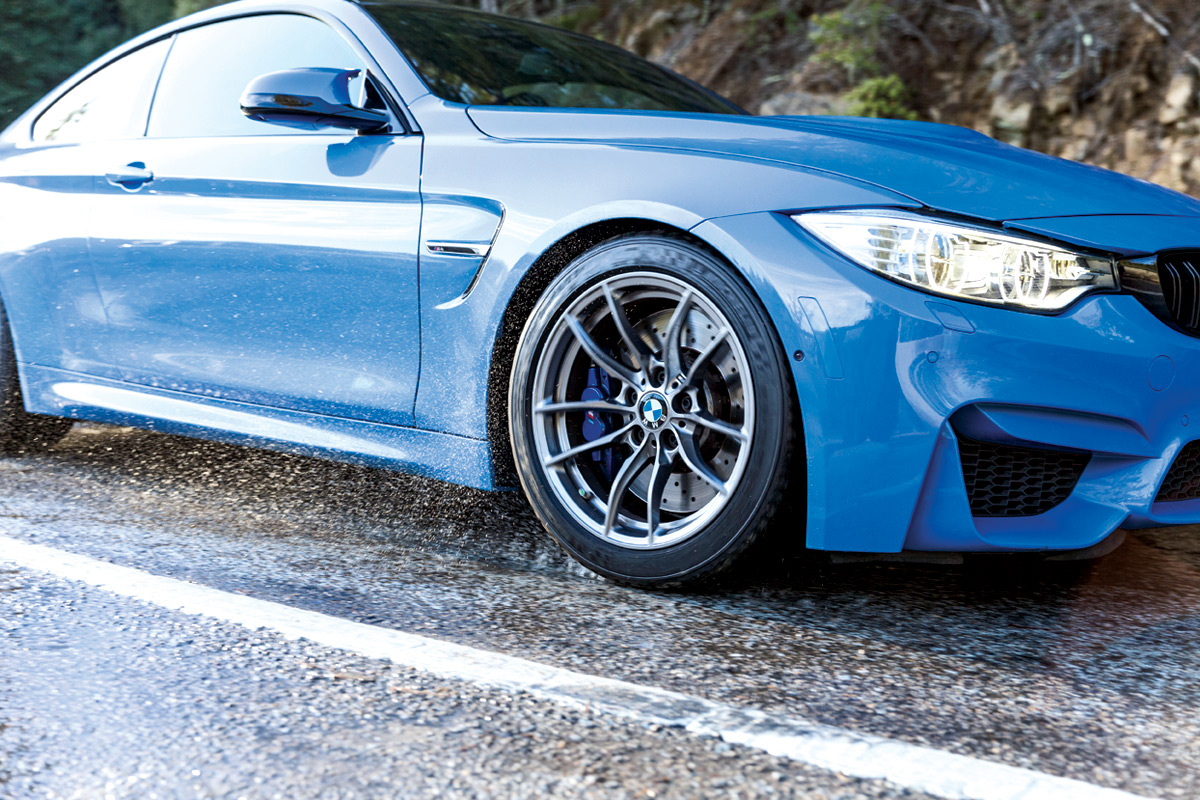 "All-season tires are known for being effective for three seasons, and in regions with light-to-moderate winter weather," said Scott Clark, chief operating officer, Michelin North America. "For those considering high performance all-season tires, the Michelin Pilot Sport A/S3+ is the best choice as it combines breakthrough levels of dry and wet grip while providing great snow traction for true all-season performance."
The Michelin Pilot Sport A/S3+ benefits from their heritage in endurance racing and arsenal of technological innovations. Specifically, the new tire features:
Michelin's Helio+ Compound combined with unique biting edges in the tread grooves that grab loose snow to help acceleration and braking in winter conditions, resulting in confident mobility in cold and snow conditions.
Variable Contact Patch 3.0, originally developed for Formula 1 endurance racing, which distributes the forces and temperatures more evenly over the contact patch. It is combined with an aggressive asymmetric tread pattern inspired by the Michelin Pilot Super Sport, simultaneously maximizing dry grip, wet grip and even wear.
Extreme amounts of silica in the tread compound (derived from wet endurance race tire technology used at Le Mans) combined with variable thickness sipes and large circumferential grooves, resulting in incredible wet grip and resistance to hydroplaning in deep water.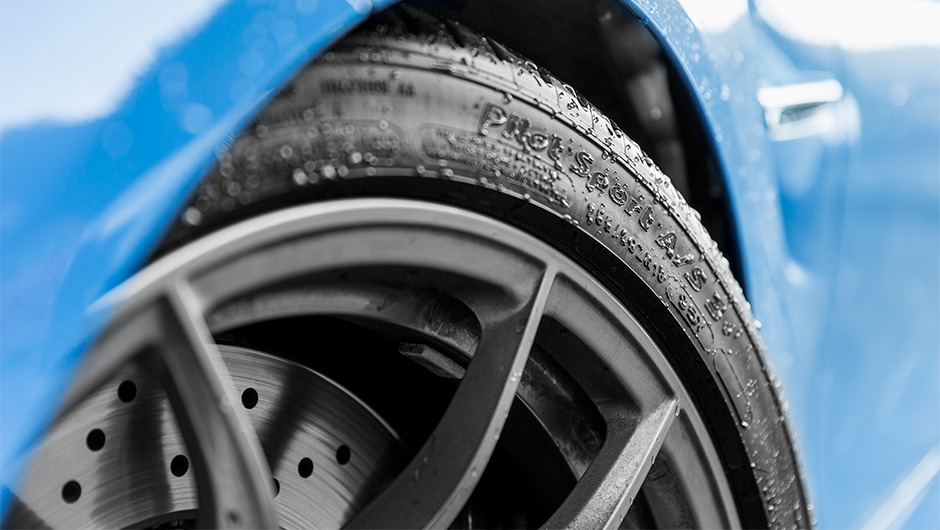 The Michelin Pilot Sport A/S 3+ are available in a variety of sizes, ranging from 175/65/R15 to 285/35/ZR20 with fitments for vehicles such as the Corvette, BMW M3, Audi A5 and Ford Mustang, among others. And best of all, they won't break the bank, with prices starting at around $150.
Early reviews of these tires have been great, so I decided to take the plunge and get a set for my wife's car. Stay tuned, as I'll be sure to post my impressions of them once they're broken in!