Michelin Introduces Pilot Sport 4S, Newest Ultra-High Performance Tire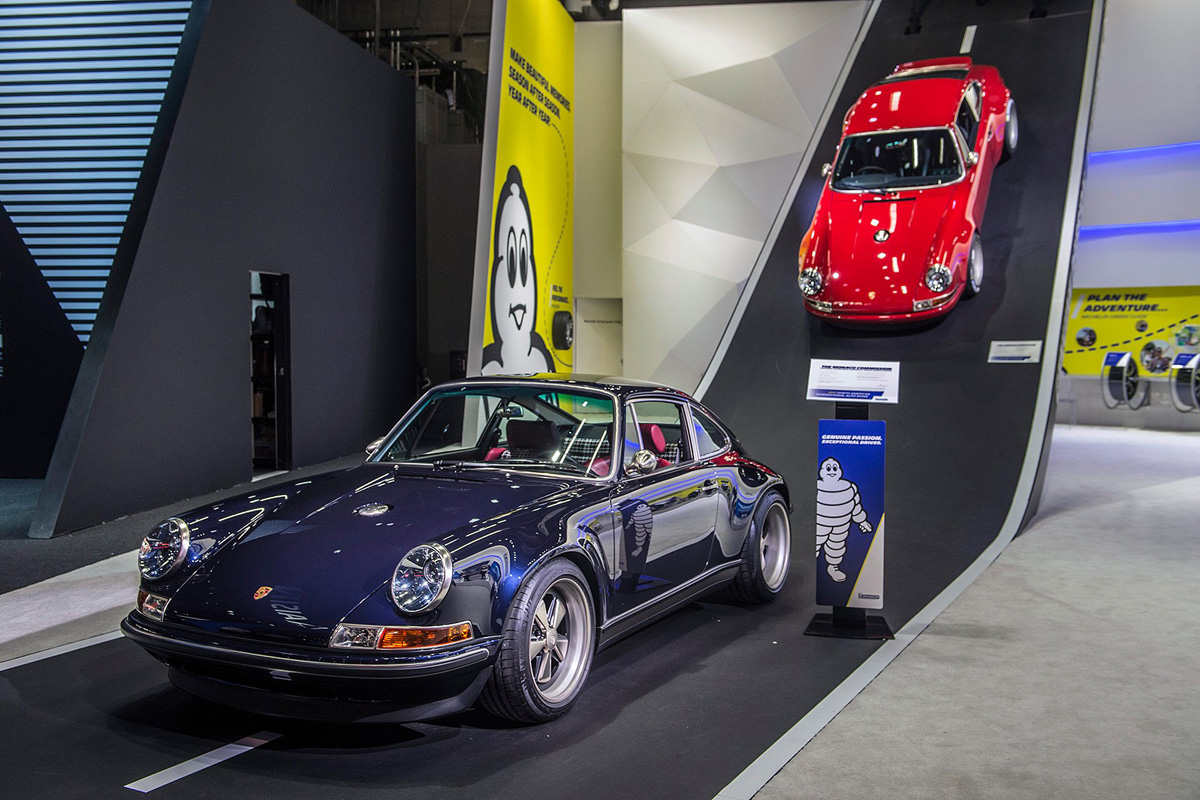 It was hard to miss Michelin at the Detroit Auto Show, as they had two gorgeous Singer Porsches on display, which were sporting Michelin's newest ultra-high performance tire, the Michelin Pilot Sport 4S.
If you guys thought the Michelin Pilot Super Sport tires were great, wait until you try out the Pilot Sport 4S, as the new tire combines the best aspects of the PSS with key attributes of the Pilot Sport Cup 2. The Pilot Sport 4S offers unprecedented driving pleasure, exceptional steering precision and tremendous directional stability, while also providing maximum grip on wet or dry roads.
In fact, third-party track tests in Germany against five top ultra-high-performance tire competitors ranked the Michelin Pilot Sport 4S first on the performances:
First in dry braking
First in wet braking
First in dry lap times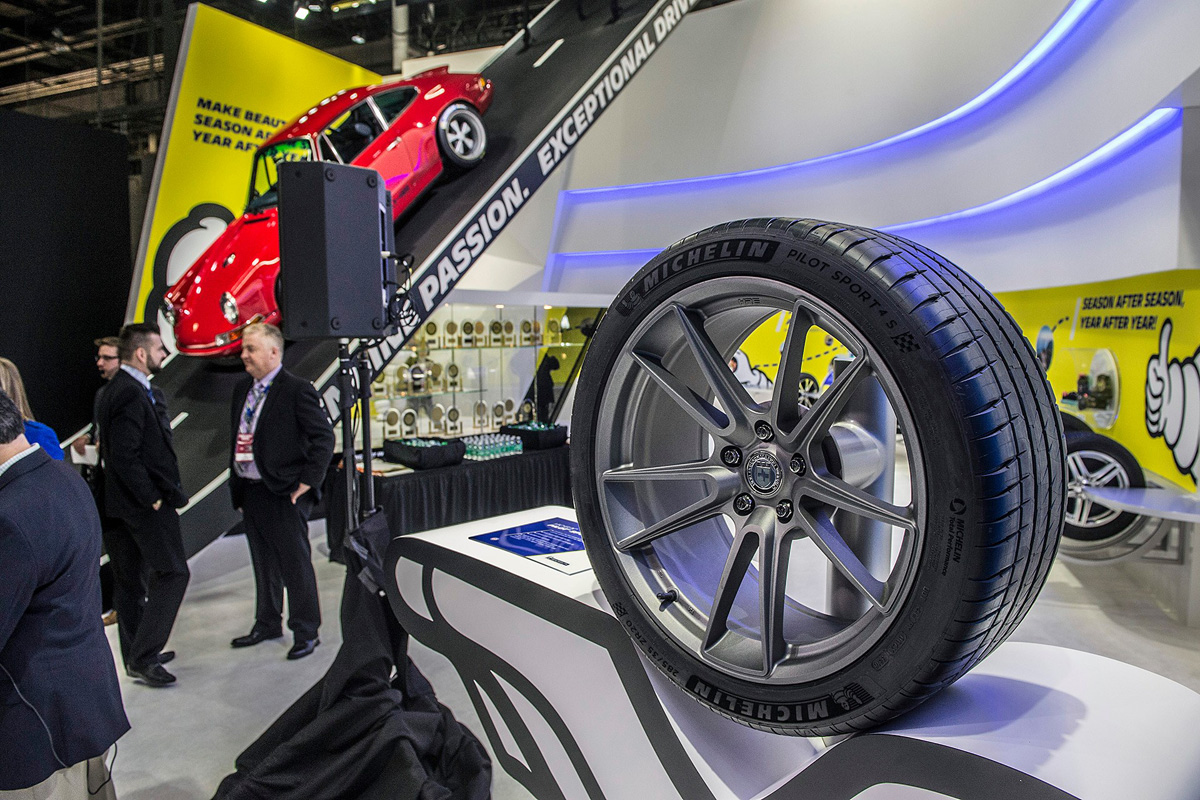 It's easy to see why the new tire will service as the original-equipment choice for a number of high-end sport cars. In fact, the 2018 Mustang GT comes with Pilot Sport 4S tires if you get the GT Performance Package.
The Pilot Sport 4S bears a (Y) speed rating (186+ mph) and offers a 30,000-mile warranty. Suggested retail price is $233/tire, and the tire will be available in the US starting in March.
Click here for more information on the Michelin Pilot Sport 4S.