Review: Michelin Pilot Sport A/S 3+Tires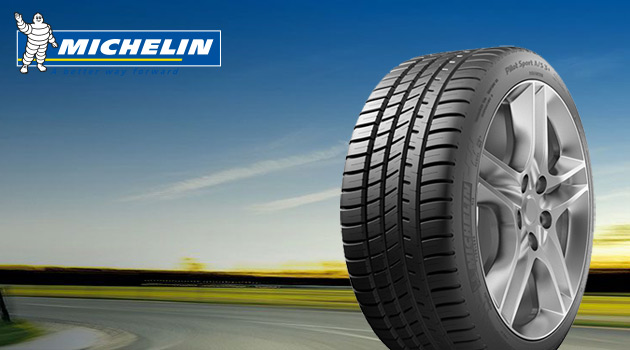 A few months back, we told you about the Michlein Pilot Sport A/S 3+ tires, which claim to set a new standard for dry and wet traction and handling from an all-season tire. To see if they lived up to the hype, we mounted a set on my wife's Acura TL, and here's our thoughts on them.
The differences between these Michelin Pilot Sport A/S 3+ tires and the OEM tires they replaced were night and day. Ride quality is what one would expect from a high performance tire, with great steering response, acceleration and braking, in both wet and dry conditions. And that's what makes these tires so great, the fact that you can drive them in any weather without compromise. My wife is a "spirited" driver like me, and she couldn't be happier with them.
After spending the past two months driving on the Pilot Sport A/S 3+ tires, I can say with confidence that they most definitely live up to their claims, though I've yet to test out their snow performance, as we haven't gotten any snowfall just yet. But based on Tire Rack's preliminary testing in Colorado earlier this year, it sounds like they should be fine to get through moderate snow. And if conditions are really bad, I can just take her to work in my Subaru WRX, which have a dedicated set of winter tires!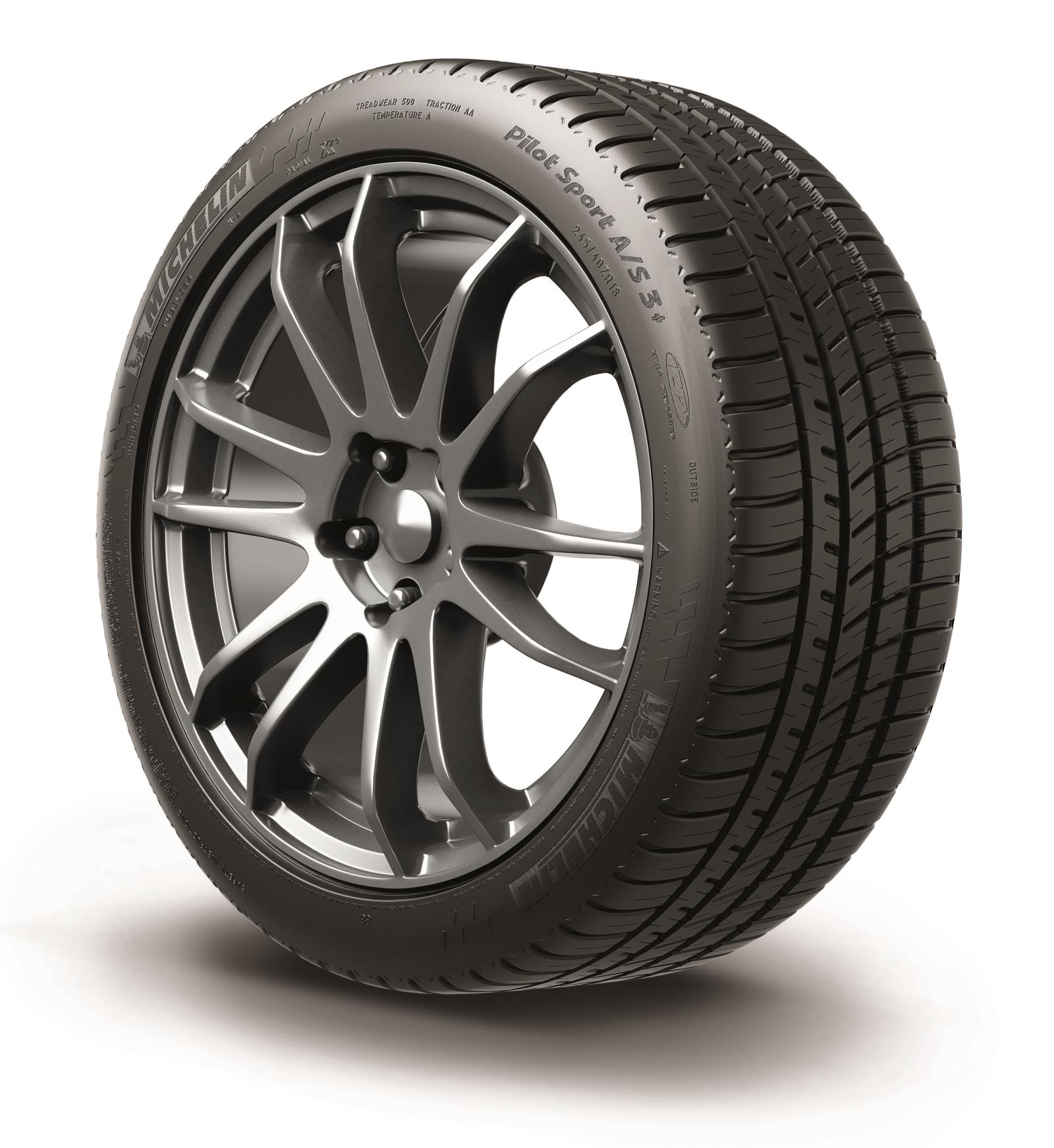 Overall, I think Michelin really knocked it out of the park with the Pilot Sport A/S 3+, delivering an Ultra High Performance tire that can handle whatever Mother Nature throws your way. And best of all, they won't break the bank, with prices starting at around $150/tire. So who's ready to improve their car's performance (and safety) with a set of Pilot Sport A/S 3+ tires?
Click here to learn more about the Michelin Pilot Sport A/S 3+ and see if they're available for your vehicle.