Motor City Masters Premieres Tomorrow Night On TruTV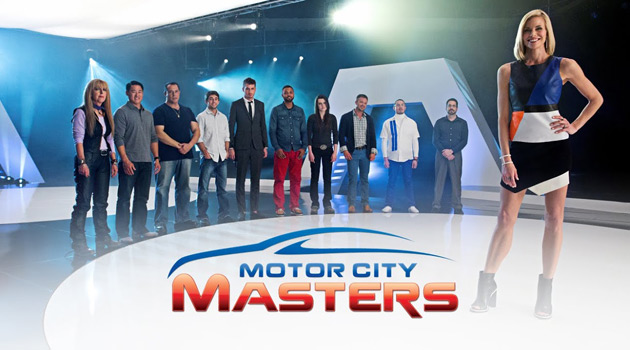 If you're a car enthusiast like me, you probably watch lots of automotive shows each week.. It's funny, as a few years ago automotive programming was extremely limited, but these days every network's got a show that's trying to win us over. Including TruTV.
Yes, the network that's brought you such gems as Operation Repo, Lizard Lick Towing, Hardcore Pawn, and Impractical Jokers (ok, that last show is actually kind of awesome) has come out with their own automotive reality TV show called Motor City Masters.
I've been seeing commercials for it for months and didn't really give it a second thought, but last week they aired an extended preview during Impractical Jokers, and I'm sad to say that it sucked me in. The premise of the show is this – Chevrolet is searching for America's next great car designer, and they've brought together 10 experienced designers with various specialties and backgrounds to battle it out for the title of "The Next Great Car Designer" and the $100K prize and the 2014 Chevrolet Z28 that come along with it.
Brooke Burns (Dog Eat Dog, The Chase) hosts the show, and Jean Jennings (Automobile Magazine) and Harald Belker (internationally renowned car designer) serve as the two judges.
Is the show a little hokey? Is this basically a giant commercial for Chevrolet? Yes and yes. But what can I say, I'm a sucker for these reality shows, and it beats watching mind-numbing shows like The Bachelor.
Motor City Masters premieres tomorrow (6/24) at 10pm on TruTV. Can't wait until then? Well you're in luck, as you can watch the premiere episode in it's entirety below:
After you watch the show, be sure to leave a comment below and let us know what you thought of it!