My Top Picks From The Detroit Auto Show
I attended the Media Preview for the Detroit Auto Show (NAIAS) last week, and while there weren't any huge reveals that rocked the house, there were quite a few cool cars on display. Here are some of my favorites:
2015 Ford Mustang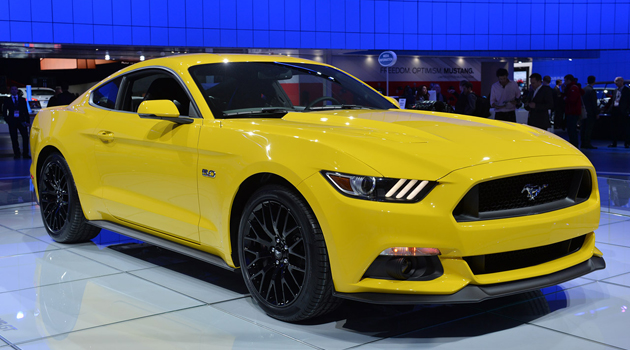 The new Mustang looks absolutely stunning in yellow, especially with the dark rims. Up until now, we've only seen the Mustang in red and grey, so it was nice to see the car in another color.
Toyota FT-1 Concept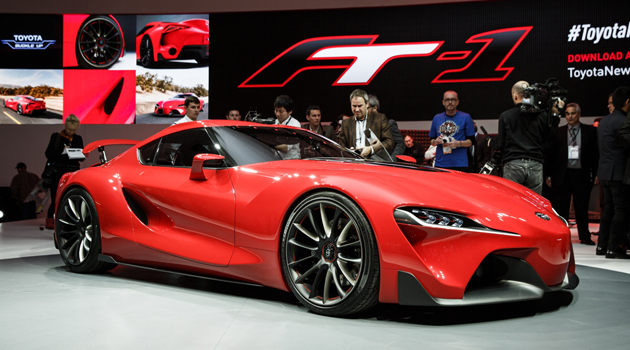 Without question, the Toyota FT-1 Concept stole the show in Detroit. Is this the new Toyota Supra? And will Toyota actually build it? We're hoping it's a yes on both fronts!
2015 Audi S3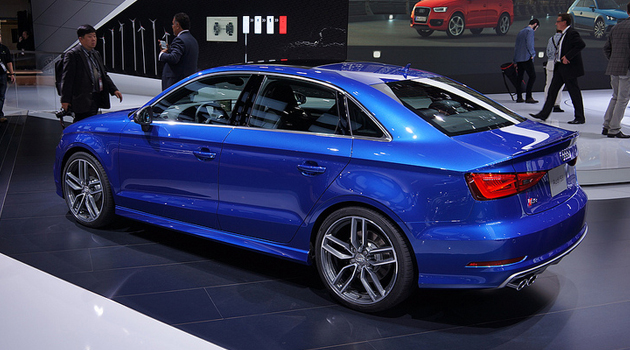 While everyone else was busy looking at the Audi Allroad Shooting Brake Concept, I was taken with the S3. This car is gorgeous inside and out, and I can't wait to get some seat time behind the wheel of this bad boy!
Infiniti Q50 Eau Rouge Concept

We gushed about this car last week, and for good reason. If Infiniti decides to build the Eau Rouge, it could prove to be a worthwhile advisory to the BMW M3/4, Audi S4/S5, and MB AMG CLA45/C45.
Kia GT4 Stinger Concept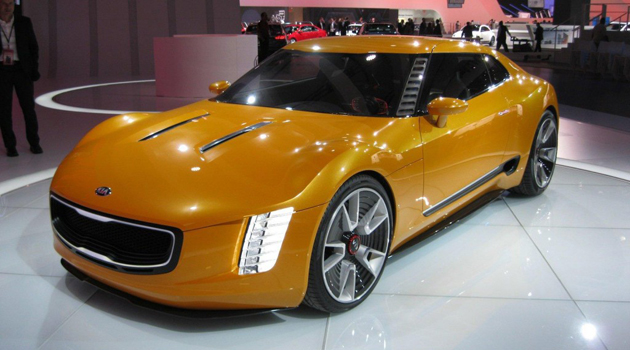 A lightweight rear-wheel drive 2+2 sports car? Sign us up! Based on the success of the GT86/BRZ, we hope to see more cars like this in the future.
2015 Mercedes-Benz C-Class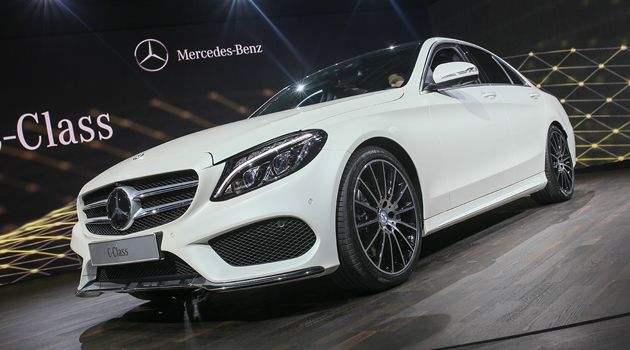 This is another car that I was eagerly waiting to see at Detroit, and it was definitely worth the wait! The 2015 C-Class is a stunning example of understated elegance, and it's going to sell like hotcakes..
2015 Ford F-150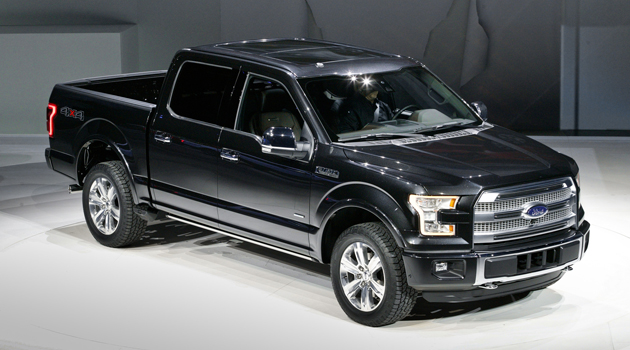 While the new F-150 doesn't have the rugged Ford Atlas Concept styling that I was hoping for, it's still a real game changer for the brand, and pretty soon you'll see these everywhere.
2015 Chevrolet Corvette Z06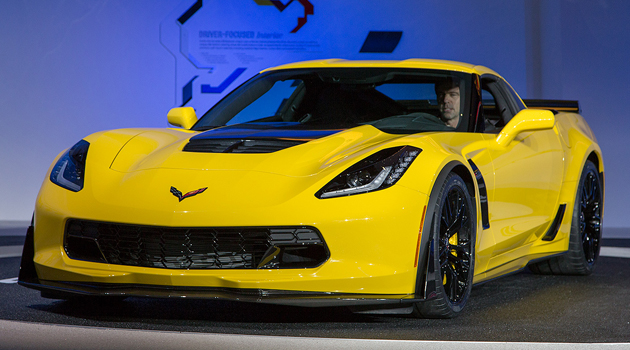 The 2015 Corvette isn't exactly a slouch, with 460HP on tap. But for those power hungry maniacs who want even more power, the Z06 delivers "at least 625 hp and 635 lb-ft of torque."
—
Honorable mentions go to the Nissan Sport Sedan concept, the Lexus RC F, and the Acura TLX.