New DJI Mavic Air Drone Is Small Enough To Fit In Your Pocket
There's no question about it, drones are pretty awesome, allowing people to capture some pretty spectactular footage like never before. The problem is that most drones are HUGE, and traveling with them is a pain in the ass. As such, many people who bought them with grand ideas rarely use them.. Sound familiar?
DJI and GoPro both addressed this issue with lightweight, compact drones that folded up to take less space. The $999 DJI Mavic Pro was a huge success, while the GoPro Karma crashed (literally) and burned, with GoPro eventually getting out of the drone business completely.
Now, DJI has unveiled an even smaller, more lightweight drone, the DJI Mavic Air. And it looks to be a total game-changer. Not only is the Mavic Air half the size of a Mavic Pro, it's also about half the weight at just 15 ounces. When folded up, it's barely bigger than a smartphone, allowing you to put it in your pocket for the ultimate in portability. And at just $799, it's very affordable.
Every aspect of Mavic Air's camera has been designed for maximum performance. Its recessed three-axis mechanical gimbal is suspended from dampeners to further reduce vibration providing superior protection and steadier shots. A powerful camera housing a 1/2.3" CMOS sensor and the equivalent of a 24mm F2.8 lens (on a 35mm full frame sensor) captures high-quality photos and videos.
Mavic Air photographs 12MP still images utilizing new HDR algorithms that preserve more highlight and low light details, allowing you to capture stunning aerial pictures from sunrise to sunset. It can also shoot smooth stabilized 4K video at 30fps with a maximum bitrate of 100 Mbps. And preserving the action in dramatic fast-paced scenes is now possible through its ability to shoot 1080p slow-motion video at 120fps.
The Mavic Air is DJI's first drone with 8 GB of onboard storage letting you save photos and videos directly to the aircraft on the go, plus a micro SD card slot for additional storage capacity. The newly-added USB-C port makes exporting captured footage easy and fast.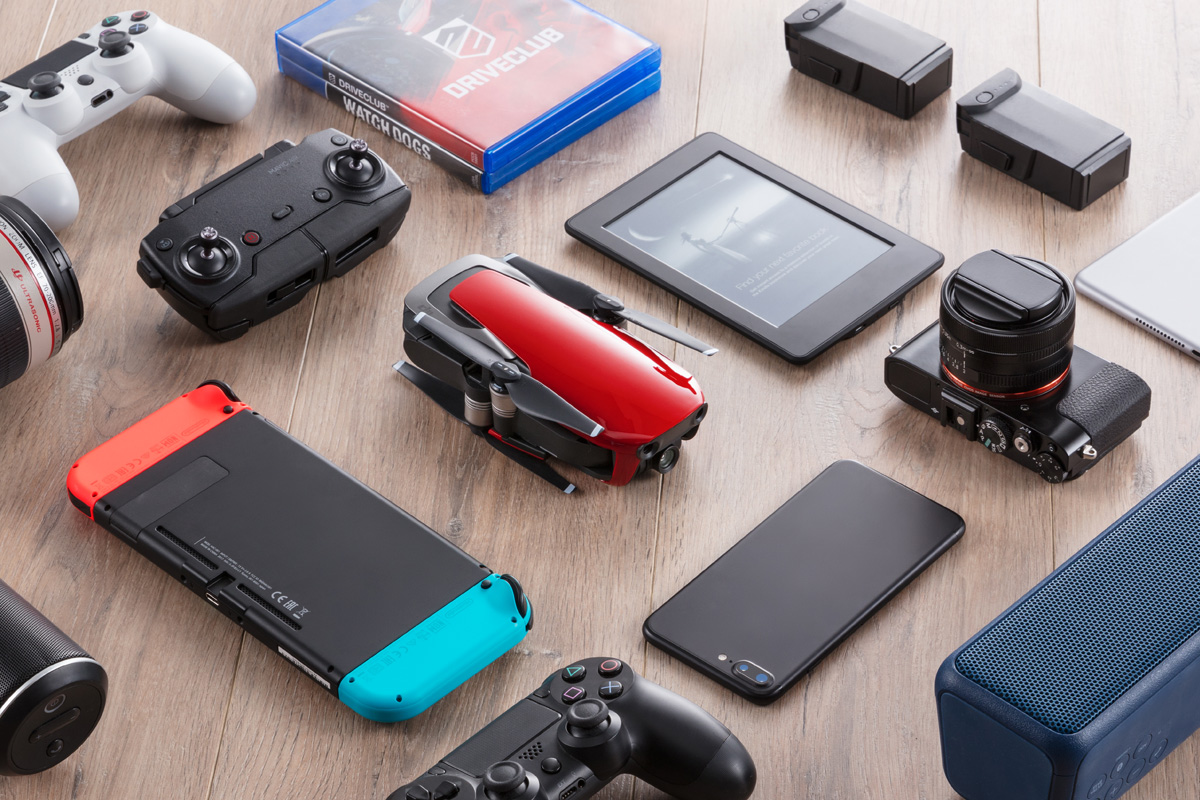 Flight time is quoted at 21 minutes, the drone a flight range is 2.4 miles, and it has a top speed of 42 miles per hour (a smidge faster than the Mavic Pro, and 11 mph faster than the Spark).
If that's not enough, the DJI Mavic Air is now easier to fly (dare we say uncrashable?) thanks to even more advanced obstable-avoidance tech, which can sense obstacles up to 66 feet away and steer clear of them, before returning to its original path. Now that's seriously cool!
Overall, it sounds like DJI has another hit on their hands with the Mavic Air, delivering a compact drone with all of the bells and whistles that amateur photographers want in a package that's easy to travel with.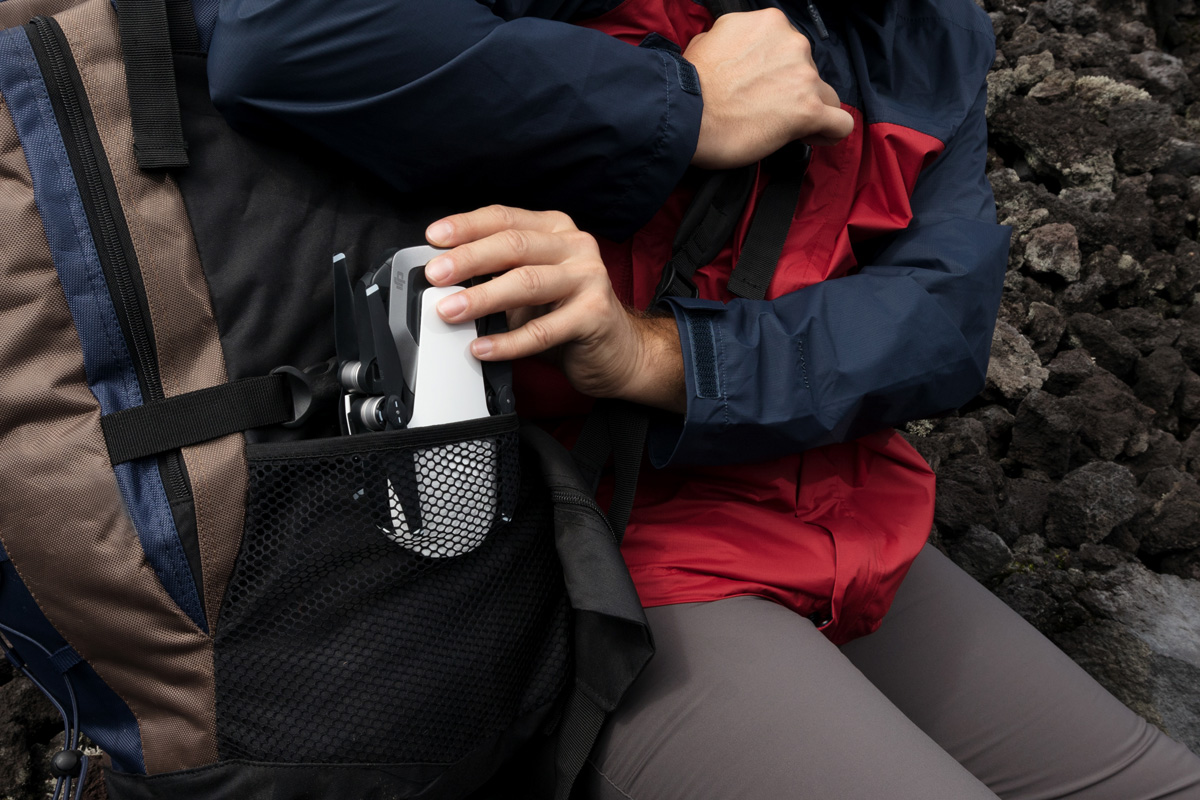 What do you guys think about the DJI Mavic Air?