Yuneec Adds LIVE Social Sharing Features To Popular Selfie Drone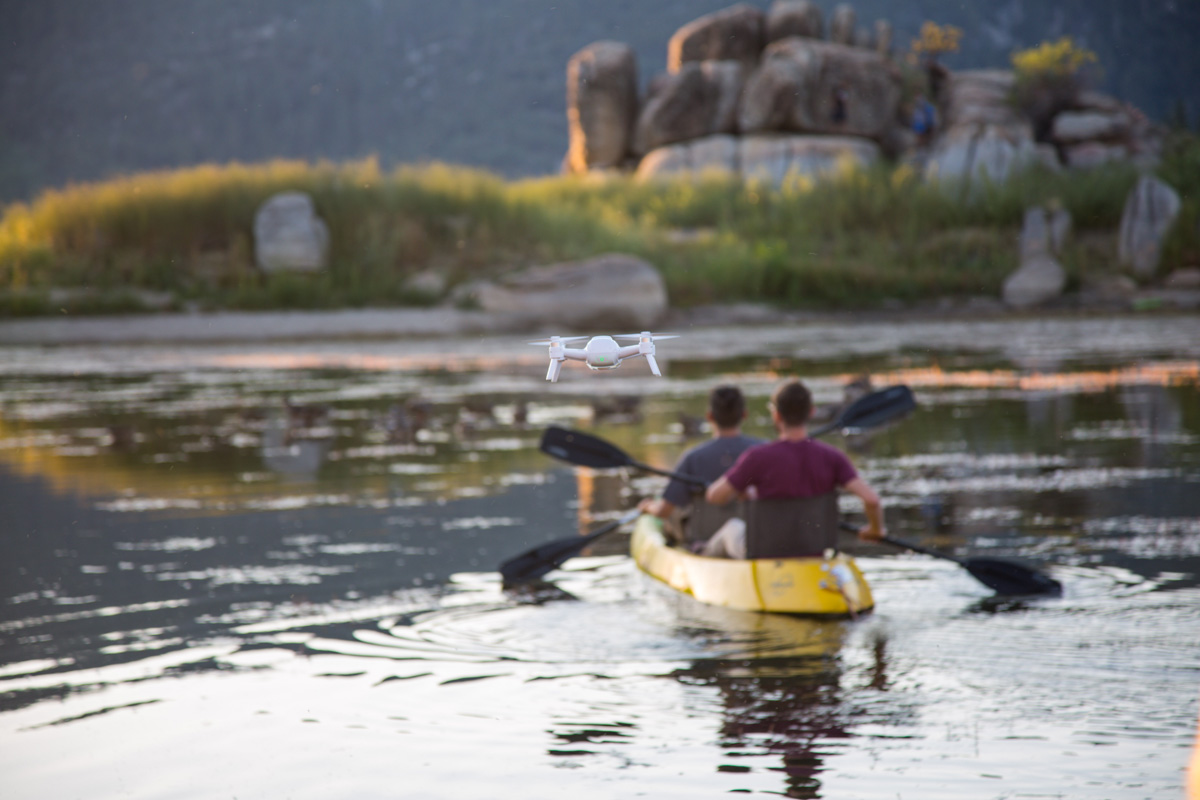 Last year, Yuneec International introduced an action selfie drone caled the Yuneec Breeze, designed to take aerial photos & videos from the perfect vantage point, allowing you to capture truly memorable footage. And best of all, it was designed with consumers in mind – compact, easy to use, and hard to crash.
Originally, you would have to wait until you completed your flight to download the photos and videos through the Breeze Cam App to share across social media. But Yuneec recently introduced an update to the app that allows the Breeze to live stream your adventures in real time with your social media followers and make them feel like they're part of the action.. or rub it in their faces!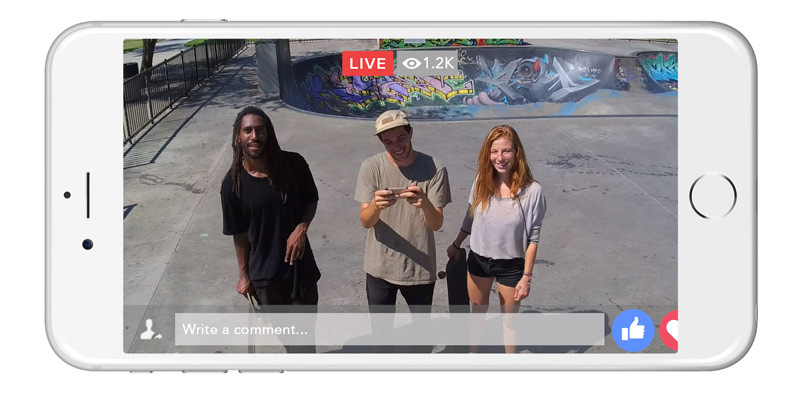 Imagine being able to share your paddleboarding, mountain biking, or snowboarding experiences LIVE with your friends and family and get instant feedback from them, how cool is that?! We think this is a real game-changer, and I might have to get one of these bad boys for myself..
The Yuneec Breeze is currently on sale for just $399.99. For more information, visit yuneec.com.