Uber Eats To Start Testing Fast Food Drone Delivery In San Diego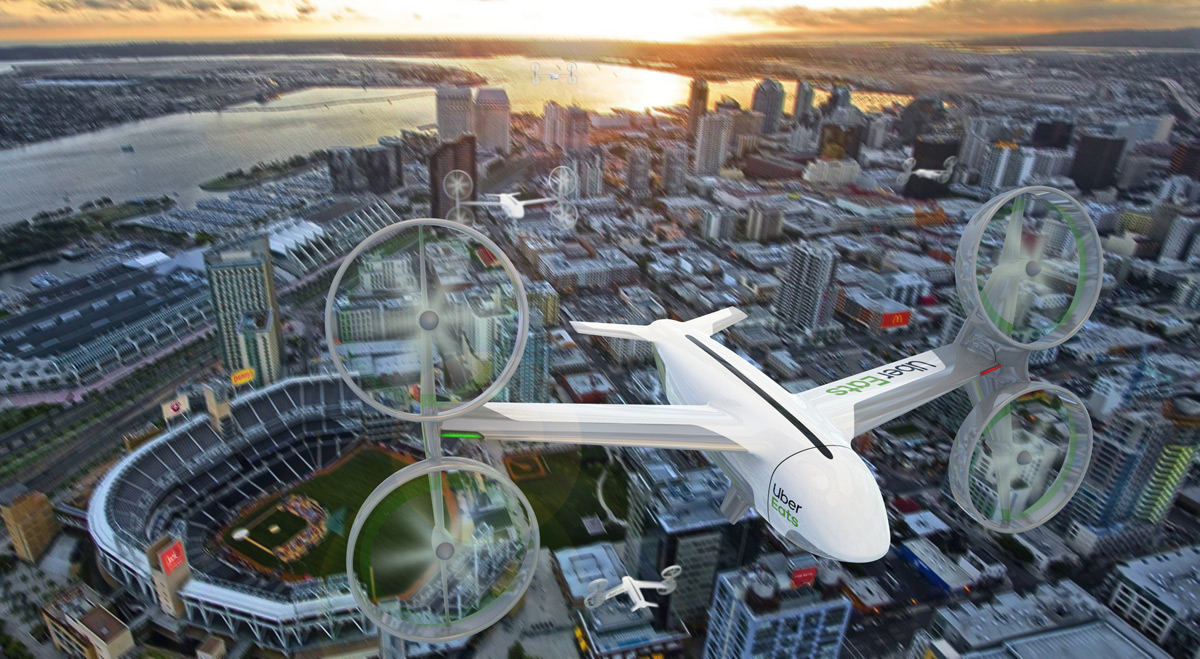 Uber Eats has been a bit of a game changer, allowing lazy people to get food delivered to them without ever having to set foot outside. Now, the company is taking things to the next level, with plans to start delivering fast food by airborne drones.
That's right people, it's only a matter of time before your Big Mac and fries will be delivered to you by a drone. Things are set to take off this summer, with a pilot program to offer fast food drone delivery in San Diego, California.
Pretty neat, right? Uber has been working with McDonald's as an early partner, and the two companies have worked together to come up with special packages that keep food warm, ice cream cold, and everything intact during transit.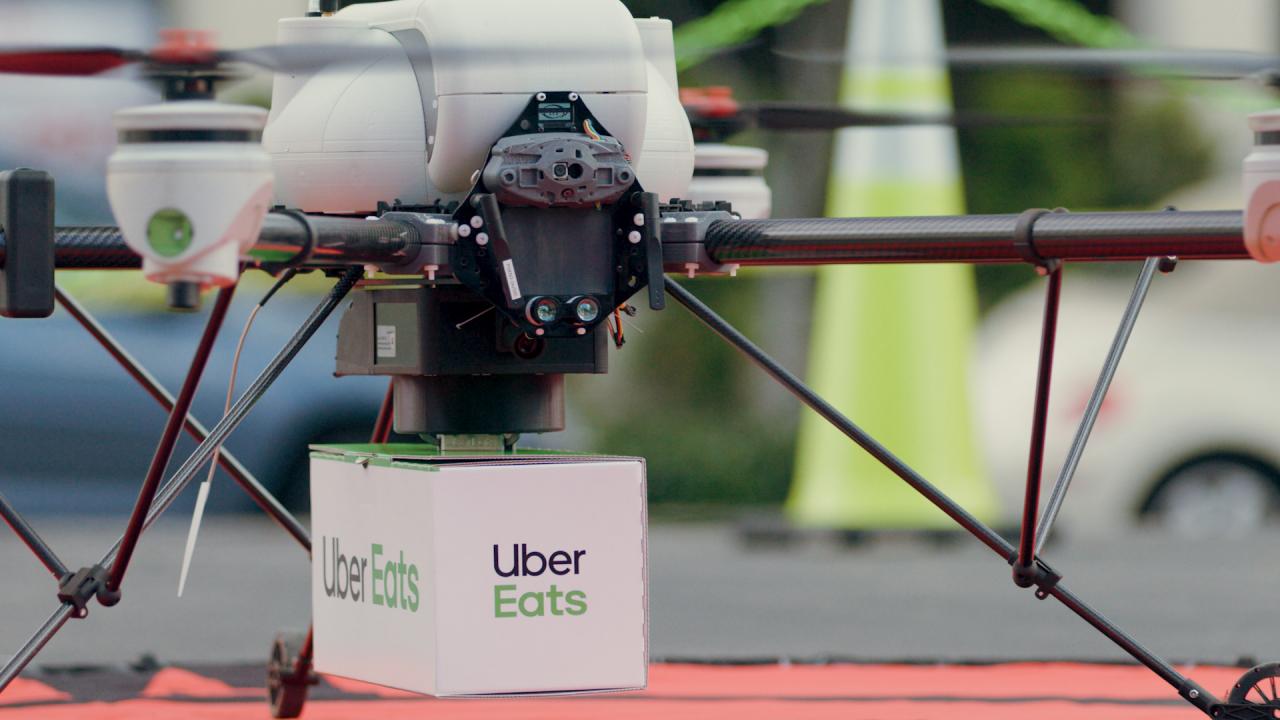 However, don't expect to see a drone ringing your doorbell with your food. Instead, there will be designated safe landing zones to drop off the food. From there, an Uber courier will pick up the order and deliver it to your door. Drones may also land on the roof of a parked Uber car outfitted with a QR code, which will transport the food to the last leg of its destination.
So what's the benefit of drone delivery? Speed. For a delivery 1.5 miles away, it typically takes a driver about 21 minutes to reach their destination. Drones can cut that time down to about 7 minutes. And as drones get faster and faster, so will the delivery times.
As for pricing, delivery fees are expected to be consistent with regular Uber Eats fees, which can range up to $8.50 in San Diego. We thought the fees would be cheaper, since they aren't relying on people as much. But tech doesn't come cheap.
This video shows you how Uber Eats' drone delivery works:

What do you think of Uber Eats taking to the air with plans for drone delivery?