Stay Protected With Guardline's Wireless Driveway Alarm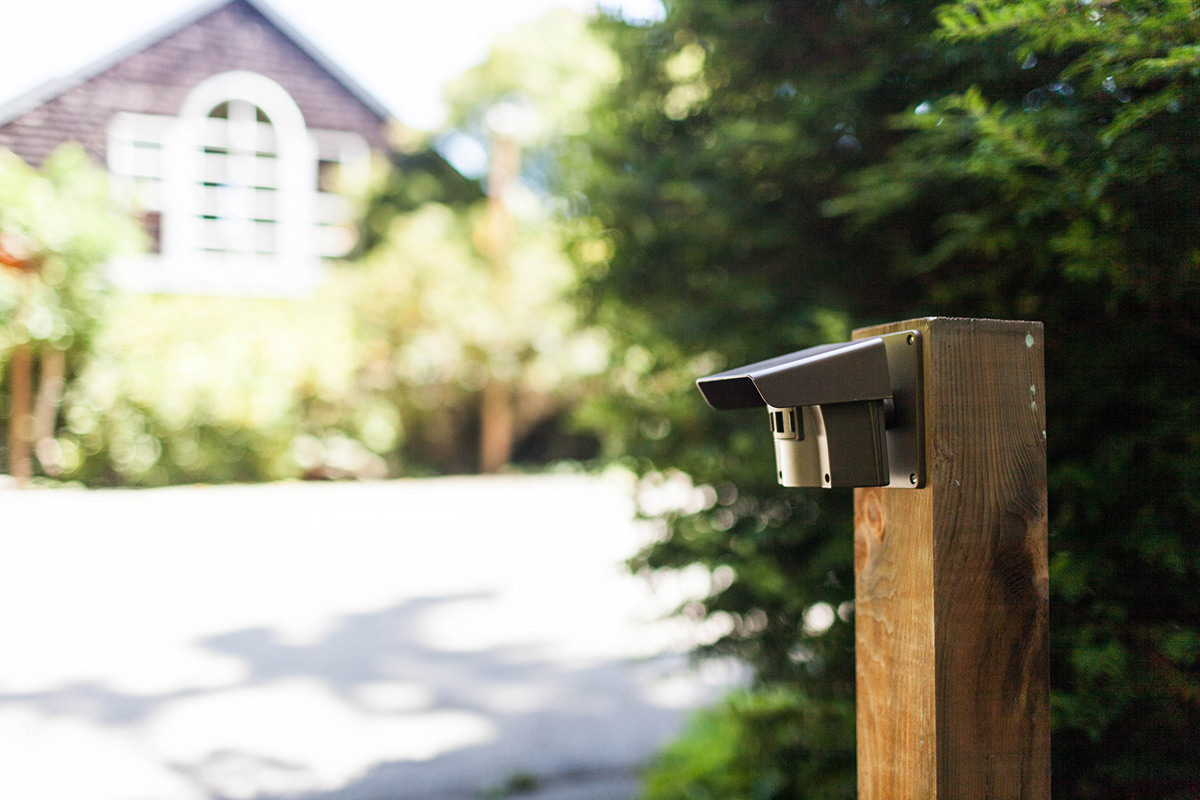 As a homeowner, it's important that you know what's happening on your property at all times. So when the folks from Guardline asked if I'd be interested in trying their Guardline Wireless Driveway Alarm, a premium DIY outdoor motion sensor alert system, I was only too eager to check it out.
Guardline Security is a Seattle-based company that's been selling outdoor motion alerts since 1999. Their latest product, the Long Range Wireless Driveway Alarm, is exactly what it sounds like, a security / notification system that uses motion detectors to alert you audibly whenever someone approaches your home, from up to 1/4 mile away. Wirelessly.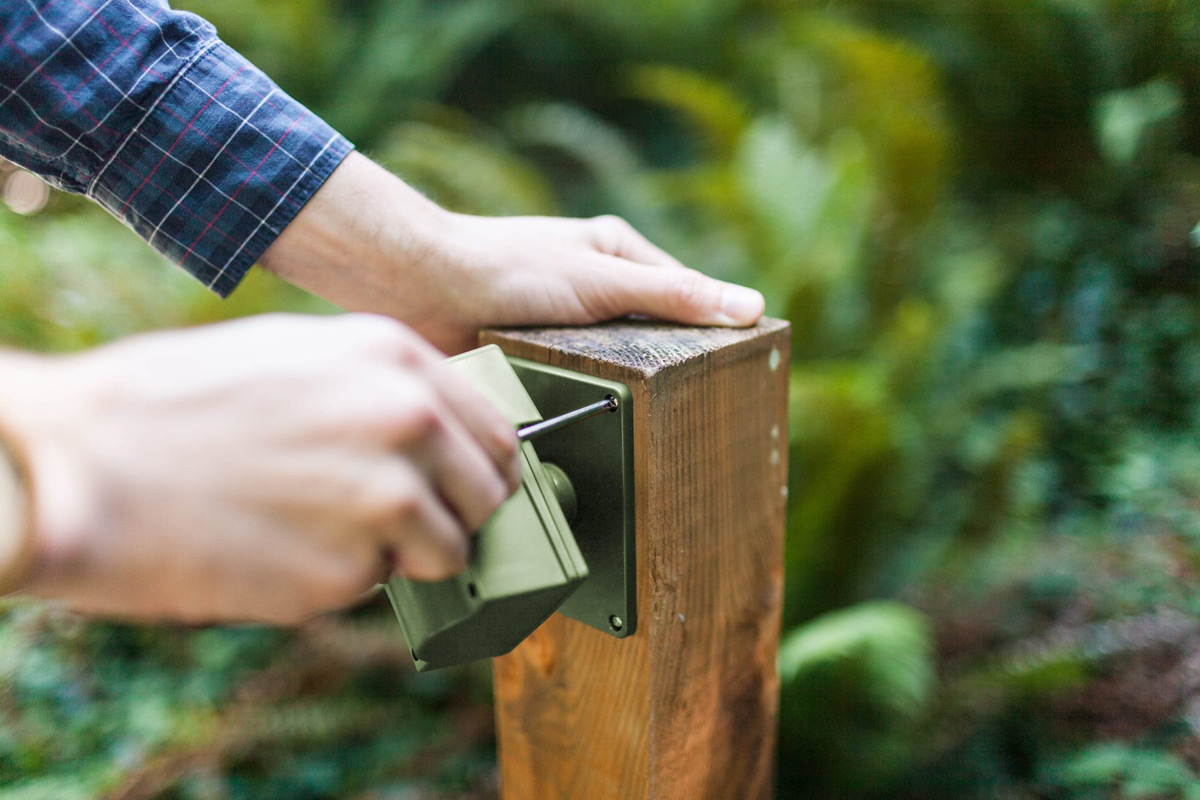 Now you might be asking yourself, why do you need to know when someone is coming towards your house? And honestly, there are plenty of reasons. In addition to the security aspects, this system can also notify you when the carpool arrives, when your teen comes home at night, if the dog sneaks out the back, if your kids are playing too close to the pool, and more.
For me, one of my biggest pet peeves is that most delivery drivers never knock or ring the bell when dropping off a package on my doorstep, in order to save 0.05 seconds per delivery. Four hours later, my wife will come home from work and say "Did you know there's a big package on the porch?!" Meanwhile, I've been working from home all day, none the wiser.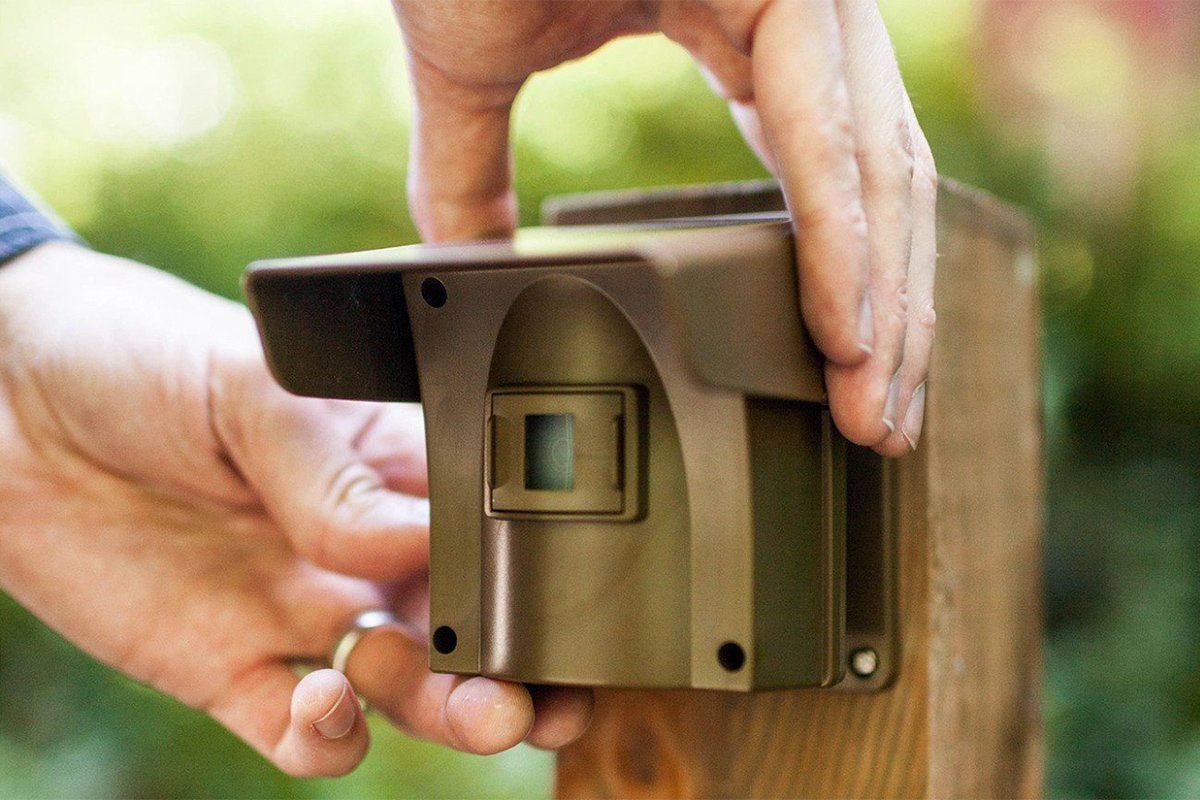 Given the rise of package thefts happening out there, wouldn't it be nice to get an alert when the delivery guy comes, so you can quickly bring it inside before someone snatches it? After all, not all of us have the time or resources to exact revenge with a glitter bomb.
I'm not much of a handyman, so I wasn't sure what I was getting myself into with this system. But it turned out to be super easy to install, with setup just taking a few minutes. It's basically just putting batteries in the sensor, pairing it with the receiver, mounting the sensor where you want it, and then testing it out to make sure it's aimed/working correctly.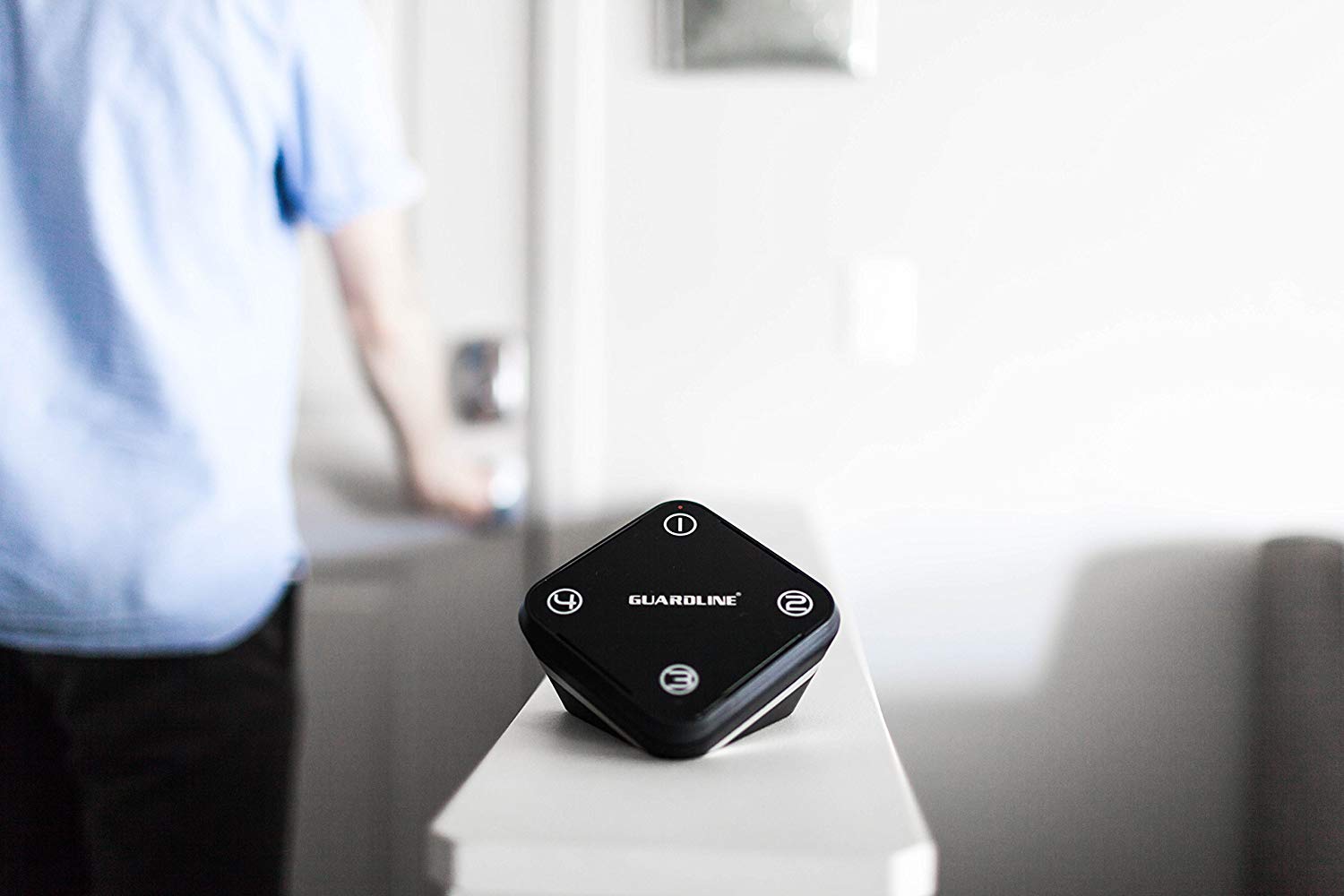 Trust me, if someone like me could do it, then anyone can. While the system only comes with one sensor for your driveway, it's expandable to up to 16 sensors, should you want to detect motion near your garage, in your backyard, by the pool, or wherever you like, with over 30 tones to choose from, so you know exactly which sensor was tripped.
After mounting the sensor in an optimal location (I attached it to a post next to our driveway), I tested it out, and it worked perfectly, with the Indiana Jones theme song playing inside when a car pulled onto the driveway, or when the UPS guy ran up the path to the front door.
This video shows you how the system works:

Overall, I couldn't be happier with the Guardline Wireless Driveway Alarm. It offers an extra layer of security for our home, and now that I've had it for a few weeks, I can't imagine how I lived this long without something like this.
The Guardline Wireless Driveway Alarm normally retails for $159.99 or $99.99, but if you head over to www.guardlinesecurity.com and use the code "Guysgabs20" at checkout, you can save $20 dollars off of your order.
Disclosure: This post was created in partnership with Guardline, however the opinions stated here are 100% my own.