"Poker After Dark" Host Leeann Tweeden In Playboy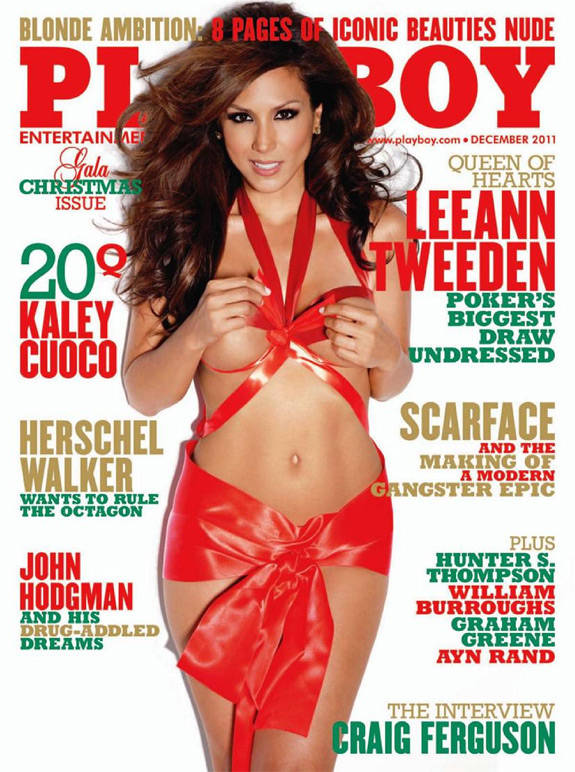 Leeann Tweeden is no stranger to risk and adventure. The gorgeous brunette – who hosts Poker After Dark on NBC, regularly commentates on Hannity on Fox News, and formerly hosted The Best Damn Sports Show Period on Fox Sports – also appears in a stunning 8-page nude pictorial in the December issue of Playboy.
She opened up to Playboy about her decision to pose nude, what Sean Hannity's reaction may be, her USO tour with Kid Rock, and her political views. The following are selected quotes from the interview:
On her decision to pose nude: "I'm secure in who I am now. I've always been a goody-two-shoes girl, but I'm making a choice to shake things up. Posing for Playboy is iconic. All these women I look up to have done it, like Cindy Crawford, Elle Macpherson and Bo Derek."
On Sean Hannity's potential reaction to her Playboy pictorial: "I don't know if he'll look at me differently now when I'm sitting next to him, talking politics."
On her USO tour with Kid Rock, during which he snuck liquor into Kuwait: "I was thinking, We're going to get kicked out of this country…But the boy just has a good time."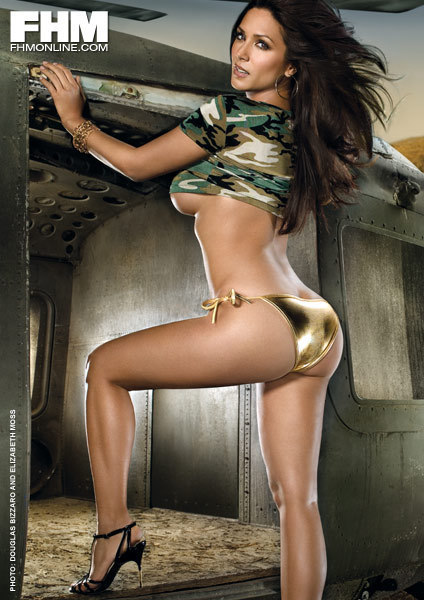 Be sure to pick up the December 2011 issue of Playboy, on newsstands now!