POPSTAR LABS: The Doctor's Answer to Improving Semen Volume and Taste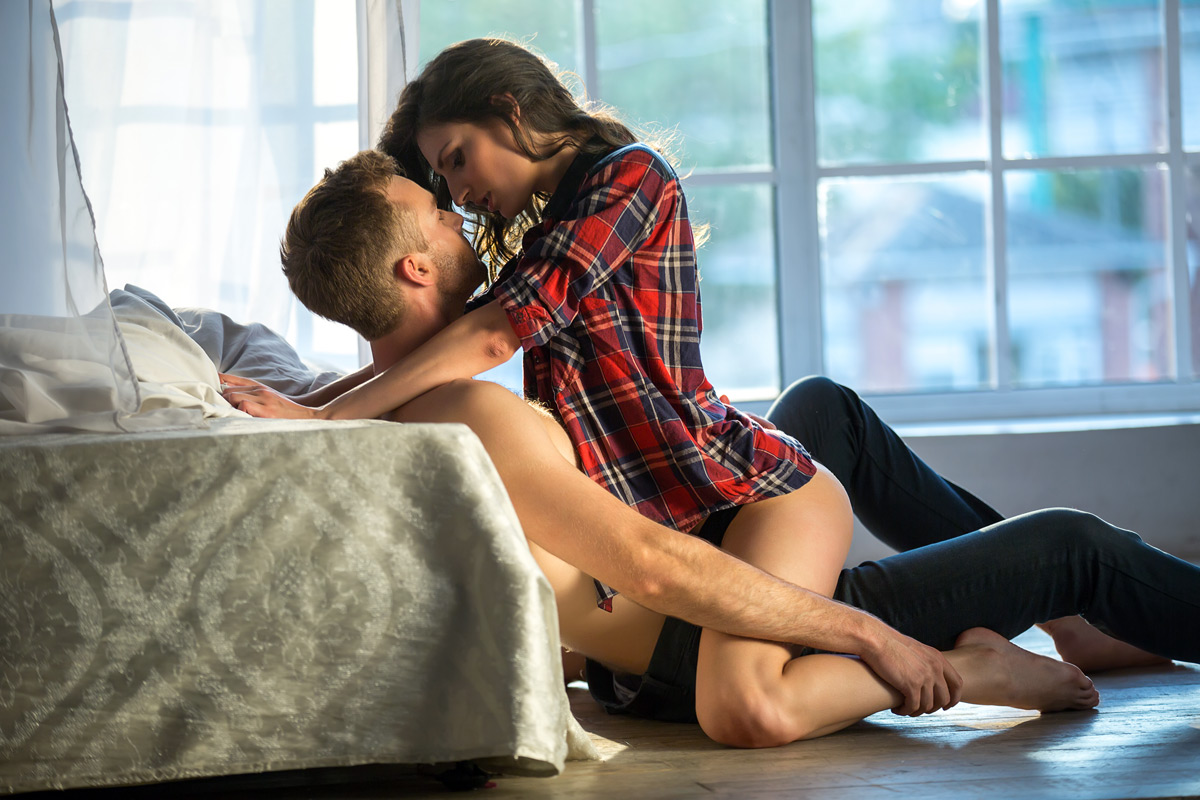 Confidence in the bedroom and sexual pleasure are a huge part of a man's life. We often hear about men wanting stronger erections, but this may not be the most important part of sex.  When faced with a lot of men asking for better orgasms, Dr Joshua Gonzalez, a Urologist, and renowned sexual medicine doctor from Los Angeles, set out to find a solution.
Dr Gonzalez's goal was clear, improve sex for all men by enhancing orgasms and delivering bigger and more explosive loads. He wanted to get to the source of the problem, to address the issue of performance anxiety in the bedroom by giving men access to a natural solution.  He developed a revolutionary new supplement, Popstar Labs, the first ever doctor formulated solution for semen health. Popstar Labs is a 100% vegan, natural science-backed supplement designed to increase semen volume, improve semen taste, and enhance sexual satisfaction through better orgasms.
How Does Popstar Labs Work?
Popstar Labs is the first and only doctor formulated supplement designed to focus completely on semen volume, taste, and health. Prior to this, many supplements claimed to work, but in Dr Gonzalez's experience, they were not up to his standards. "Most men will eat healthy and exercise, both helping to improve semen health. However, there was nothing available to take men to the next level," explains Dr Gonzalez. "Popstar Labs applies known scientific principles and all natural ingredients for the best outcomes."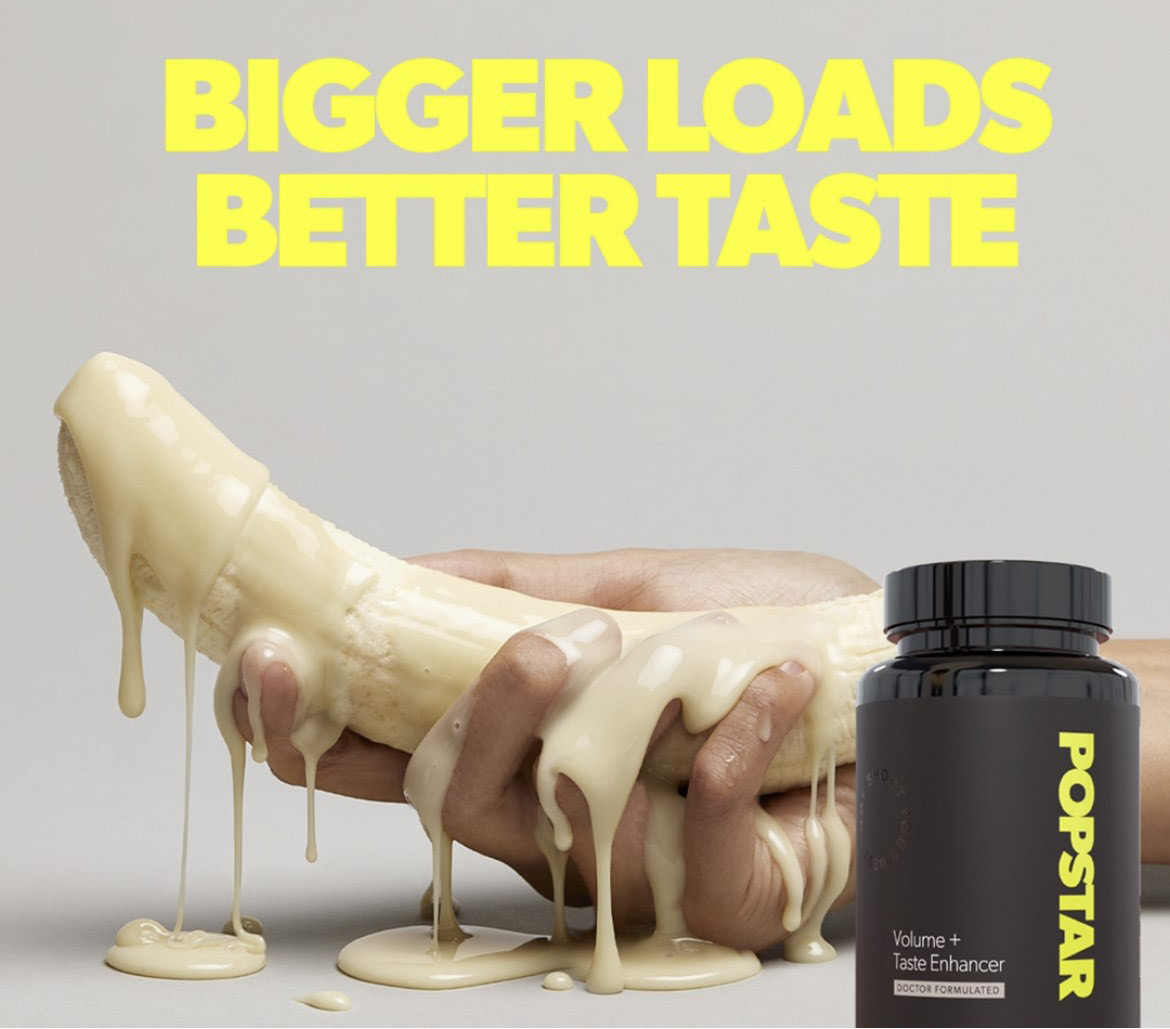 Dr Gonzalez explain to us the ingredients of Popstar Labs and why they have their effect:
1. Pygeum
Pygeum has been studied and shown to increase prostate secretions by reducing inflammation. "What most men don't realize is that almost 80% of semen volume is not living sperm, but supporting nutrients," explains Dr Gonzalez. Pygeum works by stimulating these areas leading to larger semen loads via increased prostate secretions and support nutrients. This may explain why many men think they will have smaller loads after vasectomy but really do not.
2. Lecithin
Lecithin can be found in several common foods including sunflower seeds, soybeans and eggs. Dr Gonzalez found other supplements were using soy, which can negatively affect hormone balance in men. Popstar obtains its ingredients from 100% vegan sources, using only sunflower seeds to avoid any of the negative side effects of soy. Lecithin is a known key structural and functional lipid component of the cell membrane. It can promote sperm health and improve semen volume leading to larger ejaculatory volume.
3. Zinc
Zinc is an essential mineral found in shellfish, legumes, and pine nuts. It is critical to cellular metabolism and responsible for the activation of numerous enzymes in the body. Low zinc levels have been associated with poor sperm quality and male infertility. Adding zinc to Popstar Labs improves sperm health, immune health and promotes larger semen volume. "Zinc is not naturally produced by the body, so supplementation is critical," explains Dr Gonzalez, "Zinc can dramatically help in improving semen volume and sperm health."
4. L-Arginine
L-arginine is an essential amino acid for protein production. It is converted to a substance called nitric oxide, which can relax blood vessels and promote better blood flow and improve erections. "The real benefit to L-arginine is that the body changes it into spermin, which has been shown to promote sperm production and bigger ejaculatory loads," per Dr Gonzalez, "this can lead to larger and healthier semen loads."
5. Bromelain
Where Popstar really separates itself from other supplements is in its use of Bromelain, which is the enzyme in pineapples that helps give semen its sweet taste. "For years you have heard that drinking pineapple juice can change a man's semen flavor. However, it would take gallons to have any real effect. Popstar solves this issue but including the correct amount of pineapple derived Bromelain as part of its ingredients," explains Dr Gonzalez.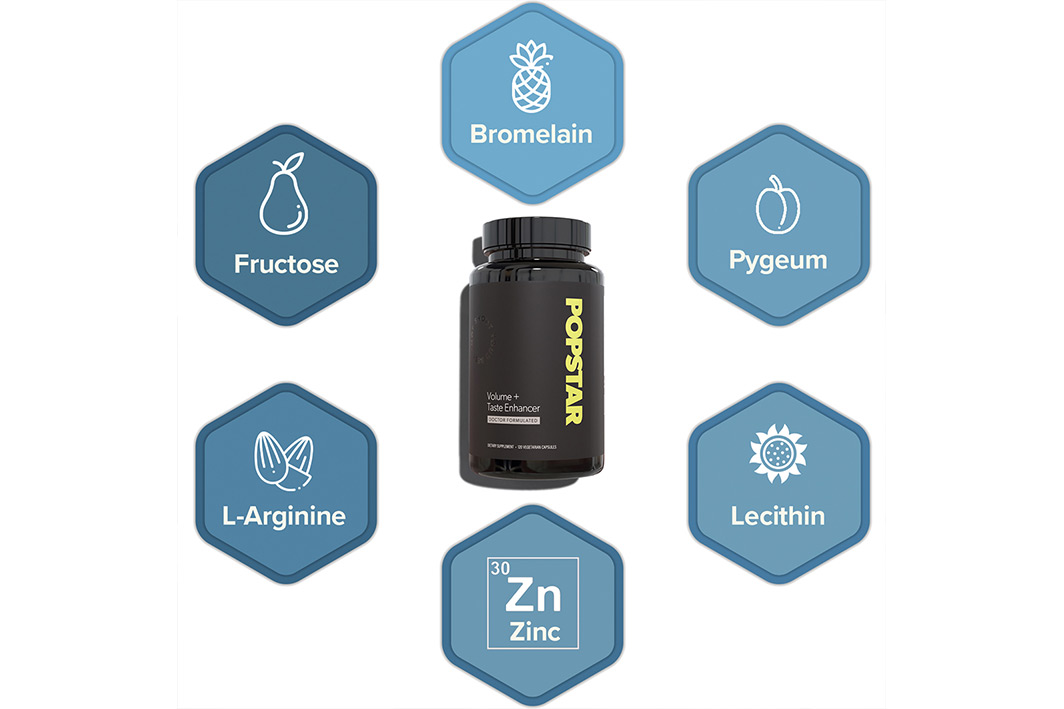 How Do You Take Popstar?
Popstar is designed to have immediate results, but like most supplements, it will continue to show improvement with longer use. "We found that most men will see real results after only 24 hours of using Popstar, but that these results continue to improve after two to four weeks of use," Gonzalez explained, "your body takes time to process and use the ingredients." The current dosing regimen for Popstar is four pills daily with sixteen ounces of water. We found that adding this to our daily routine was easy.
Popstar is made in a FDA-regulated, cGMP-certified facility in the U.S.A. The ingredients are vegan, fair trade, non-GMO and doctor formulated. No other semen health supplement on the market can make that claim. "There are a lot of products claiming to work," says Dr Gonzalez, "Popstar is the only one that has doctors as the thought leaders behind it."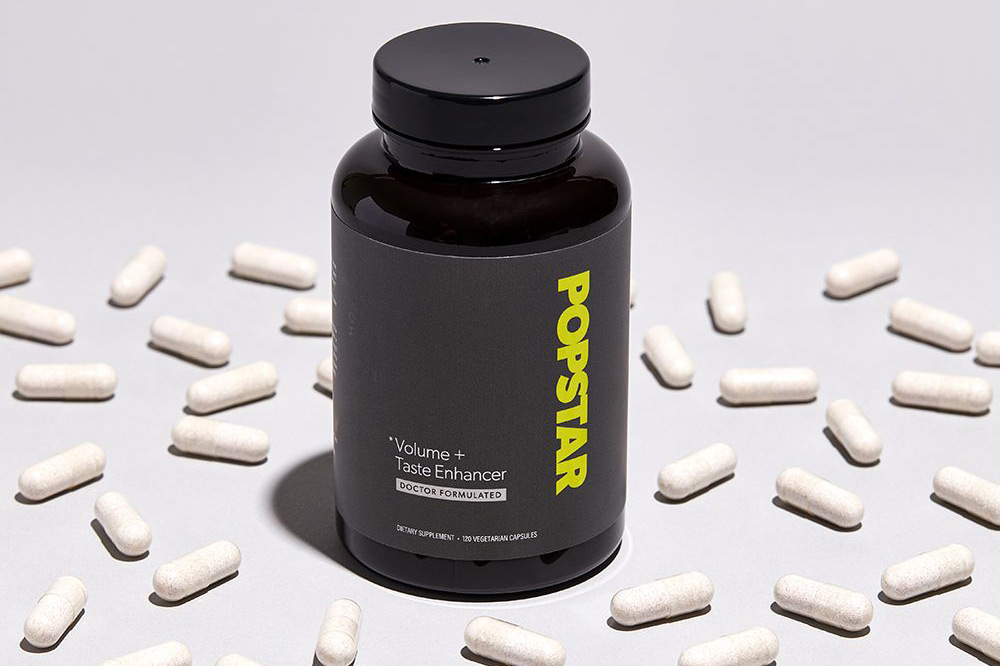 Popstar Labs
You can buy Popstar directly from the website. Popstar offers free shipping to anywhere in the U.S.A and offers a no questions asked 60-day money back guarantee on orders. They have several subscription discounts and will ship anywhere in the world. We found Popstar to be the best semen health supplement on the market and the only one founded and developed by doctors. They aren't messing around when it comes to bigger loads and better taste.