Rapoo 6610 Dual-Mode Optical Mouse Is Ideal For Users With Multiple Devices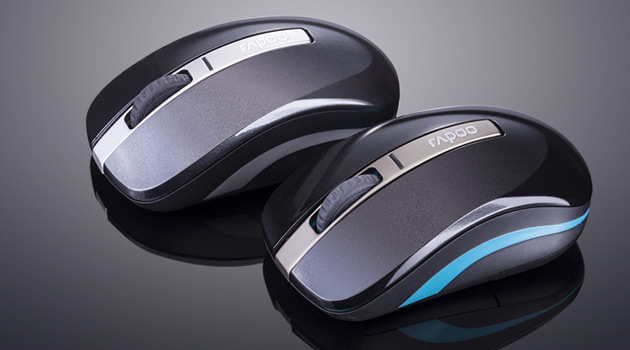 While I absolutely love my new laptop, I have one huge complaint about it, and that's the god-awful touchpad! So I decided to search for an optical wireless mouse to use with it, one that would be small enough to travel with. And after doing some research, I came across the Rapoo 6610 Dual-Mode Optical Mouse.
What makes the Rapoo 6610 dual-mode mouse special is that it comes with two connection options, perfect for those people like me with multiple devices. So I can use this mouse with all Bluetooth-enabled devices (i.e. Ultrabooks, tablets and more), along with other devices that have a USB port via the 2.4GHz frequency.
If you use the mouse with Bluetooth, you can control your devices from up to 33-feet away, while leaving your device's USB ports open for other needs. Many tablets like mine have a limited number of USB ports to begin with, so that's a huge selling point in my book.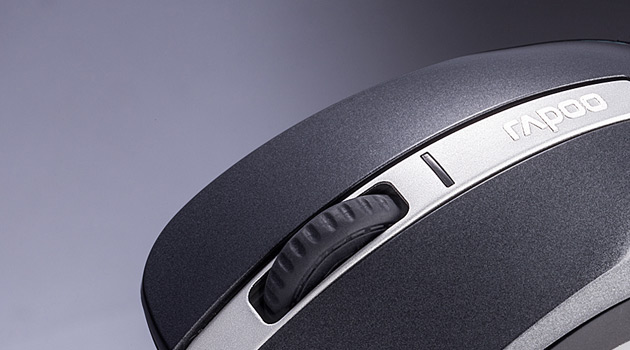 My old wireless mouse had a huge USB receiver that stuck out like a sore thumb, but the Rapoo 6610 comes with a USB Nano receiver that's as tiny as its name suggests. You could conceivably even leave the receiver plugged into your device if you're concerned about losing it, and you'd barely notice it's there.
The 6610 boasts a comfortable grip, and smooth, responsive cursor control because of its optical sensor and 1000 DPI high-definition tracking engine. And with Rapoo's latest energy saving technology and power switch, you can enjoy up to 9 months of uninterrupted use.
Overall, I found the Rapoo 6610 Dual-Mode Optical Mouse to be an ideal travel-ready mouse. It's perfect for browsing the web, playing games, office applications, and more. The Rapoo 6610 mouse comes in black or gray, retails for $24.99, and can be purchased from Walmart.com and other retailers.