Ru-roh! Looks Like "The Situation" Is In A Bad Situation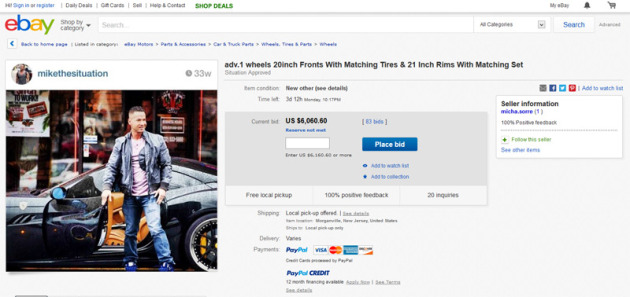 As you may have heard, Mike "The Situation" Sorrentino of Jersey Shore fame is in quite the situation. Ironic, right? Federal prosecutors claims that Sorrentino didn't pay his full tax bill on $8.9 million in earnings, and now he owes millions in taxes and is being criminally prosecuted for tax fraud.
Sitch is now so desperate for money that he's literally selling the tires off his car, a Ferrari California. Yes, it's hard to feel sorry for Mr. GTL when he's still driving around in a Ferrari, but we're guess that he's leasing it or else he'd probably have that up for sale as well.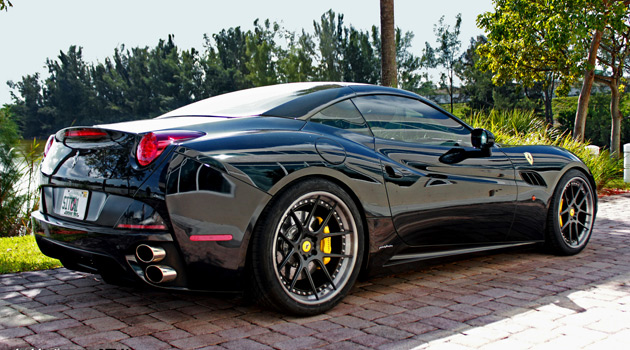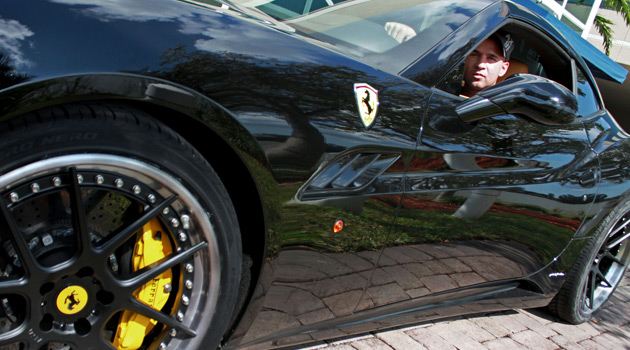 In any event, he listed his ADV5.0 Track Specs rims on eBay, and he's looking to get $10K for the set. With only three days remaining, the bid is currently at a little over $6000. So if you're looking for a good deal on some ADV.1's and possibly get the chance to meet The Situation in person, place your bid now.