Samsung Unveils New Premium Flagship Tablet, Galaxy Tab S4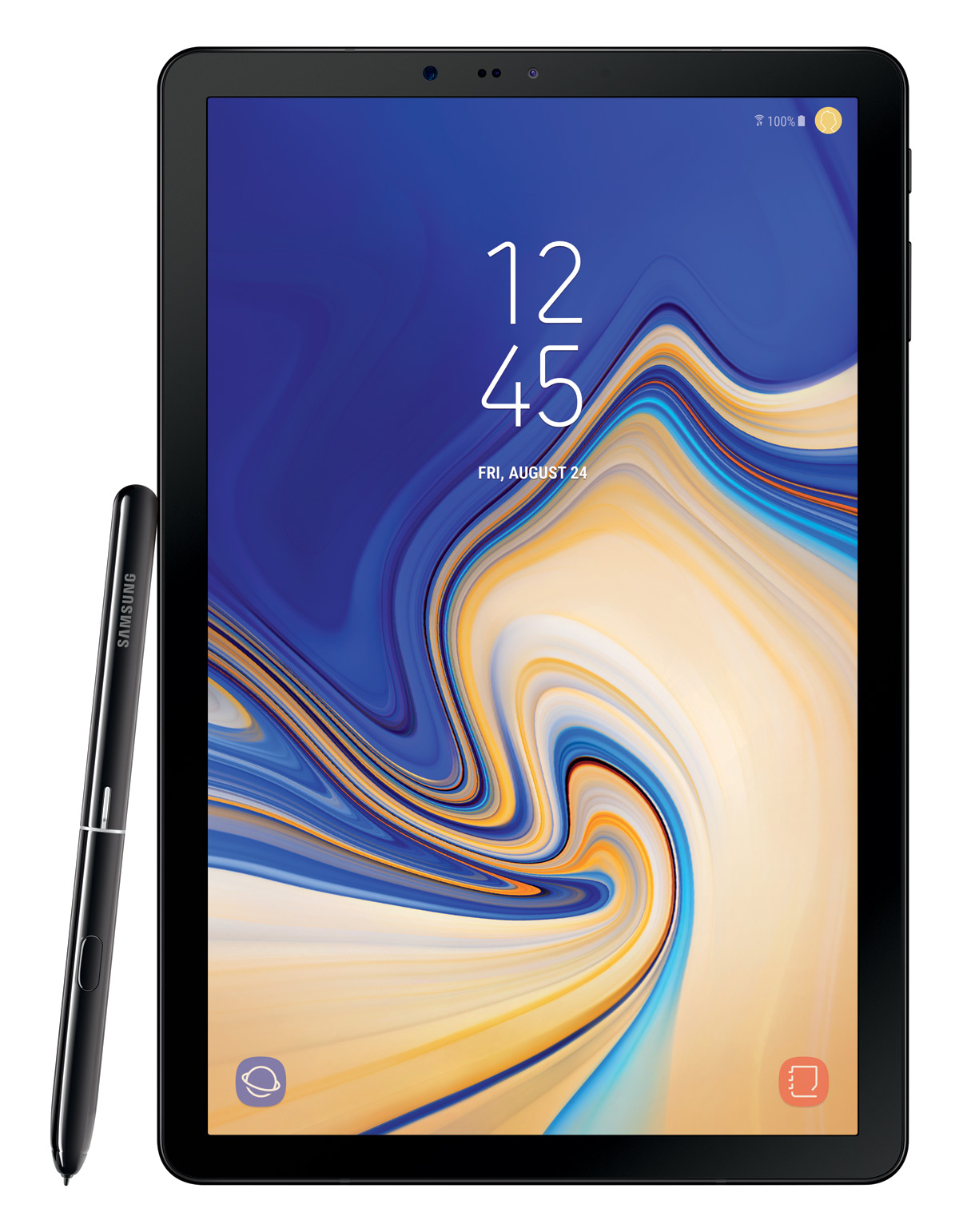 If you're in the market for a new tablet, you're definitely going to want to check out the newly announced Samsung Galaxy Tab S4, a brand new 2-in-1 Android tablet that is designed for power users who need the portability of a tablet and the capabilities of a PC.
The Samsung Galaxy Tab S4 sports a polished modern design, with a 10.5-inch Super AMOLED display (2560×1600, 287 PPI) with a 16:10 aspect ratio, along with slimmer bezels compared to Samsung's prior Android tablets. As a result, the home button is no more.
With Samsung DeX, it feel like you're using a desktop PC, allowing you to multi-task and open up to 20 windows at once, resizing them when needed. DeX can be used with an optional Book Cover Keyboard, or with any Bluetooth keyboard and mouse you may already have.
If more screen is needed, you can extend Samsung DeX to an external monitor with an HDMI to USB-C multi-port adapter (not included). When connected, the Galaxy Tab S4 can serve as a track pad or a sketch pad, and new this year, the Galaxy Tab S4 can continue to work as a fully functional Android tablet, giving users two screens to accomplish tasks.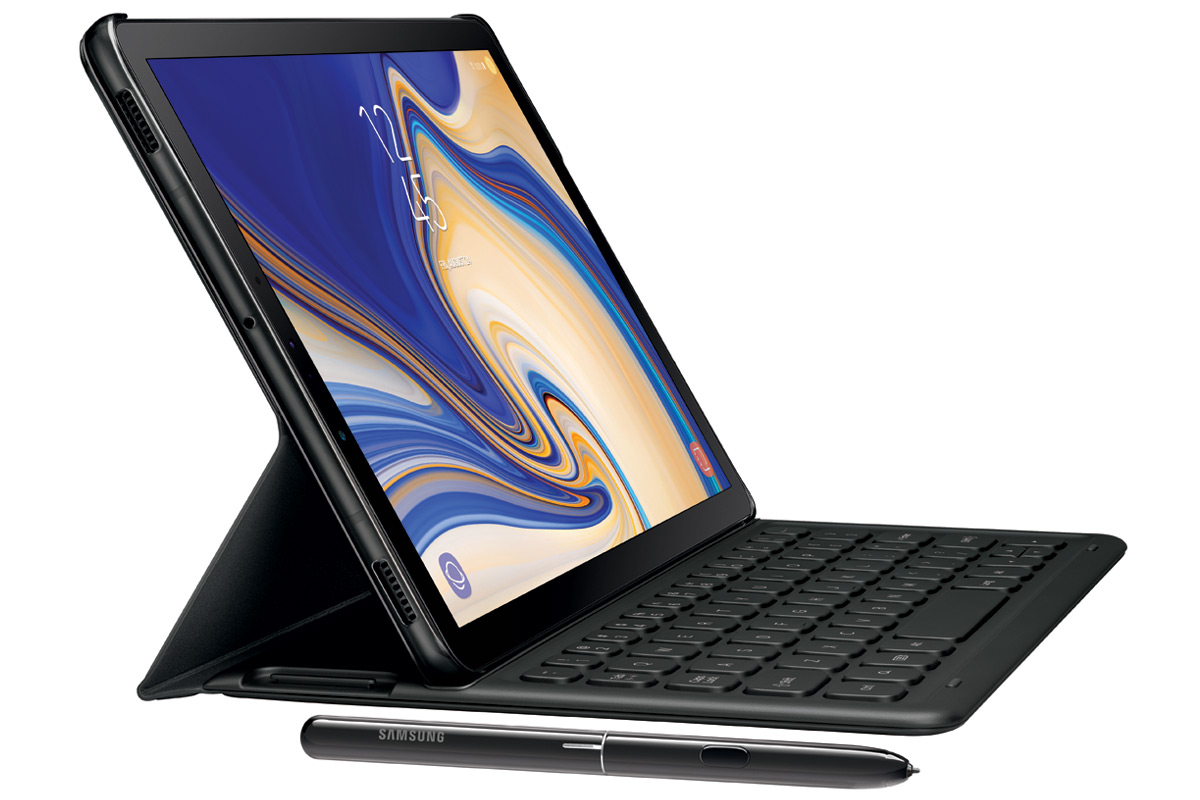 Android 8.1 Oreo is running the show. Other features include 4GB of RAM, a Snapdragon 835 processor, 7,300mAh battery (providing 16-hours of battery life), a 13-megapixel camera, four surround sound speakers, a USB-C port, headphone jack, microSD slot, and a pin-connector for the keyboard, along with Samsung's innovative S Pen.
The Galaxy Tab S4 can be had in either 64GB ($650) or 256GB ($750) configurations, and it's available in either black or grey. The Galaxy Tab S4 will be available on August 10th, and pre-orders are already open if you are eager to jump on this.
What do you think of the new Samsung Galaxy Tab S4?