'Shipping Wars' Star Roy Garber Dies Of A Heart Attack At 49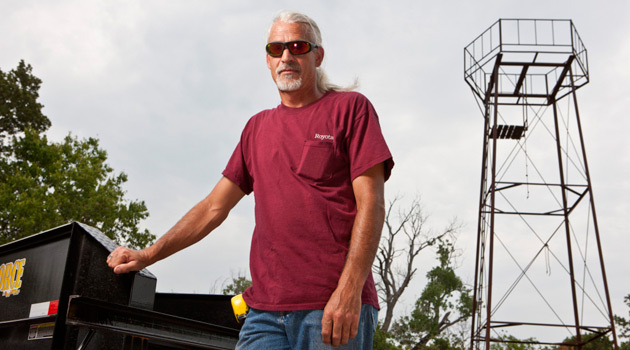 Ray Garber, star of A&E's Shipping Wars, passed away on Friday night after suffering a heart attack. Roy was rushed to a hospital in Texas after suffering a heart attack, and according to his long-time girlfriend, he passed away shortly thereafter. He was 49 years old.
Sources close to the family said that Roy had a heart condition for some time. A rep for the show says they are "deeply saddened by the loss of a member of the A&E family."
The show just won't be the same without Roy. Our prayers go out to his family and loved ones.