SpaceX Is Sending A Japanese Billionaire On A Trip Around The Moon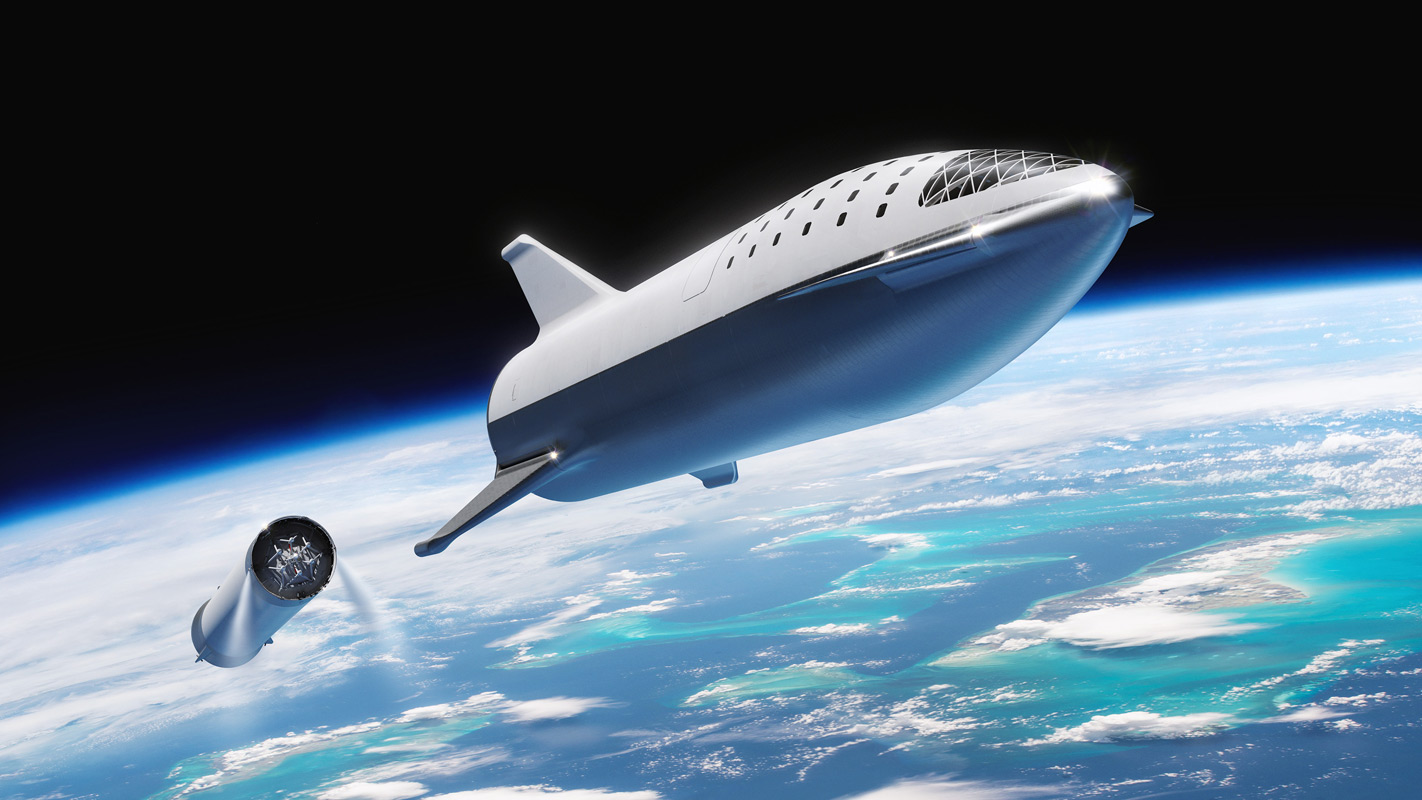 A few days back, SpaceX tweeted that they had signed the world's first private passenger to fly around the Moon aboard their BFR launch vehicle, with a cryptic Japanese flag emoji providing the only clue as to who the passenger might be.
Today, SpaceX CEO Elon Musk took to the stage at a press event at SpaceX's headquarters and announced that Japanese fashion magnate Yusaku Maezawa would be the first person to make the journey around the moon. The BFR Lunar Mission will last an estimated four to five days and will take place as early as 2023.
Maezawa is the 42-year-old Japanese billionaire founder of the custom clothing online retailer ZOZO, with a reported net worth of $3.6 billion. Needless to say, he's got the wherewithal to afford such an extravagant expenditure.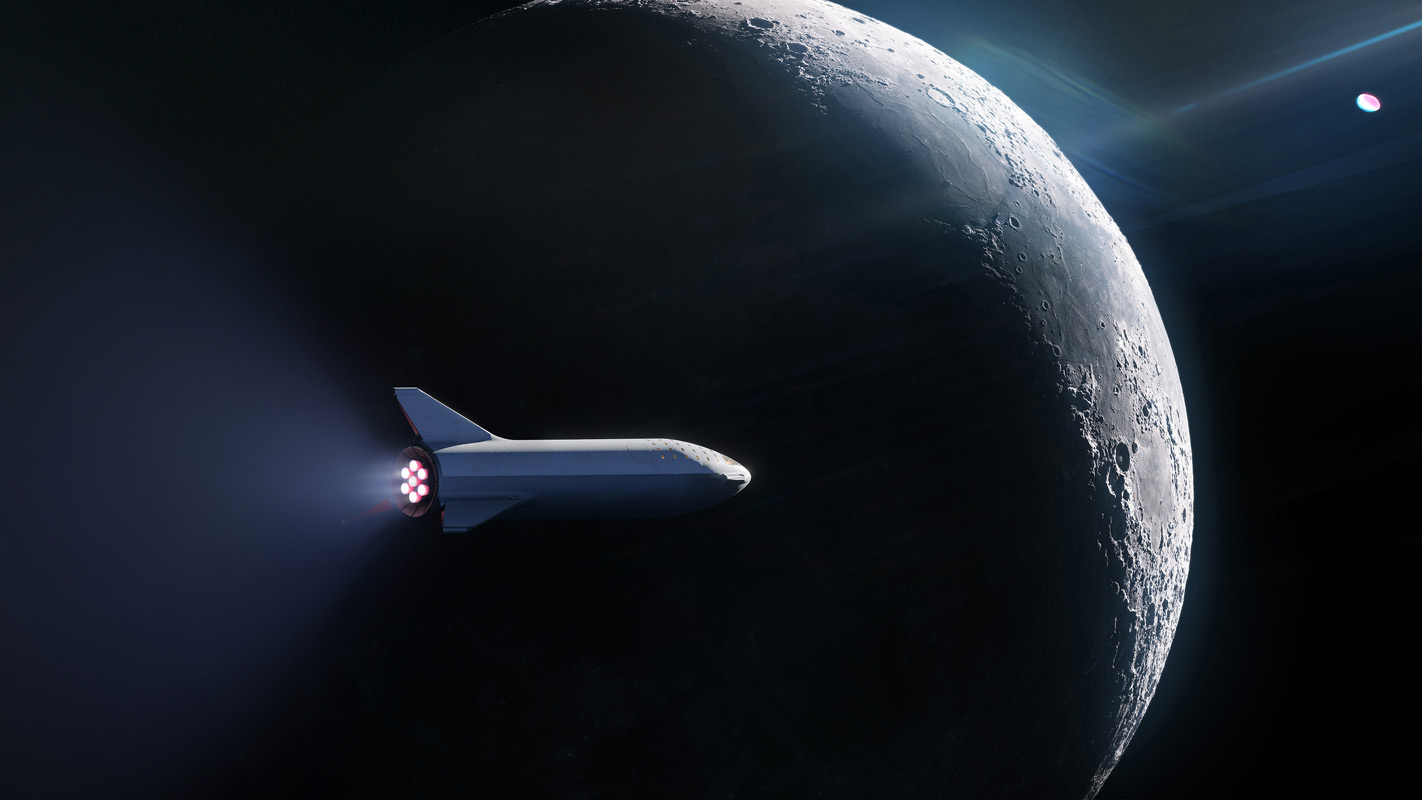 "Ever since I was a kid, I have loved the moon," Maezawa said during the press conference. "Just staring at the moon fueled my imagination; it's always there and has continued to inspire humanity. That is why I do not pass up this opportunity to see the moon up close."
But that's not all. Maezawa is inviting six to eight artists from around the world to join him on this mission to the Moon. The billionaire said he will invited painters, sculptors, musicians, and architects from around the world. Upon their return all he requests is that they create a work of art using their stellar trek as inspiration.
"These artists will be asked to create something when they return to Earth," said Maezawa. "These masterpieces will inspire the dreamer inside all of us. Needless to say, we've always been inspired by the Moon. Take for example, Beethoven's Moonlight Sonata, Van Gogh's Starry Night, and The Beatles' Mr. Moonlight."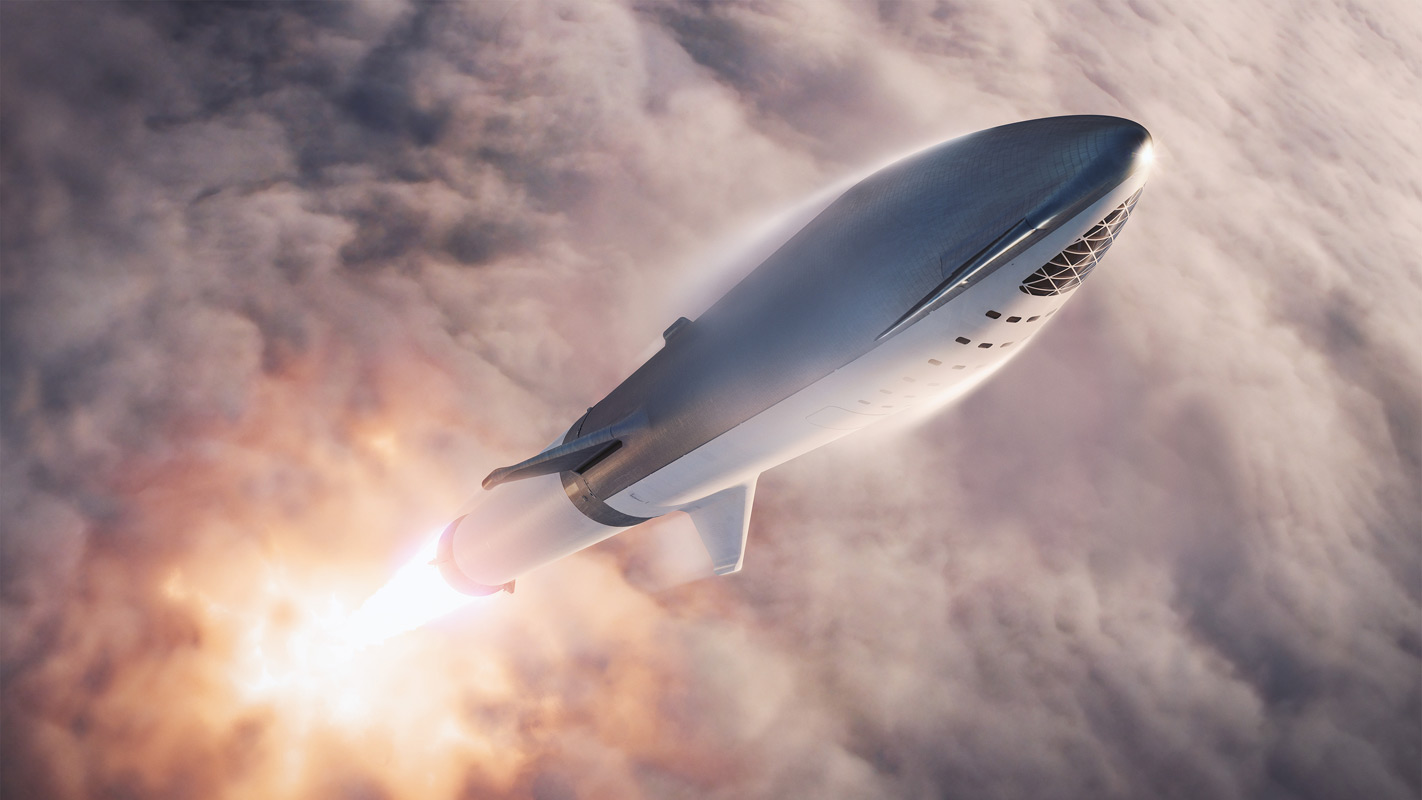 If successful, Maezawa and the people who join him will be the first humans to travel to the Moon since the final Apollo mission in 1972. But before history is made, the BFR needs to be constructed, and they've got five years to do so. An ambitious time table, but Musk and team believe they can do it.
The BFR Lunar Mission is the first step in Elon Musk's master plan, as he wants humanity "to become a multi-planet civilization as soon as possible" and that he hopes to "make people excited about the future."
Mission accomplished Elon, 2023 can't get here soon enough!