Who's Ready To Stay In The World's First Luxury Hotel.. In Space?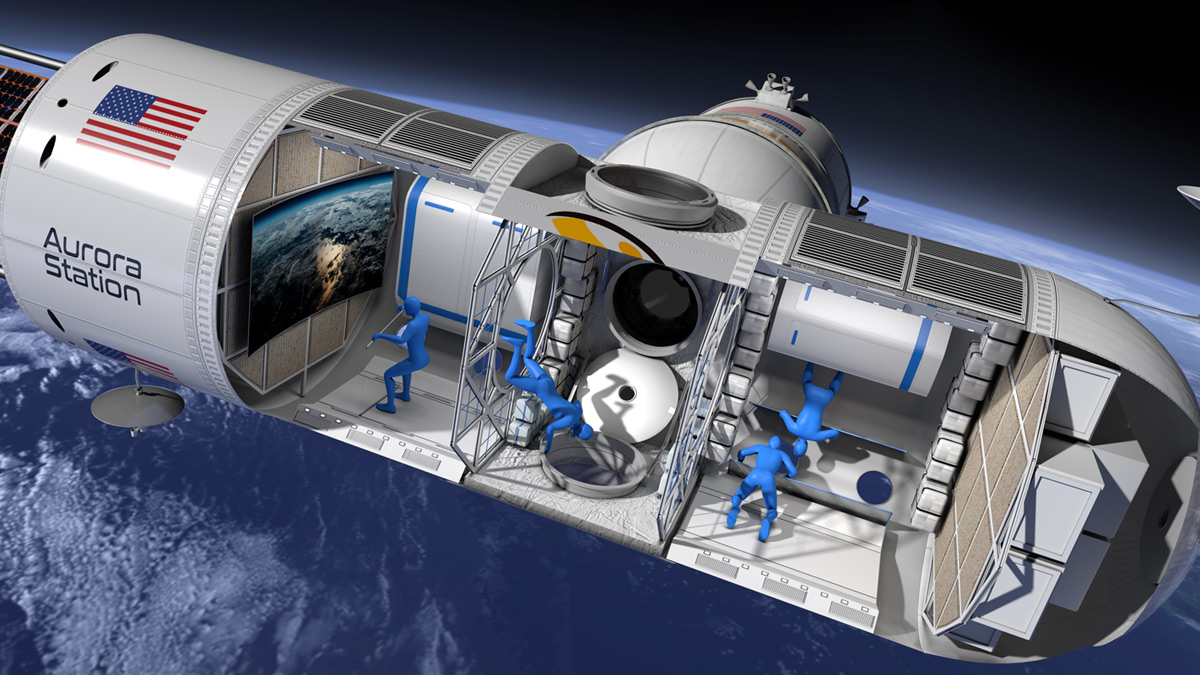 Sometimes you just need to get away. Sure, you could book a trip to the Bahamas, or Hawaii, or you could choose a destination that's a little further out there. Like outer space. Imagine being able to play astronaut for a few days, while you unplug from your job and the daily grind. You'll get your chance soon since a new luxury hotel is launching 200 miles above the Earth. It's called Aurora Station.
Space tourism is all the rage right now, despite the fact that we can't go to Mars and beyond just yet. Aurora Station is a project designed to let ordinary humans live out their Astronaut dreams above the Earth for 12 days. And even though you are off-planet, you'll have all the luxuries of home, thanks to a luxury hotel in zero gravity.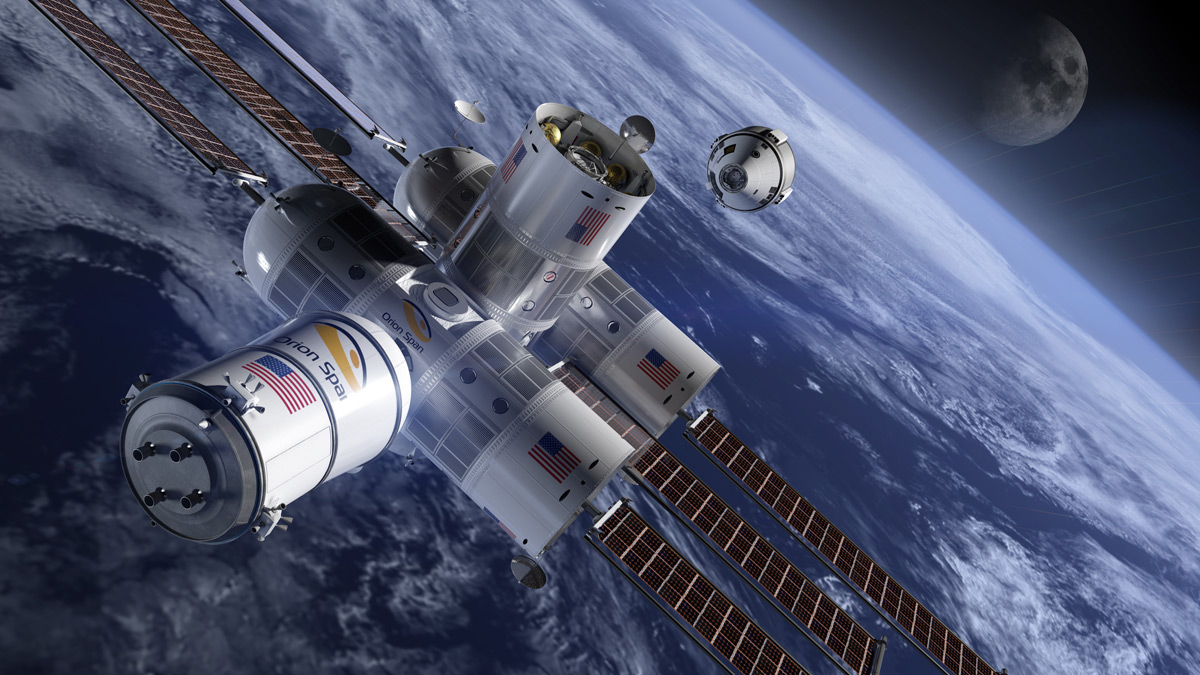 The hotel aims to welcome its first guests by 2022, and who knows? Maybe one day it will be a gathering place for humans and aliens as they travel to and from the Earth. This is basically a mini space station that consists of a modular capsule that has enough room to accommodate four guests and two crew members at a time.
During your stay, you can participate in research experiments like growing food, experience virtual reality on an actual holodeck, and live-stream with those jealous humans back home. The company behind the project, Orion Span, will only charge you $9.5 million per person for your 12-day stay. That breaks down to $791,667 per night. That price tag leaves most of us Earthbound, but if you have the money this will be the ultimate experience.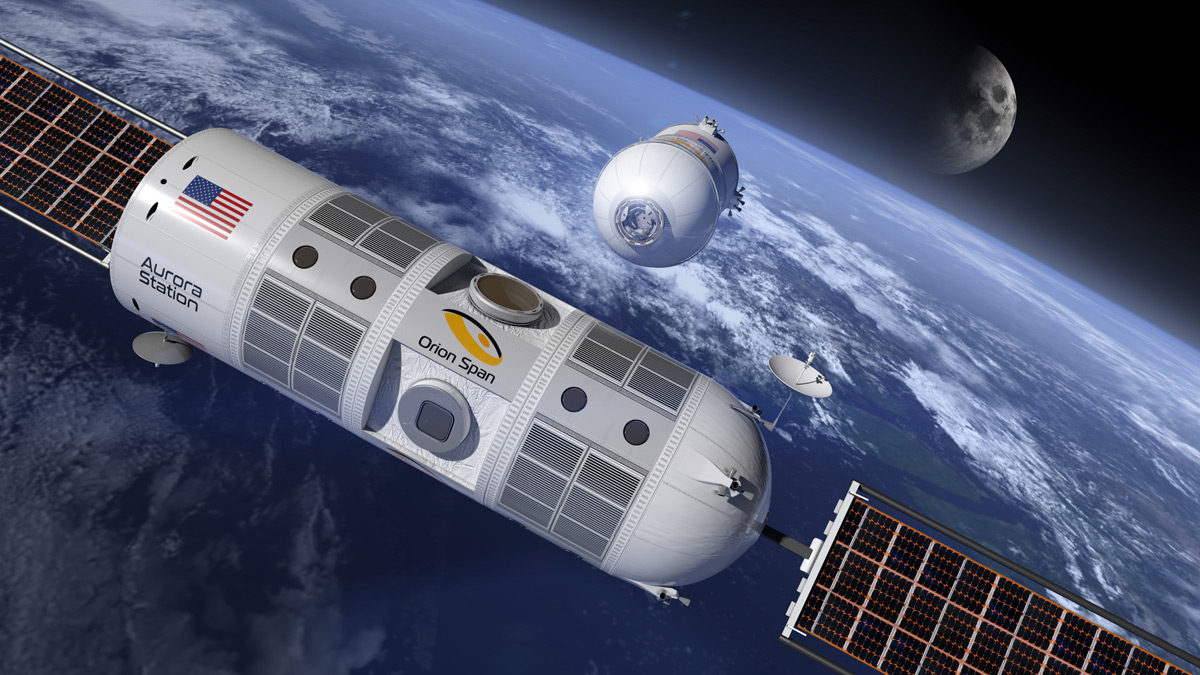 A deposit of $80,000 will secure your reservation. You better be in good shape though, because you'll have to undergo an intensive three-month astronaut certification program to train for launch, re-entry, and contingency scenarios. Guests will also be required to do exercise during their stay aboard Aurora.
Start saving your money and get ready for your trip to the final frontier.
Photo credit: Orion Span