The World's First Luxury Space Hotel Is Already Sold Out For Months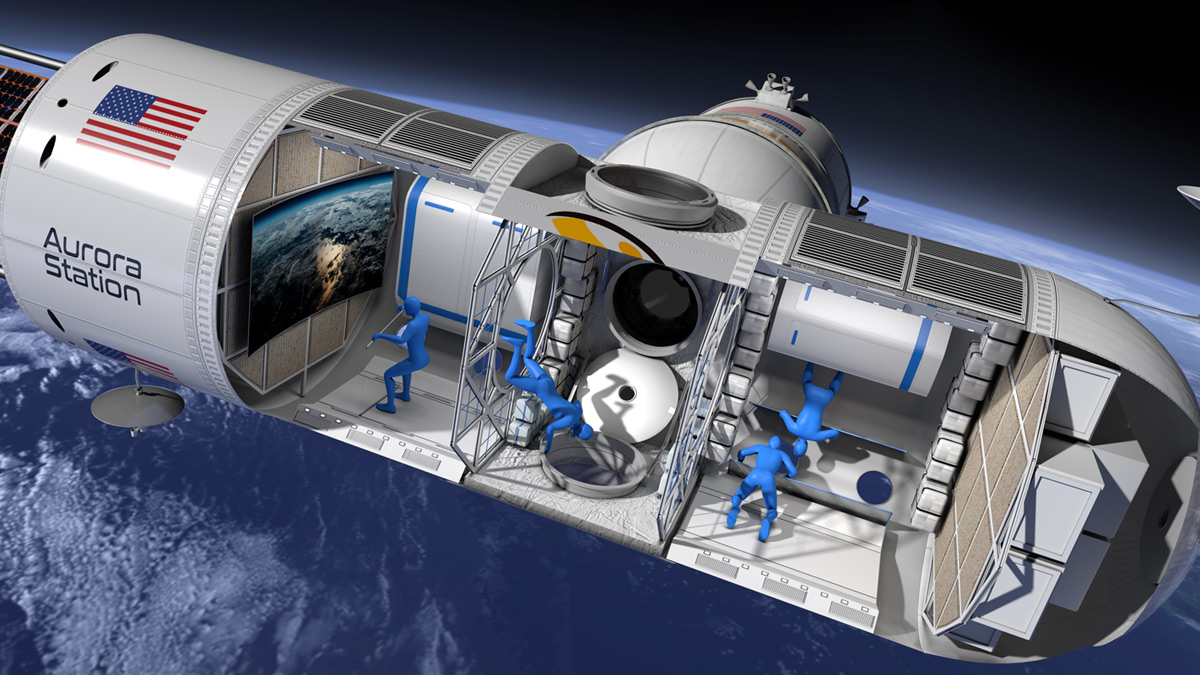 Awhile back, we told you about Aurora Station, the world's first luxury space hotel. Located 200 miles above the Earth, this room with a view let ordinary humans live out their Astronaut dreams.. assuming they can pony up the $9.5 million fee for a 12-day stay.
The company behind this project, Orion Span, recently started accepting reservations for their anticipated 2022 opening, with a $80,000 deposit required. Amazingly, they sold out the first four months of reservations in just 72 hours!
While we fully expected some well-heeled millionaires and billionaires to jump all over this, never did we expect people to step up quite like this. But space tourism is all the rage right now, and god knows if I had the money, I'd be heading up to space as well.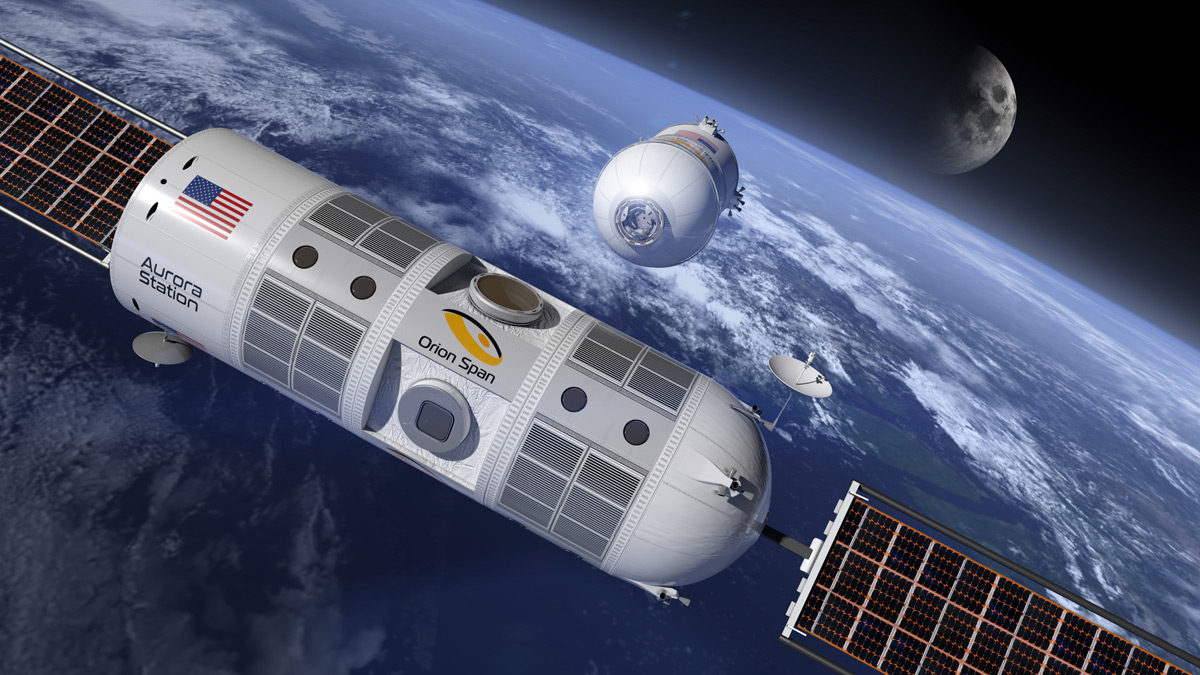 "We are thrilled with the response we have received following the opening of reservations at Aurora Station. People from all over the world are extremely excited by the prospect of space travel and want to enjoy our astronaut experience," said Frank Bunger, CEO of Orion Span.
"Aurora Station strikes the perfect balance of giving guests a once-in-a-lifetime authentic astronaut experience while maintaining an engaging and comfortable environment. With customizable private sleeping pods, top-quality space food and luxury design details, Aurora Station is ushering in a new era of space travel, setting the bar higher than ever before."
But before guests can blast off into space for a 12-day vacation, they've got to complete an intensive three-month astronaut certification program to train for launch, re-entry, and contingency scenarios. So if you're thinking about this, you might want to hit the gym first.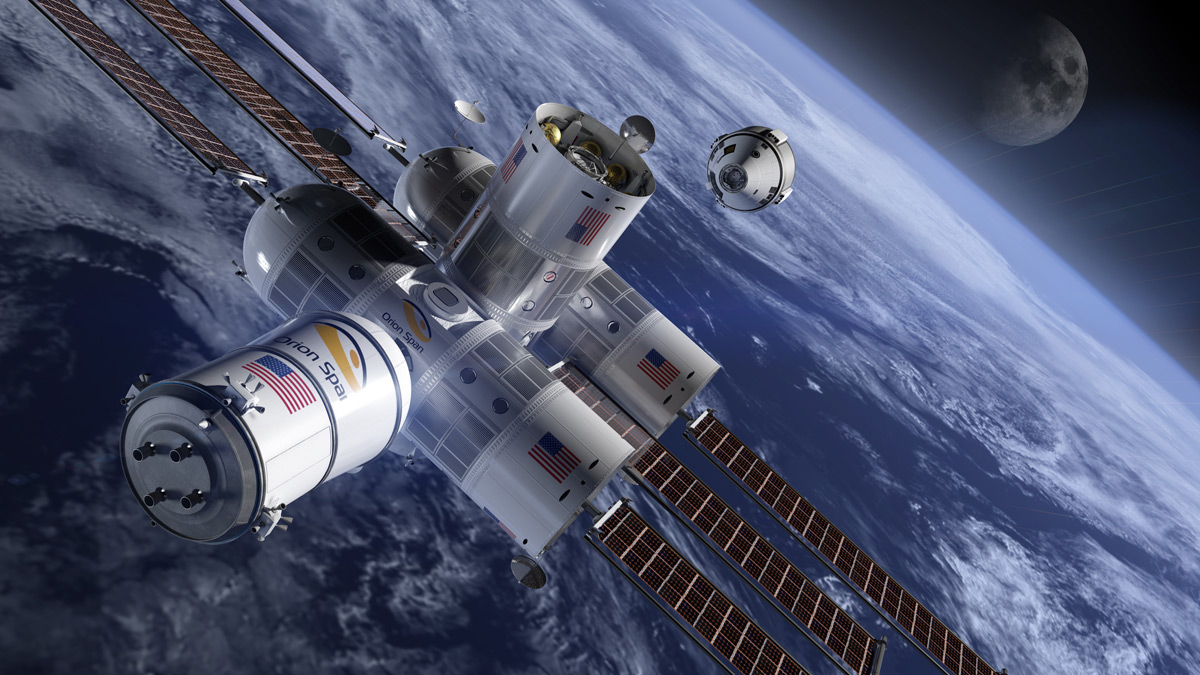 Travelers will get to enjoy zero gravity while flying 200 miles above the Earth's surface, with the hotel orbiting Earth every 90 minutes, resulting in 16 sunrises and sunsets every 24 hours.
Amenities on board the Aurora Station include private suites (if you are traveling as a couple), a lab for zero gravity research, an area to grow food in space, high-speed wireless internet access (so you can post some epic space selfies), and a holodeck that supports virtual reality.
If you've always dreamed about visiting space and happen to be super-rich, now's the time to plunk down your refundable $80,000 deposit and live out your astronaut dreams!