Start Your Morning Off Right With The Schick Xtreme3 Sensitive Razor
I shaved with the Schick® Xtreme3® Sensitive razor as part of a sponsored post for Socialstars #Indisposable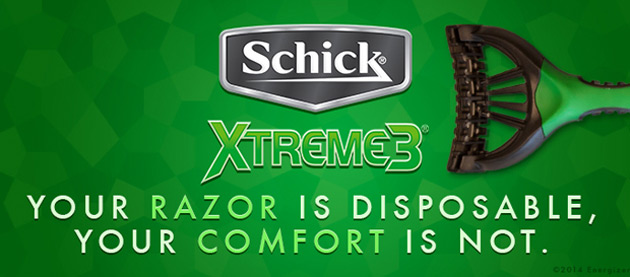 Some people are blessed with light facial hair growth, only having to shave once a week. Unfortunately, that's not me – My facial hair is thick and coarse, and it grows unbelievably fast. So shaving daily is a necessity for me, unless I want to end up looking like one of those guys from Duck Dynasty.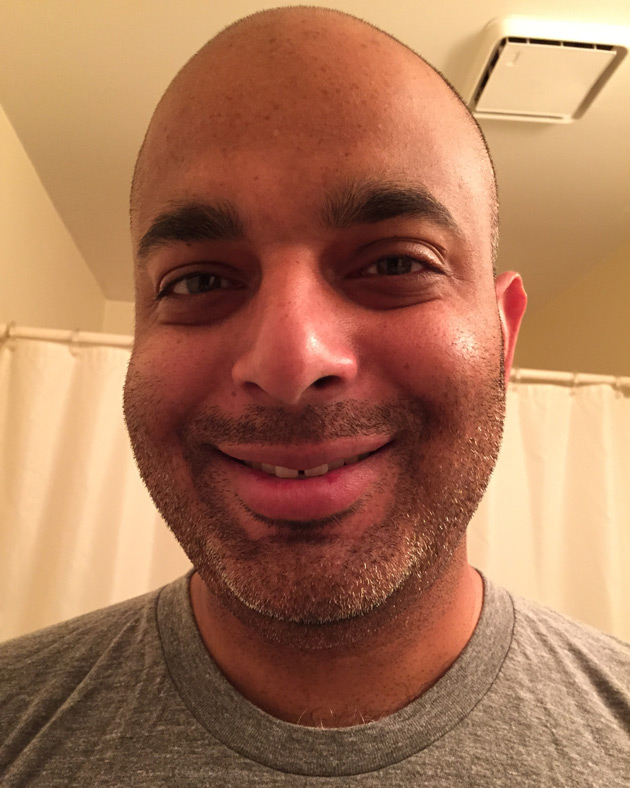 So each morning, I get a nice warm shower and get my beard thoroughly wet. This is a critical step that many people skip when shaving, but it's important because it stimulates your skin, opens up your pores, softens the hairs and makes it easier for the razor to make contact. If you've ever gotten a shave at a barber shop, you know that they apply a warm towel to your face before getting started. That's why.
Once I get out of the shower, I apply a liberal dose of shaving cream with my shaving brush and start hacking away at my stubble. The Schick® Xtreme3® Sensitive Razor is an indisposable comfort in my daily facial care routine. As the name suggests, the Schick Xtreme3 has 3 blades, and they flex and pivot to adapt to the contours of my face, ensuring that I get a close and comfortable shave every time. Lubricating strips contain vitamin E and aloe, which helps moisturize and protect my skin. This disposable razor also has an ergonomic handle with a soft rubber grip that's easy to maneuver for a steady, comfortable shave
Over the years, we've gotten a number of questions about the correct way to shave, so let's set the record straight. Ideally, you want to shave in the direction of the beard growth. (Don't try and shave against the grain, unless you want to be plagued by ingrown hairs afterwards)
Start with the sides, followed by the moustache area, and do the chin area last. The chin hairs are typically the toughest, so this allows them more time to soften up under the shave cream. Once you're done shaving, splash your face with some cold water (to close your pores), and then pat your face dry with a clean towel. And finally, finish things off with an after shave lotion or balm, which will replace lost moisture from shaving and soothe your skin.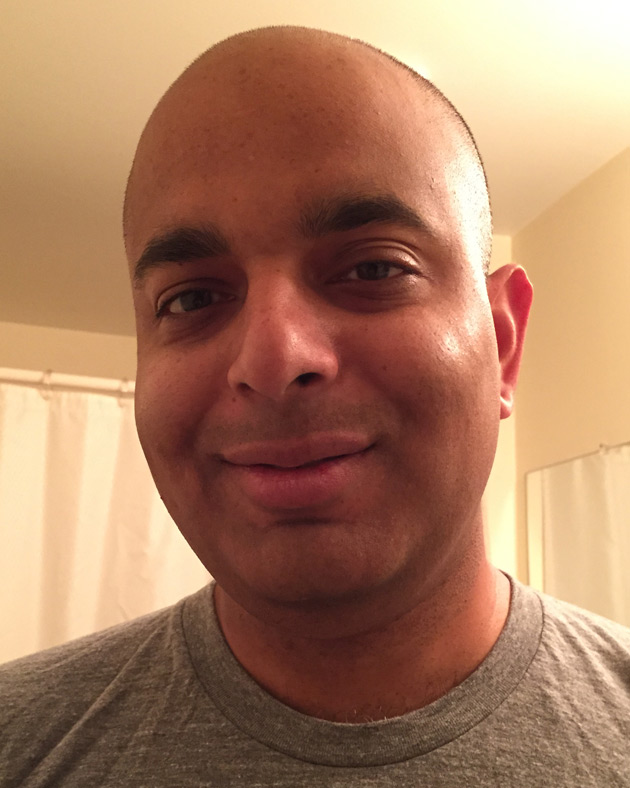 As you can see, the results pretty much speak for themselves. Now I'm ready to go out and face whatever the day has in store for me!