Tesla Roadster 3.0 To Have 400-Mile Range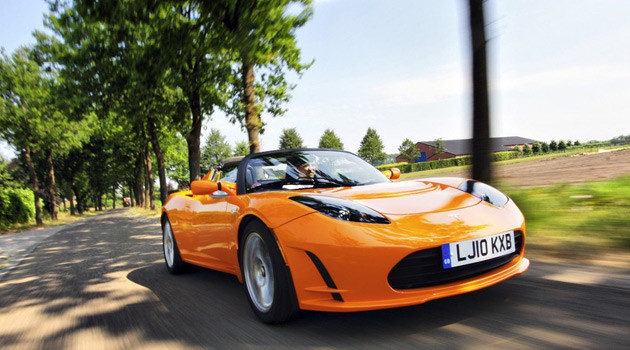 A few days ago, Elon Musk teased his Twitter followers with this statement. And now we've got some more information from Tesla on the new Roadster 3.0 upgrade that they're making available to current owners. Essentially, they're applying some of what they've learned in the Model S to the Roadster.
For a yet-to-be-disclosed price, current owners can opt to have their cars upgraded with a new battery cell that delivers roughly 70kWh in the same package as the original battery.
In addition, by using modern computational methods, they've been able to improve the aerodynamics of the Roadster and bring down it's drag coefficient (Cd) from 0.36 to 0.31 with an aero kit, a 15% improvement.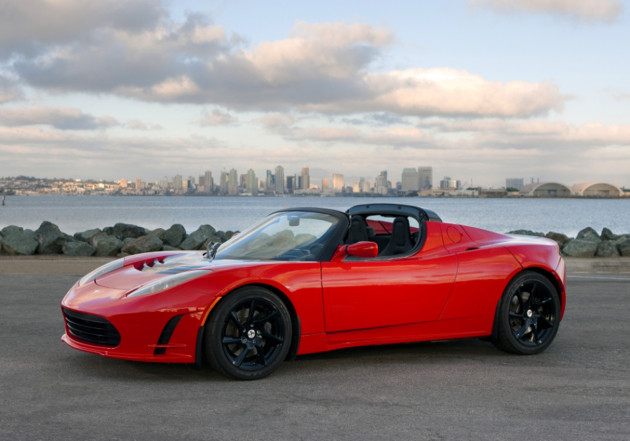 Lastly, they're offering new tires with a lower rolling resistance coefficient, giving a 20% improvement. They're also making improvements in the wheel bearings and residual brake drag that further reduce overall rolling resistance of the car.
Put this all together, and Tesla is predicting a 40-50% improvement on range between the original Roadster and the Roadster 3.0. In certain conditions, owners should be able to achieve nearly 400-miles on a single charge, compared to the 245-mile range the original Roadster had.
Tesla will be demonstrating this extended range in the real world during a non-stop drive from San Francisco to Los Angeles in the early weeks of 2015.