The Best In Golf Will Be Facing Off At THE PLAYERS Championship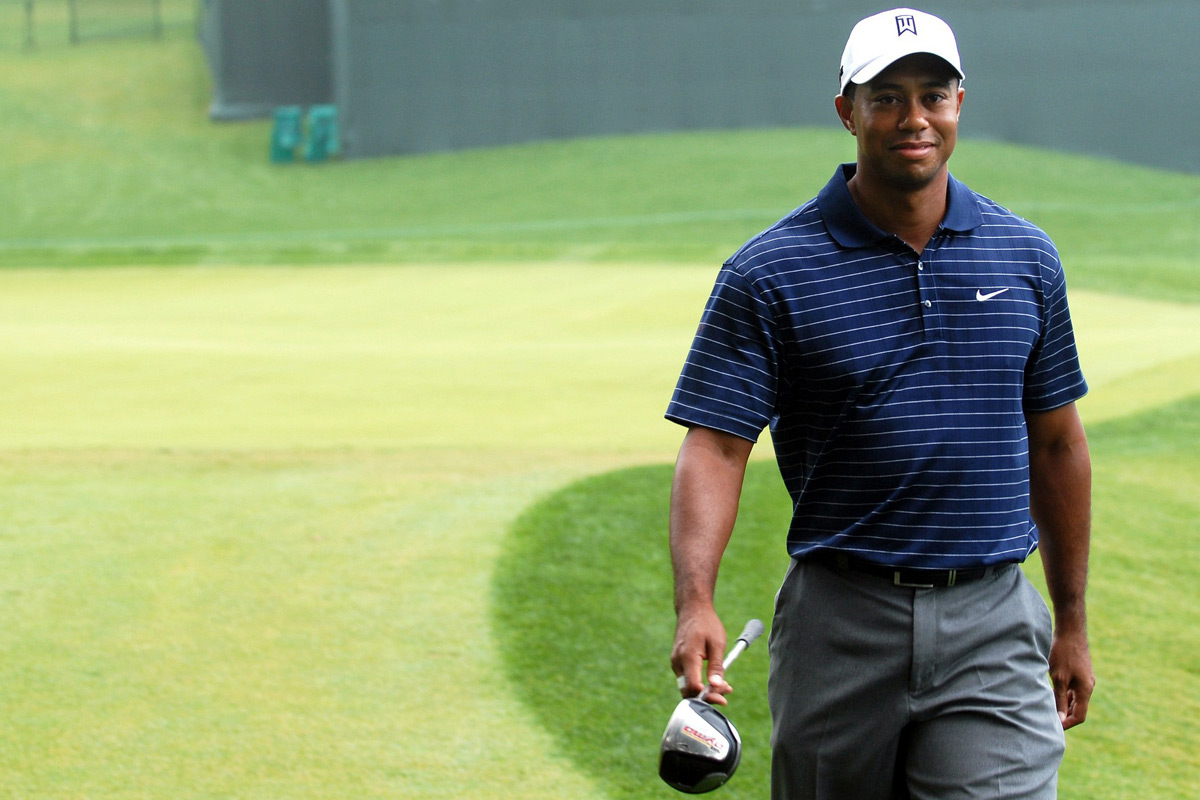 In just a few weeks, the best golf players in the world will be descending upon TPC Sawgrass to compete in THE PLAYERS Championship, and it's Jordan Spieth's chance to redeem himself after the train wreck that was The Masters.
For most of The Masters, it looked like the 22-year-old Spieth was headed towards his second-straight Green Jacket, managing to get to 7 under with just nine holes to play. But like they say, "The Masters really doesn't start until the back nine on Sunday", and that's exactly where his game started to fall apart.
In less than an hour, Jordan Spieth had gone from leading by 5 to being down by 3, with his quadruple bogey on the 12th hole really sealing his fate. And while Spieth was able to rebound, it just wasn't enough to catch the 28-year old Danny Willett, who finished with an impressive bogey-free 67. He ended the day at 73, tying for second with Lee Westwood.
This time around, Jordan Spieth will have his work cut out for him, as he will be facing off against some of the top players in the sport, including Rory McIlroy, Bubba Watson and Rickie Fowler. So far, the World Number 1 player Jason Day hasn't committed to the tournament, but should he decide to do so, that would mean that the top five players in the Official World Golf Ranking would be competing at TPC!
If that still is not enough of a draw for you, there is even speculation from Golf Channel & Golf World reporter Tim Rosaforte that Tiger Woods might be returning to play in THE PLAYERS Championship, which would mark his first appearance on the PGA Tour since August 2015, when he finished a season-best T-10 at the Wyndham Championship in Greensboro, NC. The former world Number 1 is now ranked 486th, and he's still recovering from two back surgeries he had late last year, but that doesn't make his return any less exciting.
Despite the fact that Fowler orchestrated the greatest finish in the history of THE PLAYERS Championship last year, playing the final four holes in 11 shots, I am still rooting for Jordan Spieth to take home the win this year. Hopefully he'll be able to shake off the loss at Augusta National and learn from his mistakes. Because lets be honest, who doesn't love a good comeback story?
If you want to make things even more interesting heading into the tournament, head over to William Hill and place a wager at http://sports.williamhill.com/bet/en-gb/betting/y/6/sp/Golf.html. After all, it's always more fun to watch when you've got a little skin in the game!
Who do you think will win THE PLAYERS Championship?