"The Cabin In The Woods" Released Set For April 2012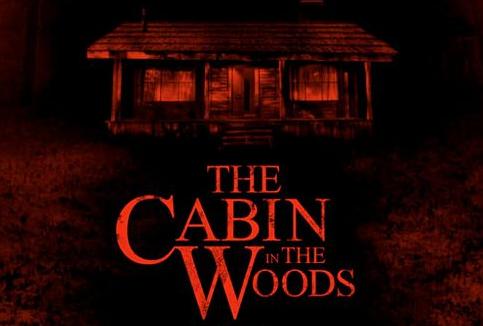 After years of lonely dwelling in the MGM vault, Lionsgate announced that it had acquired worldwide distribution rights to the horror film The Cabin In The Woods from MGM, and they've scheduled the film to be released on Friday April 13th, 2012!
The film was co-written by Joss Whedon (BUFFY THE VAMPIRE SLAYER, FIREFLY, the upcoming Marvel film THE AVENGERS) and writer Drew Goddard (CLOVERFIELD, LOST, BUFFY THE VAMPIRE SLAYER), and marks Goddard's directorial debut.
Whedon also produced the film, which he has described as "the horror movie to end all horror movies." The film is wildly imaginative and intensely horrific, toying with every convention of its genre while at the same time raising their stakes exponentially.
THOR's Chris Hemsworth stars as a young professional who visits a quaint cabin in the woods with a group of friends and ends up scratching the surface of something so massive and horrific that they can only begin to fathom it as time quickly runs out.
This is a movie that operates on many levels, and it works gloriously on every one of them. There is intense fan anticipation for this film, and we are thrilled to have the opportunity to deliver what we're sure will be a major zeitgeist movie and an instant horror classic – And on a Friday the 13th no less.
It sounds like the perfect movie for Lionsgate, and we can't wait to see the movie.. It's been a long time in the making!