The Kia Track'ster Concept Has Us Drooling..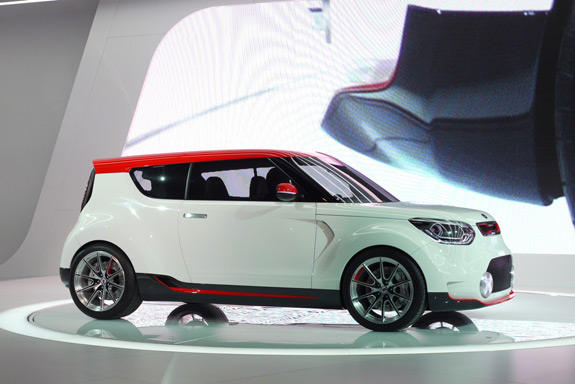 I'll admit it, I like those boxy cars; the Kia Soul, Nissan Cube, and even the original Scion xB. But all three of those cars lack one important thing – POWER.
Kia debuted a new concept car a few weeks ago at the 2012 Chicago Auto Show that attacks this problem head-on, and could potentially create a new segment entirely!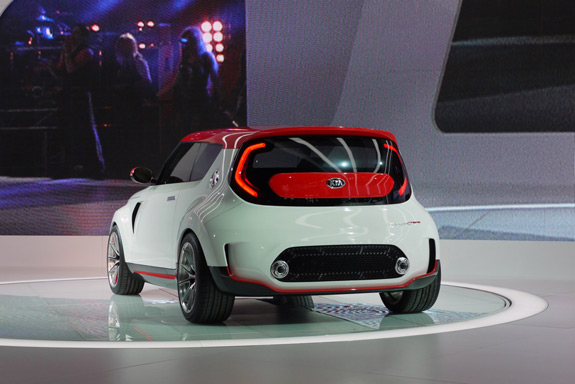 The Kia Track'ster Concept has an aggressive design, all-wheel-drive, and 250HP on tap (courtesy of a 2.0L turbocharged four-cylinder engine), and sports a 6-speed transmission. Beefy 19-inch wheels (245/40-19-inch fronts and massive 285/35-19-inch rears) finish it off.
Kia needs to bring this to market already! (But leave the back seat in the production model)
What do you think?