The New Ford GT Will Set You Back Nearly $450K.. Assuming You Can Get One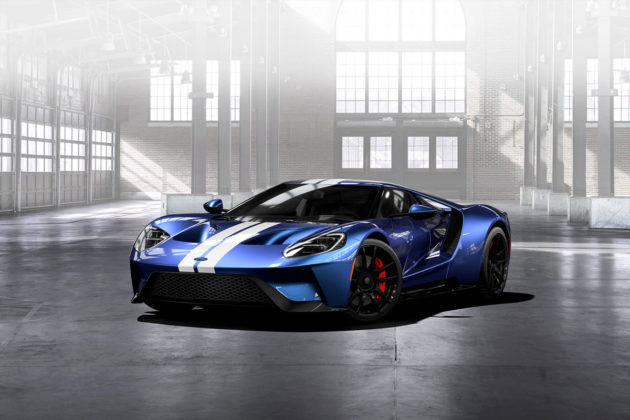 Customers wanting to own one of the all-new Ford GT ultra-high-performance supercars can officially submit their applications today at FordGT.com. That's right, simply being able to afford the $450,000 Ford GT isn't enough, you need to be vetted to make sure you're worthy of owning one.
Ford expects more applicants than the number of cars that will be produced (limited to 500 cars over the next two years), so they're choosing applicants based on a number of criteria including each applicant's interest in Ford cars, the GT and in collectible cars, their relationship with Ford, and their involvement in the motorsports community.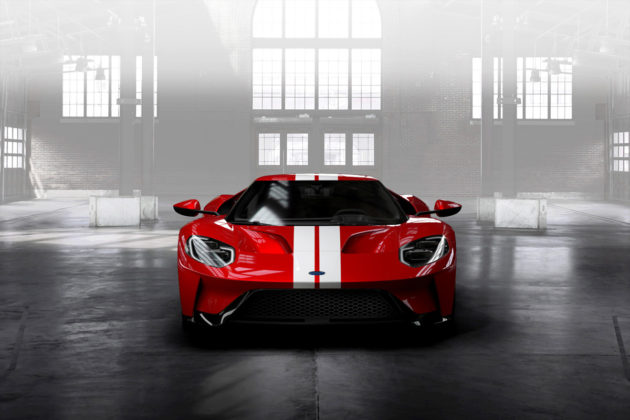 If you're one of the lucky few chosen to purchase a new Ford GT, you'll be assigned a GT Concierge who will provide a tailored experience – not only through the ordering and delivery process, but throughout your years of ownership as well. Ford wants to ensure that GT owners experience world-class service before, during and after the sale.
The new Ford GT website offers a configurator where you can build a virtual GT, choosing from eight exterior colors, seven different stripe colors, along with some different wheel choices and interior themes.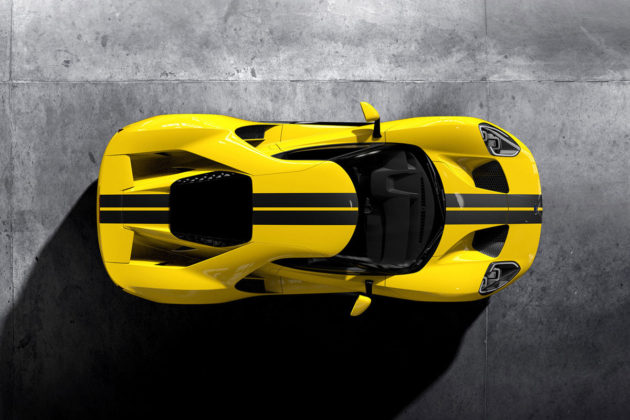 Given the limited number of cars available and the interest that it's generated since debuting back in January 2014, interested parties should head over to the Ford GT website right away, where they can configure their new car and fill out their application.
Applications are being accepted through May 12th, and no deposit is required during the application process. Deliveries of the new Ford GT will begin in late 2016 for those lucky enough to qualify. Good luck!