'The Transporter Refueled' Trailer Gives Us Same Insanity, Different Driver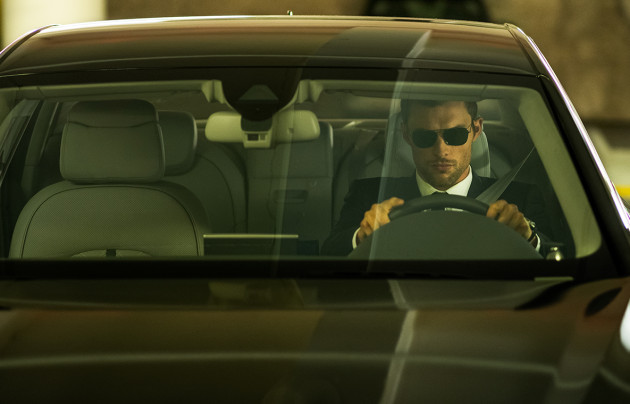 Back in March, we shared the teaser trailer for The Transporter Refueled with you guys, and the question on everyone's mind was if Ed Skrein could replace Jason Statham as Frank Martin. Now after seeing the official trailer for the movie, it looks like we've got our answer.
A prequel to the series, The Transporter Refueled follows former special-ops mercenary Frank Martin, who now lives a less perilous life (or so he thinks) as an independent agent contracted to transport classified packages for questionable people. In Refueled, Martin takes a job involving a femme fatale and her three sidekicks, but the gig takes a turn for the worse when Martin receives a phone call from his father. His father has been kidnapped by the femme fatale's associates to ensure Martin helps them complete a big bank heist.
You can watch the official trailer for The Transporter Refueled here:

Directed by Luc Besson, The Transporter Refueled gives us a fresh personification of the iconic role of Frank Martin, launching him into the present-day and breathing new life into the high-octane franchise for the next generation. The stakes are greater but the same three rules apply: Never change the deal, no names, and never open the package.
The Transporter Refueled crashes into theaters on September 4, 2015.