This Is What The New Subaru BRZ Might Look Like!
We were hoping to see more of the Subaru BRZ at the Frankfurt Motor Show, but unfortunately all that we saw was the basic structure surrounded by a lot of glass.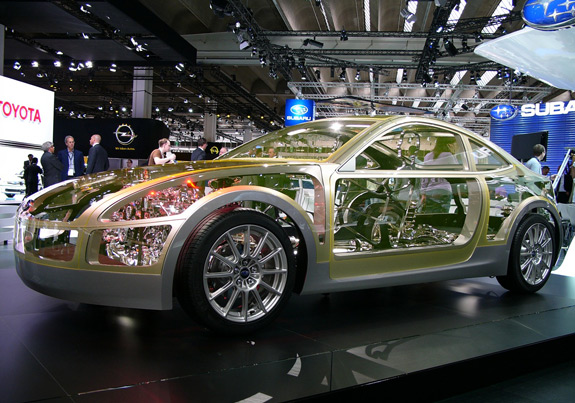 We're not sure why Subaru is so far behind the Toyota FT-86, but if they don't hurry up, Toyota's going to poach all of their sales! But these spy pictures make it appear that the car is much further along than they're letting on.
I recently came across this latest rendering of what the BRZ might look like, and one can only hope that it comes to market looking like this! It reminds me a little of the Supra with it's profile and rear wing, and of course it's sporting Subaru's traditional World Rally Blue color with the gold BBS rims.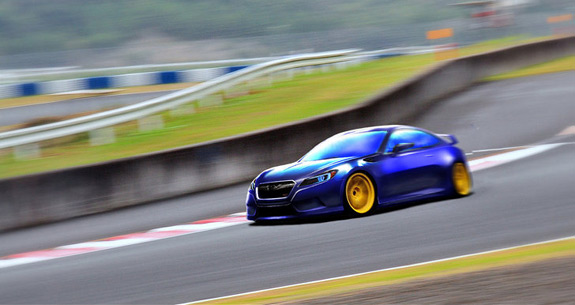 It should be interesting to see how the SVX successor turns out. I for one can't wait!