Top 5 New Shows To Watch This Fall
I figured that I'd give it a week before I wrote something up on the best new shows this fall, as I wanted to watch as many new shows as possible. Some were really entertaining (Agents of S.H.I.E.L.D.), while others I wouldn't dare to watch another episode (The Goldbergs). Sorry Jeff Garlin. Let me say that there's some really intriguing TV to watch this fall, along with the returns of many shows that have you already hooked. So if you are looking for your next show, take a look at these five. I'm sure that one is bound to stick.
Agents of S.H.I.E.L.D.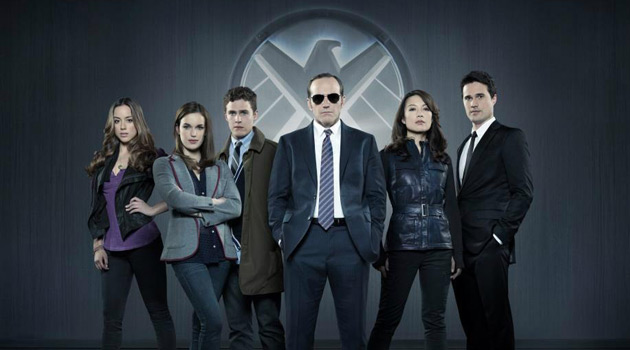 It took a little bit, but ABC and Disney realized that they could bring their billion dollar superhero franchise to the small screen. Bring along The Avengers director Joss Whedon and I will guarantee that this show will be renewed for a second season. Though we don't get to see any of the big 4 superheroes, we still get to enjoy the world of superheroes after the events from The Avengers. Clark Gregg returns from the dead as Agent Coulson, and we even get a Colbie Smulders cameo! If you want a full hour of action packed fun, watch Agents of S.H.I.E.L.D. Tuesdays at 8pm on ABC.
Brooklyn Nine-Nine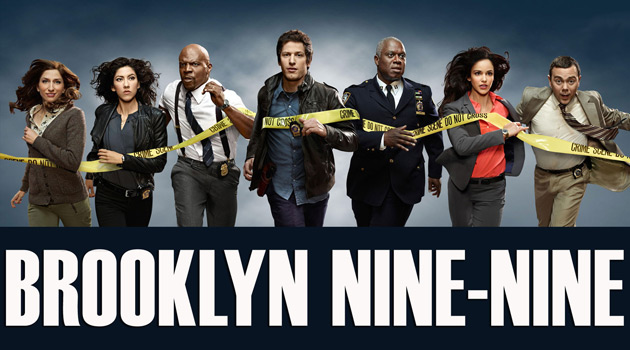 This one is a guilty pleasure for me already because I am a big Andy Samberg fan, so I gave it a shot and it's actually pretty funny. It is shot similarly to Parks and Rec and The Office, so fans of those shows are going to enjoy this. Andy Samberg plays goofball detective Jake Peralta who seems to have more fun at work than a typical NYC detective, though this fun is going to have to stop when they get a new captain, played by Andre Braugher. It sounds simple, and it is. It's light-hearted, and the gags are similar to that of an SNL skit. If you want a quick laugh, then check out Brooklyn Nine-Nine Tuesdays at 8:30pm on FOX.
Masters of Sex

I decided to give Masters of Sex a shot because Showtime allowed anyone to watch it before it premiered last night. It was an incredible provocative period piece. This has to be the top show this fall on premium television, and I've only seen one episode. Who knew the science of human sexuality could actually be an engaging drama fit for television? If you don't have Showtime, I recommend that you not only get it for this show specifically, but for all the other great programming that Showtime has created. Masters of Sex airs Sundays at 10pm on Showtime.
The Michael J. Fox Show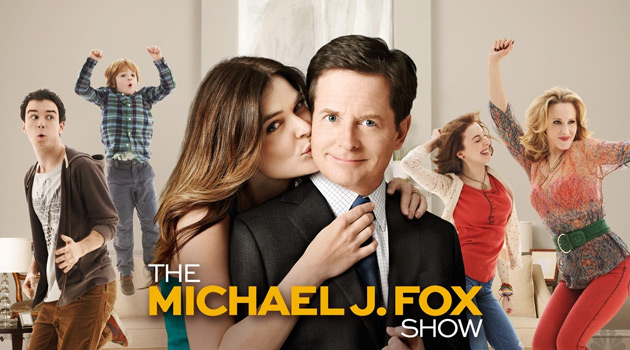 Michael J. Fox is back on the small screen, and frankly I'm just glad he is back on any screen. He's basically playing himself, a former TV star who was diagnosed with Parkinson's and has decided to return back to television. MJF is just too likable to pass up, and with Breaking Bad's Betsy Brandt playing his wife, we get to watch an enjoyable sitcom. What makes this show so entertaining is that Fox makes light of his disease, but at the same time he's also promoting awareness in a positive and humorous way. Similar to when Fox was on Curb Your Enthusiasm (if you haven't seen that episode of Curb, you're missing out!) You can watch The Michael J. Fox Show Thursdays at 9:30pm on NBC.
American Horror Story: Coven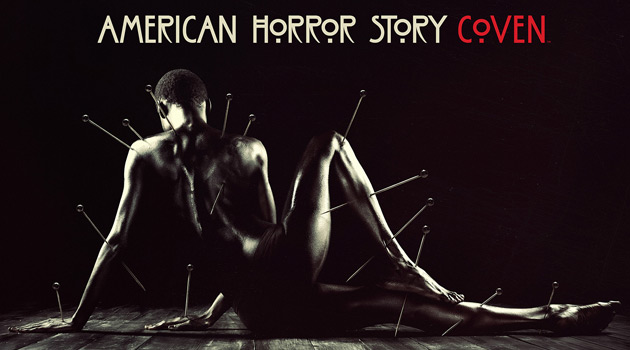 Okay, so I'm cheating a little bit here because a) this show hasn't aired yet, and b) because technically this is the third season of the American Horror Story franchise. But I had to put this show on here because you don't have to watch the first and second seasons to be caught up on the show. Each season tells a different story that is sure to creep the hell out of you. Little is really known about Coven other than it is going to be taken place in modern day New Orleans and also in the 1830's. The theme this year is witchcraft, and I am sure it is going to be scary good fun. American Horror Story: Coven stars Jessica Lange, Sarah Paulson, Emma Roberts and Kathy Bates, and it premieres on October 9th at 10pm on AMC.