What I Wouldn't Give For The BMW Zagato Coupe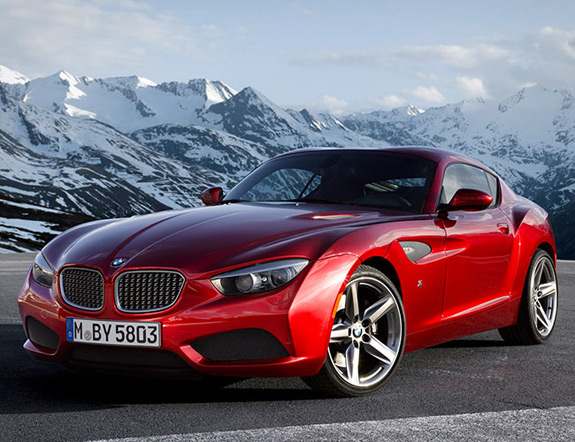 The Concorso d'Eleganza Villa d'Este saw the time-honoured Milanese coachbuilder Zagato team up with BMW to unveil the result of a unique collaboration: the BMW Zagato Coupe.
Zagato worked in close collaboration with BMW to create an exciting and emotionally charged coupe. The BMW Zagato Coupe embodies the unbridled fascination of cars and fuses the design DNA of these two companies into a fresh and desinctive whole. This one-off model is the product of many hours of skilled hand-craftsmanship and breathes new life into the tradition of coachbuilding.
It is hard to think of a better occasion for the premiere than the Concorso d'Eleganza Villa d'Este, one of the most exclusive events in the world of classic cars and motorcycles. The vehicles shown on the banks of Lake Como are hand-picked, the number of entrants limited and the surroundings simply without comparison. The Concorso began as a get-together of coachbuilders presenting one-off hand-built creations, and the BMW Zagato Coupé follows very much in that tradition.