What's Up With The 2013 Range Rover?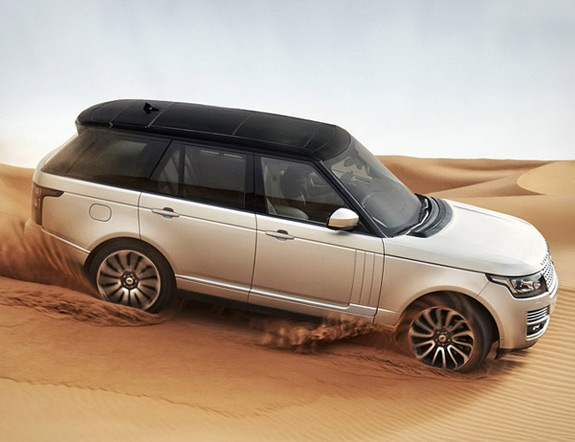 Maybe it's just me, but the new 2013 Range Rover look more like a Ford Explorer than an $85,000 Range Rover! Seriously, those tail lights? That front-end? I just don't get it..
Mechanically, the changes for 2013 sound great (new 8-speed ZF automatic transmission, revised air suspension, better fit and finish, more rear legroom, etc).
But the Range Rover's facelift looks more like a facelift-gone-wrong. They wanted to keep the RR's iconic boxy look, but then decided to slap on an Evoque-like front fascia that just doesn't flow with the rest of the car. And the rear got the same ham-fisted treatment as well.
Who knows, maybe it looks better in the flesh..