Which NFL Teams Are Standing Out This Season?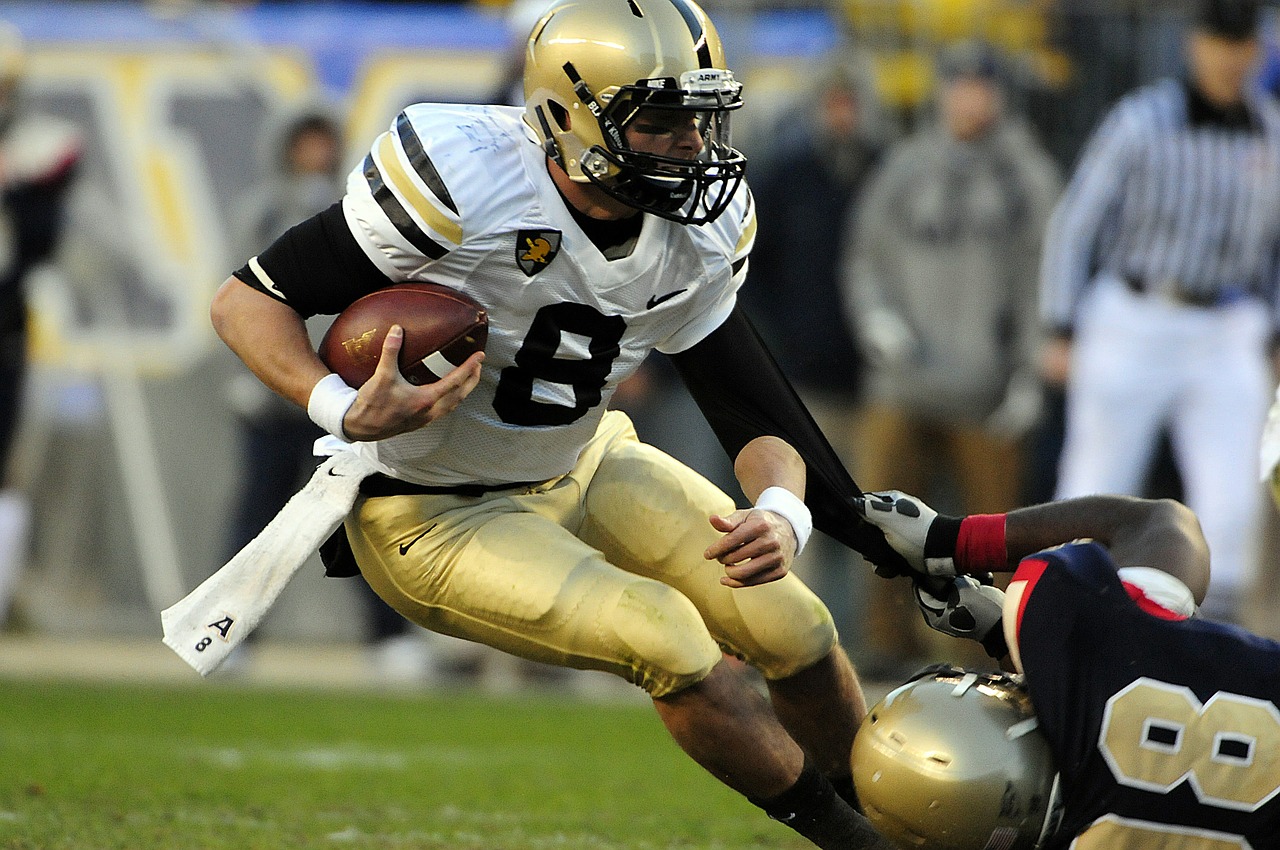 We're six weeks into the NFL regular season, and it is a good time to look at which teams show signs of being Super Bowl contenders this year, and which players you need to look out for. Of course, with a few months still left in the season, anything could happen. So if your team isn't looking so hot right now, keep rooting them one, because anything can happen!
Pre-season predictions for 2018 NFL
What can be fascinating is to first look back at what everyone was saying before a football was kicked or quarterback sacked. Have the teams and players that generated the most draft-based excitement gone on to fulfill this promise?
Looking back to pre-season, many expected the LA Rams to do well with Sean McVay at the helm. Their record to date seems to back this up, as we will look at further below. Other tips that many had for teams to dominate their division in the 2018 NFL season were the Houston Texans, the Oakland Raiders and the Jacksonville Jaguars due to the players at their disposal, but these haven't quite come off.
What all this shows is that while great fun, picking teams to do well before any of the action has kicked off is kind of hard!
Which teams have stood out so far?
As we head deeper into the NFL season, the following teams have shown that they are forces to be reckoned with:
Cincinnati Bengals – with a current record of 4-1, the Bengals have started like a rocket. Playing against the Dolphins last week, they were down 17-0 in the 3rd quarter and yet still managed to pull off a 27-17 comeback win. This sums up their play to date – not especially entertaining or dominant but always managing to get that victory. They have some great young players in their ranks, such as Andy Dalton, and a very competent head coach to lead them in Marvin Lewis.
Kansas City Chiefs – if you are a Chiefs fan, then you will be loving the 2018 season so far! With a record of 5-0, they have really shown what they are made of. Hopefully, this winning streak will continue for the remaining of the season. Last time out, they put in a dominant performance to win 30-14 against the Jaguars. Linebacker Dee Ford and defensive lineman Chris Jones look to be the players that will really keep them on the winning track.
Tennessee Titans – something of a surprise for many is the Titans' current form and record of 3-2. The main driver here is their new coach Mike Vrabel, who has really built a strong team and winning mentality. Recent victories over the Jaguars and Eagles were done with key players missing and some, such as QB Marcus Mariota, even playing injured. Their main strength is a vibrant offensive game that sees them high up in the NFL scoring stats.
LA Rams – beating the Seattle Seahawks last game weekend by two points was a close call but one that has given the Rams a 5-0 record so far in 2018. Much of their success has been down to star quarterback Jared Goff, who many believe will be an MVP candidate. Coach McVay has got them playing well especially on the offense and molded the players into a robust unit.
Chicago Bears – another team that has stood out so far this season has been the Chicago Bears. A very decent 3-1 record sees them leading the NFC North. A 48-10 win over the Buccaneers last game showed what they are good at. A very aggressive defense keeps things tight at the back, while their offense now looks as good. QB Mitchell Trubisky has come to life, and jet-heeled receiver Taylor Gabriel is also looking good.
Get in on the action
There is no doubt that watching and catching up with all the action is amazing. If you want to get even closer to the game though, why not back your favorite team with a bet? Online sports betting not only allows you to profit from the teams that are standing out right now but also enables you to get all the latest news on your team's progress.
The 2018 NFL season is already sensational
The 2018 NFL season is shaping up to be one of the best ever so far. With hard defenses, big-throwing quarterbacks and speedy offensive players, it all adds up to a superb spectacle for fans. If you enjoy football, then the above teams are worth watching.