Win A Copy Of 'Sorority Party Massacre'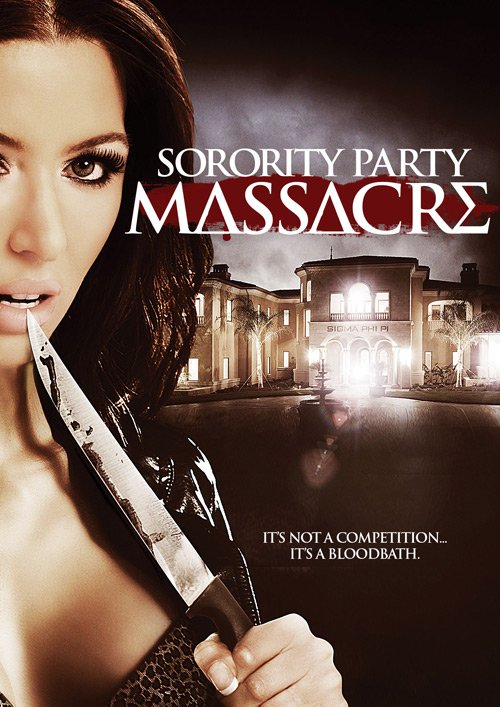 Tired of the non-stop Olympics coverage and looking for something titillating to watch? Well you're in luck, because the horror comedy Sorority Party Massacre was just released today!
An isolated town full of sexy college girls has a dangerous secret: one girl has gone missing each year for the last 20 years. A big-city cop, in danger of losing his badge, agrees to aid the town's sheriff in investigating these unsolved disappearances. Quickly they realize that they are dealing with a psychotic killer whose brilliance has been twisted into a taste for terror, torture and sorority sister torment. But when this party gets started, who will graduate — and who will be held back?
Beautiful sorority babes. An isolated island with nowhere to hide. A crazed killer targeting them one-by-one. Ah, the joys of higher learning…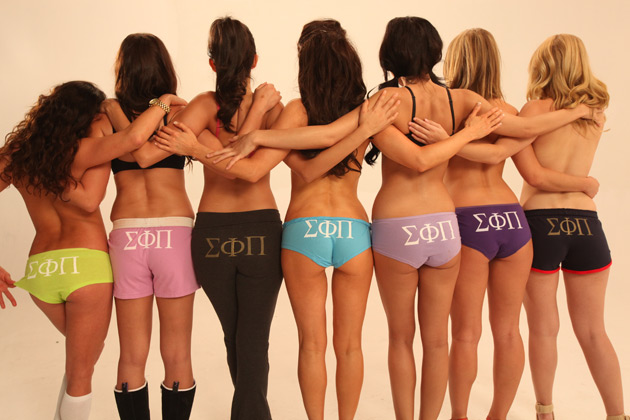 In celebration of the movie's release, we're giving away a DVD copy of Sorority Party Massacre to one lucky winner. To enter, e-mail us and tell us what your favorite part of the movie trailer was. We'll pick a winner at random on February 21st. Upon notification of winning, the winner will have five days to reply with the name and address of where their prize should be sent. Contest open to US residents only.
Good luck!