11 Bar Promotion Ideas To Attract A Younger Audience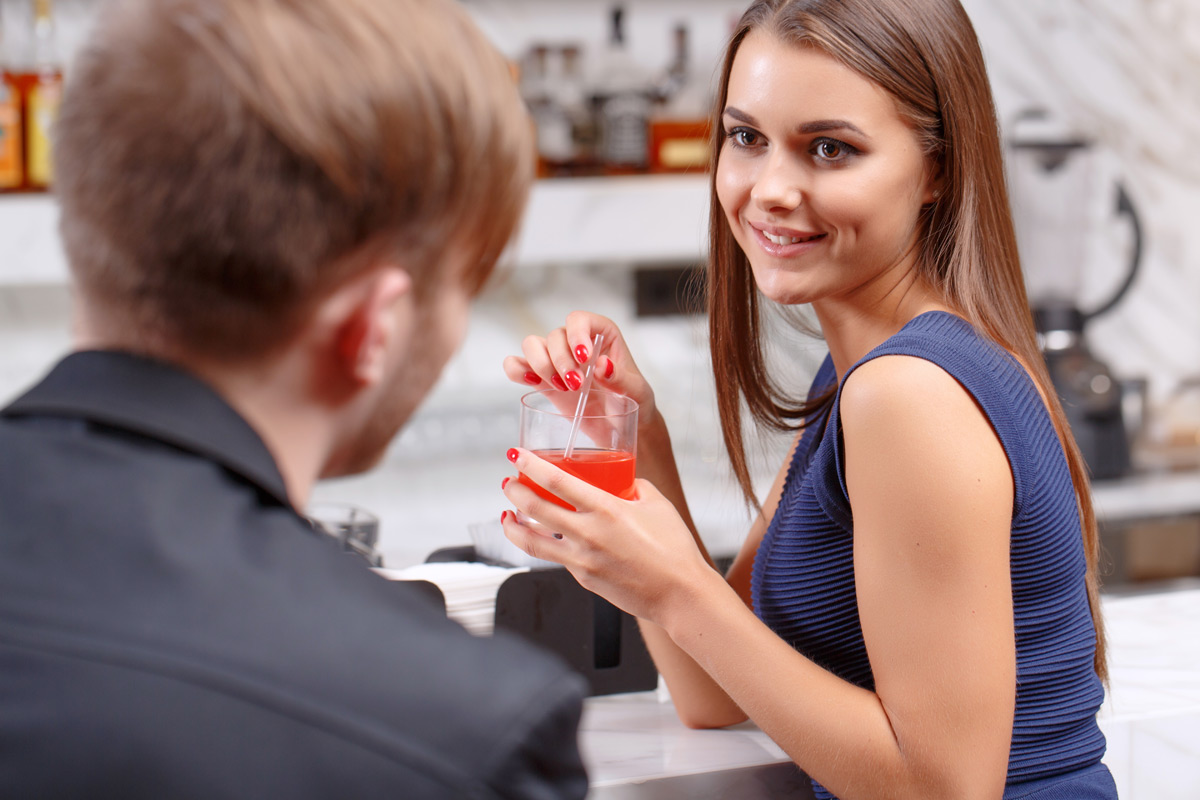 Millennials today comprise the biggest population group in the United States and the world. If you manage a bar and want to remain competitive, your marketing strategies can't ignore this important generational group.
Attracting younger customers can keep your business relevant for years to come.
If you're wondering how to lure millennials away from Netflix and phone screens, here are some marketing suggestions that will get them through your doors.
1. Invest In Ambiance
Thanks to the rise of photo-based social media apps, the ambiance of a bar or restaurant is crucial to attracting a younger crowd.
The appeal of a charming ambiance lies in the details. Whether it's an unusual theme that resonates with millennials, a unique arrangement of tables, gorgeous sepia lighting, comfy sofas, or an array of antiques on shelves, make your interiors memorable and Instagrammable.
Even if you take inspiration from successful businesses, refrain from replicating them entirely since customers fancy unique elements and quirky touches.
2. Up Your Social Media Game
Social media networking sites hold a lot of marketing potential. To attract millennials, you need to enhance your bar's online presence by being active on social media and using it to promote your establishment.
Running contests and sharing high-quality pictures of the food, ambiance, and activities happening in your bar keep your account relevant and happening. Create a unique hashtag for your bar and encourage customers to use it when they upload a related post. When they do, promote their content on your page to show that you appreciate their efforts and patronage. You could also feature your customers on your bar's social media pages.
Additionally, collaborating with local influencers can go a long way in reaching your bar to a wider audience.
3. Run Happy Hours
Can a list of bar promotion ideas be complete without mentioning happy hour? Holding happy hour is one of the tried and tested ways to draw more customers to a bar, particularly during the day or on slow nights.
Not only does this event help boost your liquor sale, but they also promote and help your bar get maximum attention. Create buzz around the event by posting about it on your social media pages or sending personalized messages to your regulars as reminders.
4. Offer Healthy Food Choices
Today's young crowd is highly conscious about its diet. Besides virgin cocktails and salads, serve hormone-free meat, organic food, and farm-to-table menu options to lure a health-conscious audience to your bar. You can also offer meal bowls and soups since they're the go-to food for many diet-conscious people.
You can also develop a signature dish and publicize it on all your social media platforms. By doing so, people will be reminded of your bar the next time someone mentions the dish or tags your business.
5. Advertise Using Flyers
Offer the ideas mentioned above (Happy Hours, healthy food options) using attractive digital flyers using popular graphic design tools like PosterMyWall. Share them on your social media accounts to grab your followers' attention.
PosterMyWall has professional-looking pre-made templates that you can use to create your promotional bar flyers and bar posters. Combine text and images in one quick post along with your brand's logo. You can also create physical bar flyers or pamphlets and distribute them to pedestrians outside your bar or leave them at key locations in your neighborhood.
6. Embrace Technology
Today's youngsters are tech-savvy so use modern technology to enhance your customer's experience and streamline your operations. Here are some ways to do that:
Introduce convenient self-service kiosks to help your customers skip long lines.
Commission a restaurant app with online table booking options to let customers reserve their seats beforehand.
Offer free wi-fi.
Accept contactless digital payments.
Embracing technology can also help differentiate your business from other food and drink establishments.
7. Make It an Experience
The value propositions of businesses have evolved to such a degree that many marketing experts recommend selling experiences, not just individual products or services.
You can turn your bar or restaurant into an experience by building on the intangibles that come with patronizing your business. Share a story that means a lot to your business or its history. Advocate a certain lifestyle or attitude that your bar subscribes to. However, you decide to create an experience for your patrons, always tell people about them.
Employing this tactic will help customers become more aware of your brand, make it more memorable, and will inspire greater loyalty.
8. Organize Live Events
Keep your crowd engaged and entertained through gigs, events, and activities. Depending on the kind of bar you run, you might want to feature notable local artists, an open mike night, or have more inclusive activities like trivia, karaoke, and scrabble nights.
To make live events successful, find out what younger crowds nowadays listen to, enjoy doing, and consider entertaining and fun.
9. Serve Unique and Quality Beverages
Zombie originated from a bar in Hollywood. Moonwalk, a liqueur and champagne mix, was born in London. The Bellini was created over half a century ago in Venice. Keep your patrons interested and piqued with unique cocktails that only your bar offers.
There may be newer and flashier bars cropping up in the neighborhood but with unique and refreshing cocktails that can only be found in your establishment, you can retain a steady group of customers who'll keep coming back for more.
When done just right, your unique and quality beverages can create hype and encourage word-of-mouth marketing among your customers which is every marketer's dream.
10. Host Live Screening of Games and Movies
Drinks and sports go together like vodka on ice. The next time there's a highly anticipated sports event, put a huge television screen at your bar and watch the crowd pour in.
If sports bars aren't your thing, you can also play iconic classic movies that don't require people to pay close attention to them to add to your place's ambiance.
11. Offer Deals and Discounts
Who doesn't love a good discount? Deals and discounts have always been excellent marketing tools for any business —  it's certainly no different with bars. You can offer special deals and discounts on the anniversary when you first opened and other special occasions. Birthday discounts are another way to attract customers while giving out discounts more sporadically.
The Bottom Line: Attracting a Younger Crowd
With the exception of social media, attracting younger crowds isn't much different from traditional marketing. Drumming up good business from new crowds still requires a reputation for good food and drinks, a solid ambiance, a mix of different events, special offers, and differentiating yourself from the competition.
You just need to ensure that your marketing efforts are aligned with younger generations' tastes, values, and preferences. Remember that millennials are more visually oriented than ever. The right collateral should capitalize on that with eye-catching and solid design principles that make information readily available.