2019 Dodge Challenger SRT Hellcat Gets A New Dual-Snorkel Hood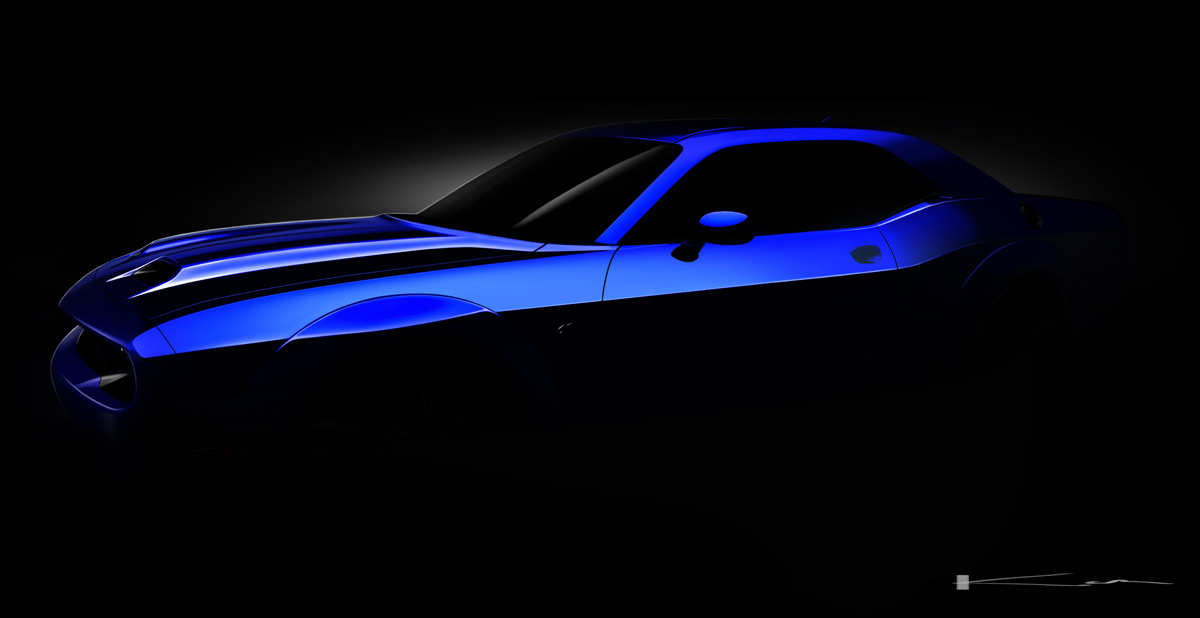 While the 2018 Dodge Challenger SRT Demon turned out to only be a one-year affair, the less powerful Hellcat model isn't going anywhere just yet, with Dodge releasing a couple of teaser photos showing off the 2019 Challenger SRT Hellcat's new dual-snorkel hood, which "pays homage to the distinctive Mopar design themes from some of its most famous muscle cars."
The Challenger Hellcat has always had a mean look about it, but the new fully functional hood harkens back to the 1960s and '70s, with a modern interpretation that looks even more sinister and provides maximum air intake to the supercharged powerplant. If you're driving along and see this reflection in your rear-view mirror, you're going to want to get out of the way!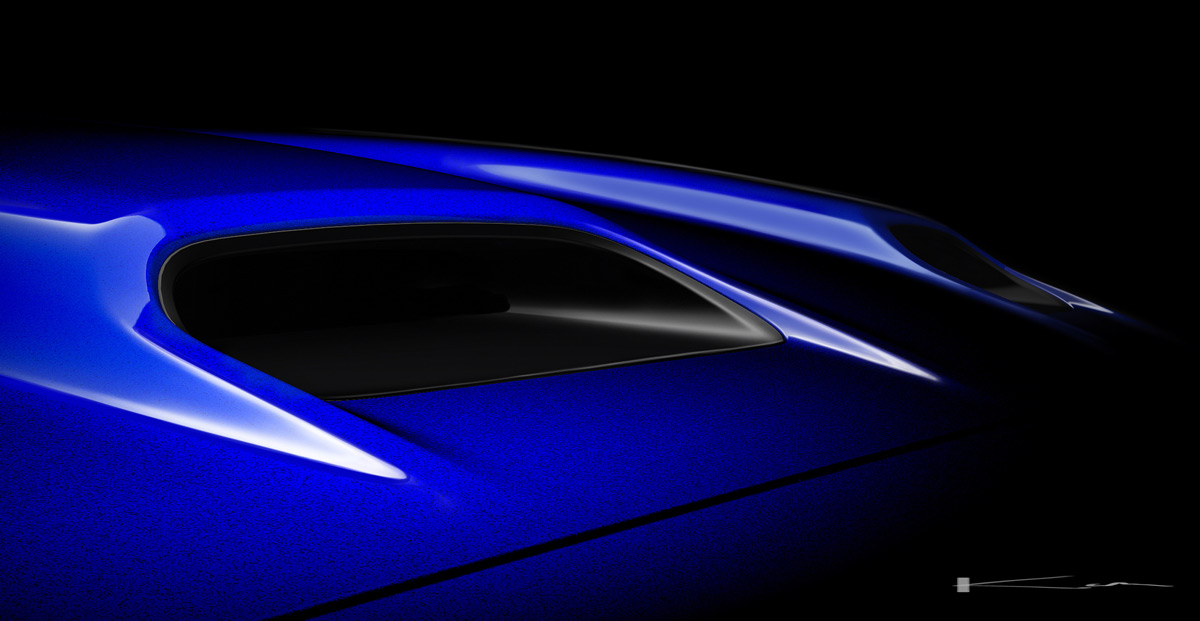 Dodge's press release was sparse on details, but the 2019 Challenger SRT Hellcat is rumored to have an optional Drag Pack, which would increase horsepower from 707 to 725HP. The Drag Pack is also rumored to get some other goodies from the SRT Demon, including Nitto tires, a torque reserve function, and a TransBrake, which should really pay off at the drag strip.
The teaser photos above show fender flares, too, but it's unclear if the Hellcat Widebody will continue on as a separate model, or if the widebody option will become standard. I'm hoping it's the latter, as long as it doesn't result in a huge increase in price.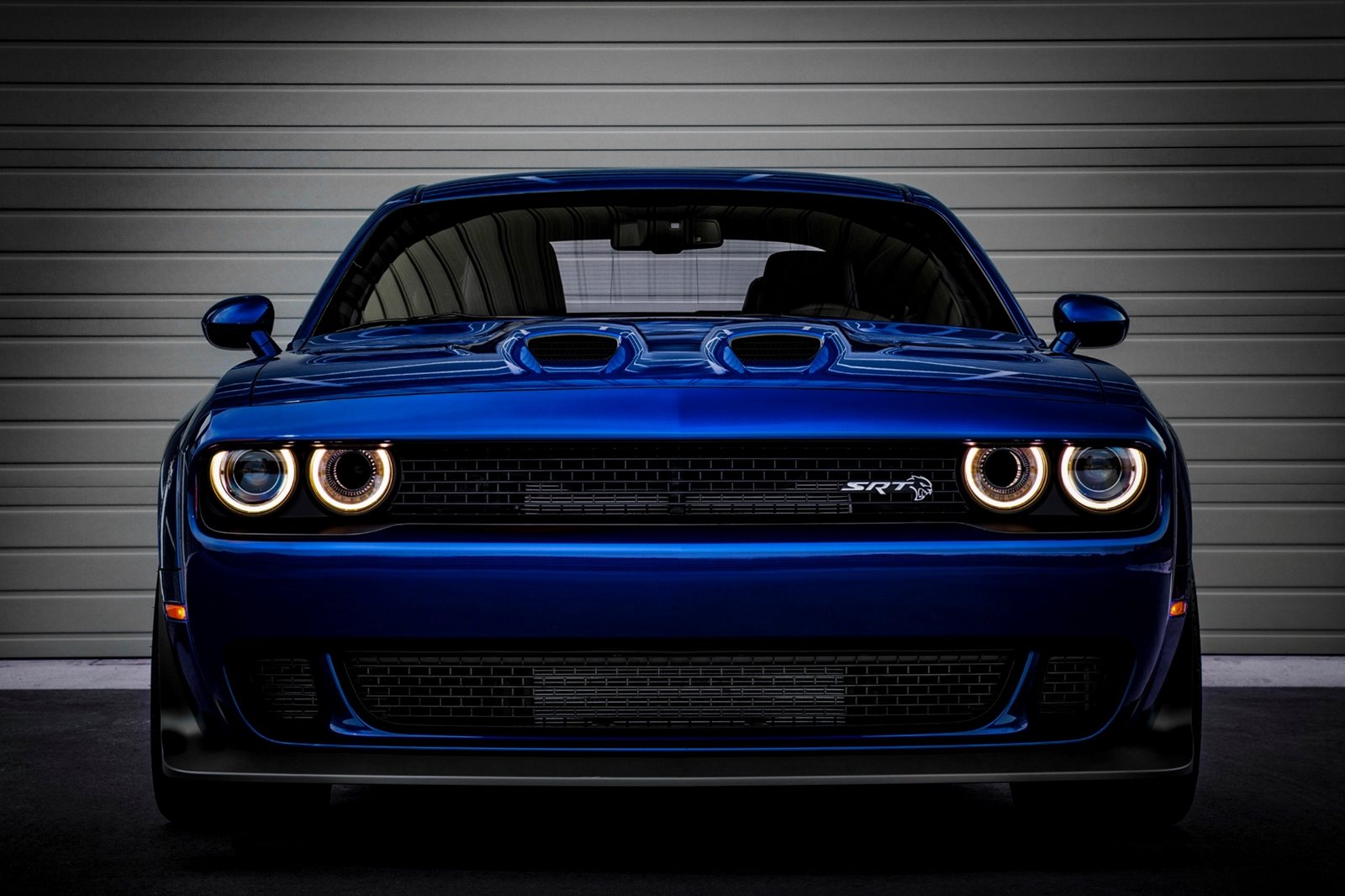 Stay tuned, as we'll have more details on the 2019 Hellcat this summer..