3 Old-School Alternatives To A Man Cave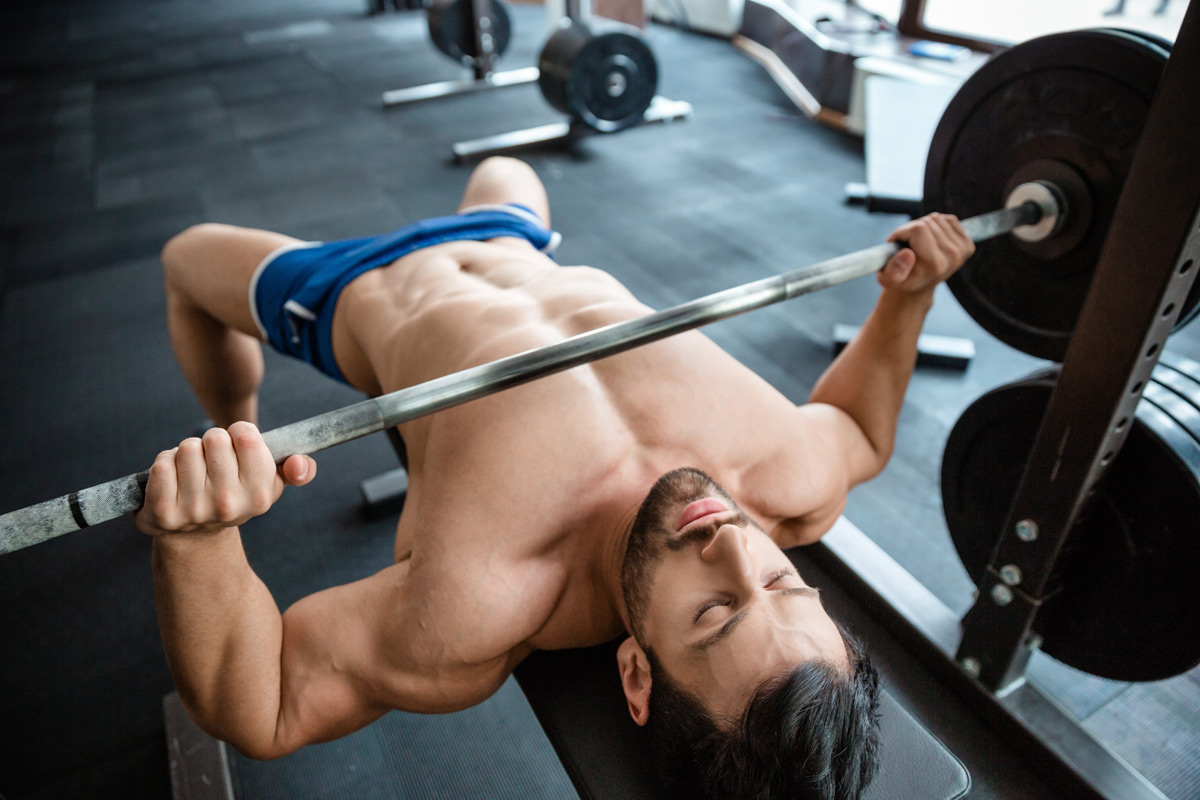 When you think of the modern "man caves" that are popular right now, you're almost certainly going to be envisioning widescreen TVs, videogame consoles, mini refrigerators full of beer, and maybe even an entire home cinema system.
Interestingly enough, though, this "man cave" format has only been a trend for a brief flash of time. Not too long ago, what would pass for something like a "man cave" was very different.
Whether you've already got the perfect den space in your home to turn into the personal haven of your dreams, or whether you are still investigating companies such as visiolending.com, in order to buy your dream home, here are a few old-school "man cave" alternatives just in case you're looking for something a bit more timeless and classic.
A "Trophy Room"
Since time immemorial, men from all corners of the world have traditionally valued trophies – ranging from impressive prizes taken on hunts, to tokens of athletic prowess, martial courage and skill, and more.
If you are an amateur athlete (or, for that matter, a professional one) it makes sense that you might want to have a trophy room filled with… well, trophies.
Even if sports and athletics aren't really your thing at all, though, you could still keep a "trophy room" to store mementos and reminders of interesting moments in your life, and different sorts of achievements of yours, in a range of different areas.
You could, for example, gather interesting trinkets that you picked up while travelling the world.
A Home Gym
Everyone knows that working out is important – but it can be tricky to know where to start these days, with so many different programs, methodologies, and viewpoints being promoted on a regular basis.
Sometimes, it really helps to take things back to basics. That's a big part of the reason why simple dumbbell and barbell strength training systems – often requiring hardly anything more than a squat rack with safety rails – are increasingly popular.
Setting up your own home gym with some classic strength equipment is a great way of taking control of your fitness in a more direct way. It also feels really good to be able to avoid the queues and crowds at your local gym – not to mention being able to train in whatever clothes you want.
A Proper Library
"Knowledge is power" as the old saying goes, and in a time when so many of us spend all of our leisure hours surfing the web and watching TV, the idea of reading a good, in-depth book on a fascinating topic, is absolutely golden.
How about creating your own dedicated library, complete with appealing shelves, a cozy chair, and absolutely no electronics whatsoever?
Get yourself familiar with some of the great heroic epics of history, or deepen your knowledge of a topic that you've never really thought to explore before.
Sure, you can still watch sports on TV and stay up-to-date with the latest shows – but there's no reason why that should be all you do when you've got an evening to kill at home by yourself.