5 Cheap And Easy Ways To Personalize Your Car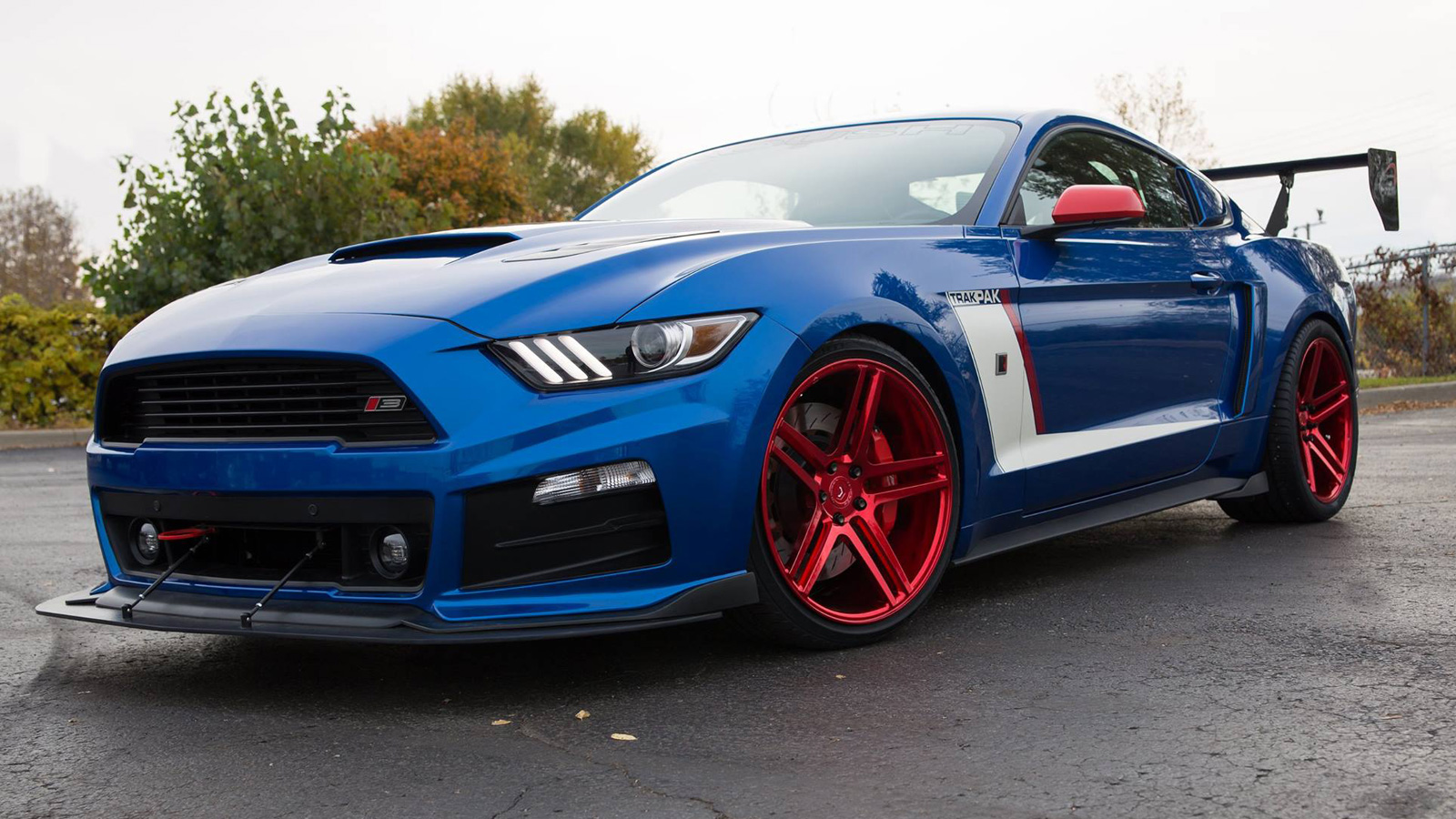 When you get a new car, you want to put your own personal touch on it, which is why many of us decide to customize their car. You could wrap it, lower the suspension, add a loud exhaust, put new rims on it, and maybe even add a spoiler. But all of that stuff can get pretty expensive. If you've just spent all of your money on a new car, you probably can't afford to modify it like so. The good news is, you don't need to make a load of expensive modifications to your car to personalize it, there are plenty of smaller changes you can do to make it your own. If you want to personalize your car on the cheap, here are some of the best ways to do it.
Personalized License Plates
When personalized license plates first came out, they were a costly proposition, and they were seen as something of a status symbol. But these days, you can get them quite cheap. In some places, it will only cost you $60 and then around $30 a year to renew the registration. You've got a lot of freedom when it comes to choosing a plate so you can get creative with it and pick something that is truly unique to you. The other major benefit is that it makes your car more conspicuous and when it stands out from other cars on the road, it's far less likely to get stolen.
Tinted Windows
Tinting the windows is a great way to make your car look more sleek and stylish and it doesn't have to cost that much at all. If you're a DIY guy, you can buy a roll of window tinting material and apply it yourself, which costs next to nothing. Just make sure that you take your time with it and clean the windows thoroughly beforehand so you get a nice even coverage. It won't look good if you rush it and end up with bubbles and creases on the window.
You should check the laws in your state beforehand, because there are a lot of strange driving laws and in some states, there are strict guidelines about how dark the tint is allowed to be. If you do it too dark, you'll get pulled over and you'll have to remove it, so double check what the rules are before you do it.
Personalized Air Fresheners 
Most people think of an air freshener as a purely functional item that keeps your car smelling fresh, but it can be a good way to personalize your car as well. You can get custom photo air fresheners with whatever you like on them. It's only a small addition but it's another cheap and easy way to put your own stamp on the car. They're also a great gift for other car nuts.
Seat Covers
If you don't like the look/material on the seats or maybe you bought a used car and the seats are looking a bit worse for wear, you could get them reupholstered. But that's expensive and usually, it's just a cosmetic issue so there's no need to rip them all out and pay for new ones. Instead, you can just buy some cool seat covers and put those on instead. You can get so many different designs and materials so the possibilities are endless really. The best thing about using seat covers is that you can easily take them off to clean them and if you get bored with the look, you can just swap them for some new ones to keep your interior looking fresh.
Gear Stick Covers
Standard gearsticks tend to look a bit plain and boring. But if you drive a manual car, you can easily upgrade them without having to spend much money or do any work on the car. Just get some gear stick covers and you can put something a lot more interesting on there. There are some great race style ones made with leather which also gives you a bit more grip when you're changing gears. You could also get something more out there and pick a color that contrasts with the rest of the car. Just make sure that you match your gear stick covers with the seat covers so the interior works as a whole.
Personalizing your car doesn't have to be expensive. Just make these simple changes and you can easily put your own stamp on it without breaking the bank.