5 Smart Ways To Buy A New Car
Whether it's your first time or you're trading your old one, buying a car should encourage you to make smart financial decisions. A car is a significant purchase, and it's important to realize how you can still benefit even at your expense. Here are tips on how you can let go of your money guilt-free when a car becomes a necessity.  
1. Get Pre-Financing Approval First  
If you already have a brand new or used Vision Kia car model in mind that's realistically affordable, get your financial statements in order next. It's best to walk into a dealership when you're mostly sure that you can pay for the car you want regularly. Assess your financial status first so you can walk into a financial institution to apply for a car loan. It also saves you time, as you may need to build your credit score first. Lenders also need to have the assurance that you can pay back what you owe. Working on paying your debt will raise your credit score and qualify you for a pre-approved loan.  
2. Explore Dealership Options 
Don't settle right away because you may miss out on better deals. While your eyes are set on the type of car the nearest dealership has, another guy is getting the same car model at a lower rate somewhere. One rule you should keep is to shop around and go through at least one dealership in your area. Consider the bottom price at the first dealership, then check the next dealership even though it's out of town. You can also use a valuation source to calculate the estimate of what you should pay for the car you want.  
3. Keep Shorter Loan Terms 
Those new to auto financing are likely to make the mistake of opting for lower monthly payments. They don't realize that the lower the term, the more interest they're likely to pay. Financers will give you choices depending on the financial information you divulge. To get the best auto loan deal, it's more practical to choose shorter loan terms to save on interest rates. Also, the faster you're able to complete the payment, the sooner the car becomes yours.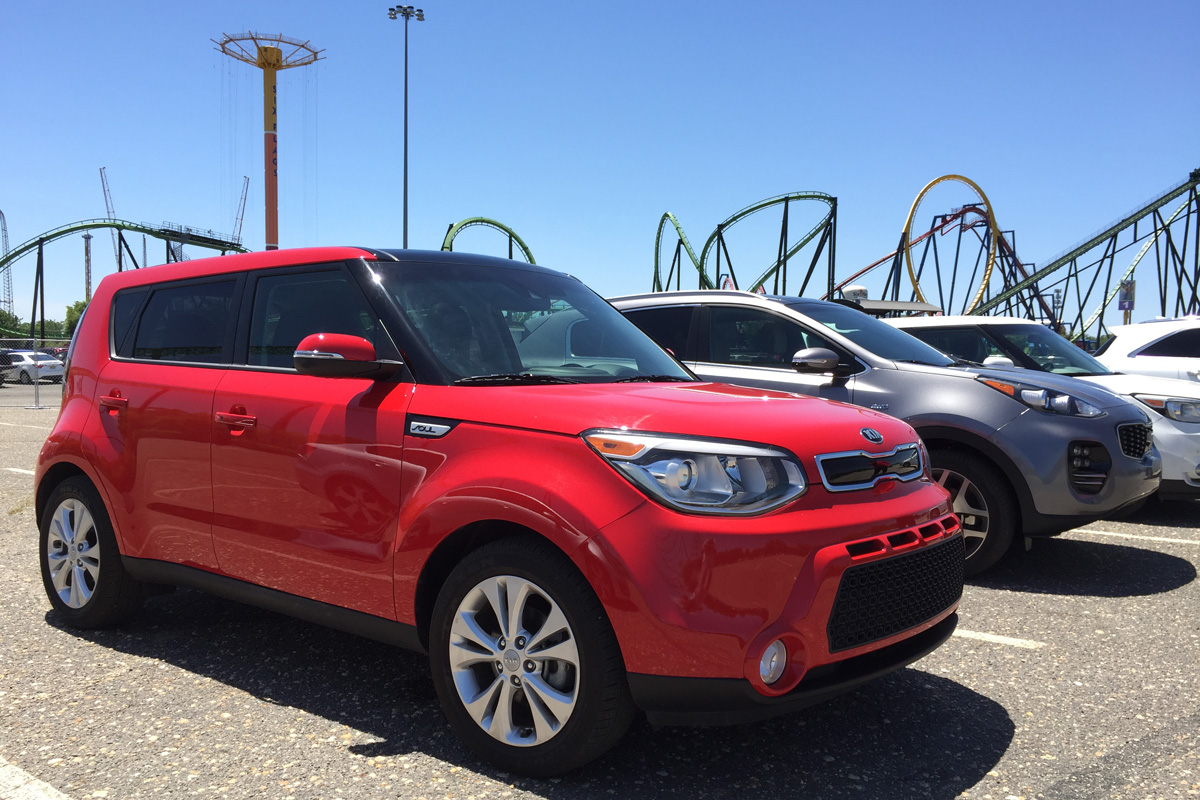 4. Buy New Or Used? 
A good question indeed because it relies on who you want to impress. But if you want to make the better choice for your financial well-being, go for the used car. That's because new cars quickly depreciate up to 20% within the first 12 months you've driven it. An additional 10% is lost with each year you have it in your possession. To help you decide, you may want to look at your lifestyle and see if you can afford the monthly installment for a new set of wheels. 
5. Test Drive Car Options 
After researching car models and realizing how much you can afford to pay regularly, go into a dealership and ask if you can test drive the car you want. It also helps to decide on what you need based on how easy it is to maneuver. The car you want may also come with features that you don't need.  
Other considerations need answers, such as its capability during a hot summer trip. Some cars need to have the right features like summer tires for the hot road. Consider also how much servicing it will cost you before the exiting summer trip you want to embark on. Take the time to get the feel of your options. What you want is what's right for you.  
In Conclusion 
Before deciding to buy a car, it's important to consider the best steps so you can get what you need at the best deal. Make sure to prioritize what you can afford to pay regularly against your monthly income. Decide over a new or used vehicle but makes sure that you will not regret which one you pick. And lastly, consider the model you want to own if it's up to the task you want it to serve. Cars lose their value in a span of a year. You want to get the right car for your lifestyle at the cost that you can afford.