A Week With The 2015 Lexus RC F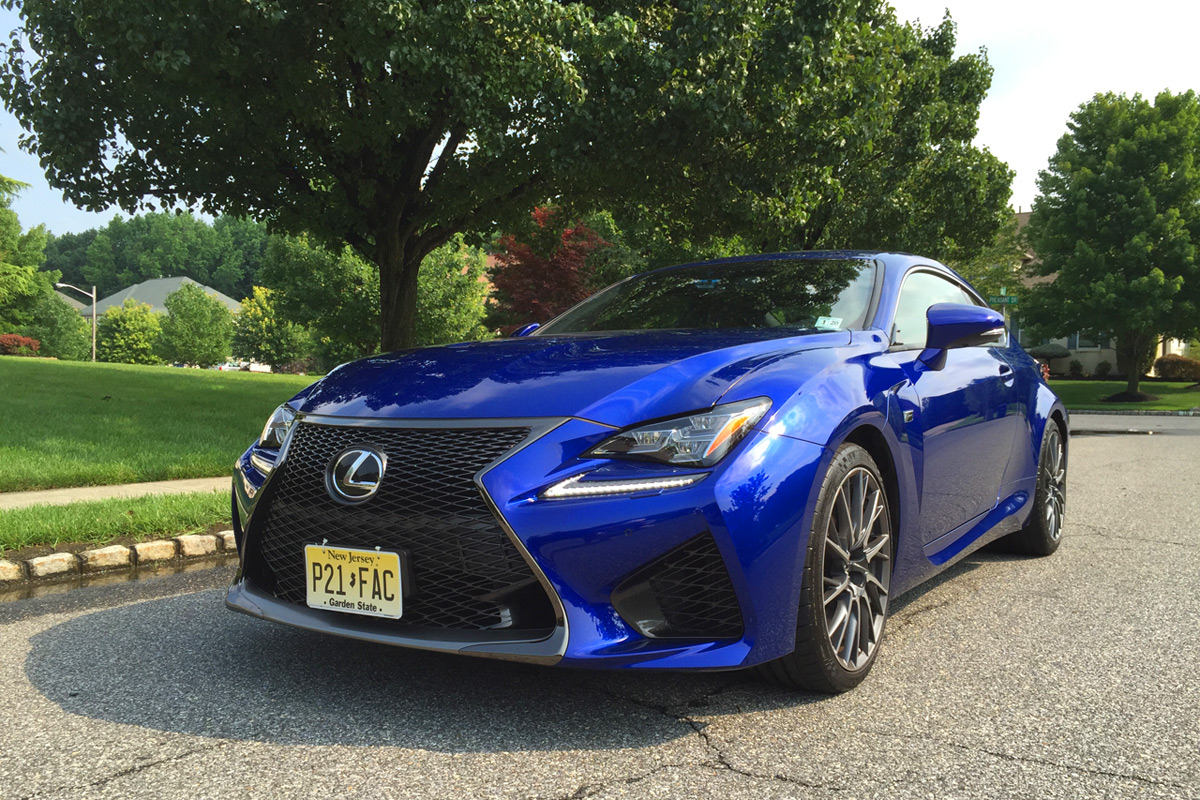 Let's face it, some weeks are just better than others. Case in point, a few weeks ago when we were handed the keys to a shiny new Ultrasonic Blue Mica 2015 Lexus RC F and told to "have fun".
Now some of you might remember that we did a track day with the 2015 Lexus RC F last fall, and we walked away really impressed with the M4 / RS5 / C63 fighter, proving to be more than capable around the four mile 16-turn Monticello Motor Club racetrack. It's one of the best tracks on the East Coast, and if you haven't been here before, you should definitely come out and drive it at least once.
I was looking forward to our week with the RC F, as it would give us a chance to see how the car functions as a daily driver, and we'd be able to play with some of the infotainment features that we couldn't really explore while zipping around the track at 120MPH.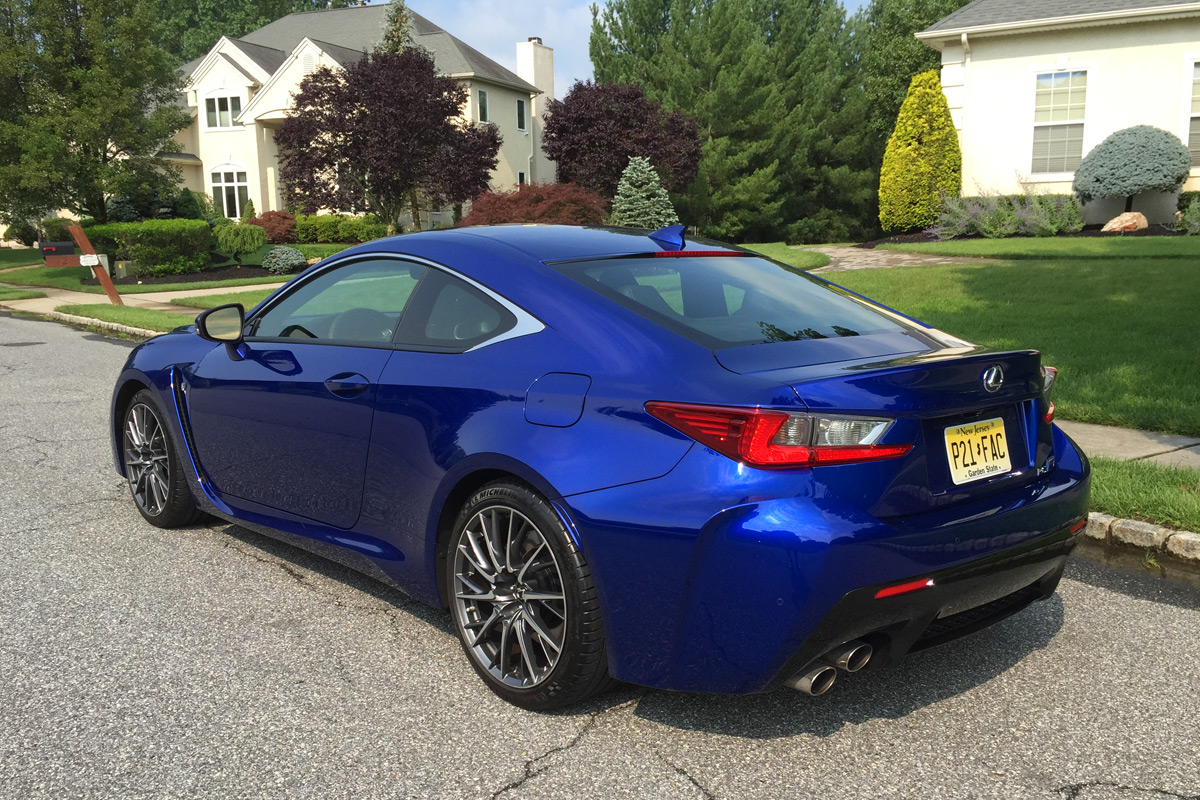 First impressions: The Lexus RC F is absolutely gorgeous, and the vivid blue paint really pops. Slip behind the wheel, and this car just begs you to do bad things, putting your license at risk every time you dip into the throttle to hear that glorious 5.0L V8 roar. Acceleration is break-neck quick, with a 0-60 time of 4.4 seconds. But drive it with a heavy foot, and your mileage will REALLY suffer.
Having already seen how the RC F performed on the track, we decided to load up the car for a little road trip and see how the car functioned as a grand tourer. And in the interest of fuel economy, we put the car in Eco mode and set the cruise control to the speed limit (or thereabouts). Would we be able to get the 25MPG that Lexus claims is possible on the highway? We were about to find out.
The first hour of our drive was a bit of a nightmare, as we got stuck in bumper to bumper traffic, barely going more than 5-10mph. Our navigation system warned us of the impending traffic, but seeing as there was only one route of out of town, it wasn't able to reroute us around it.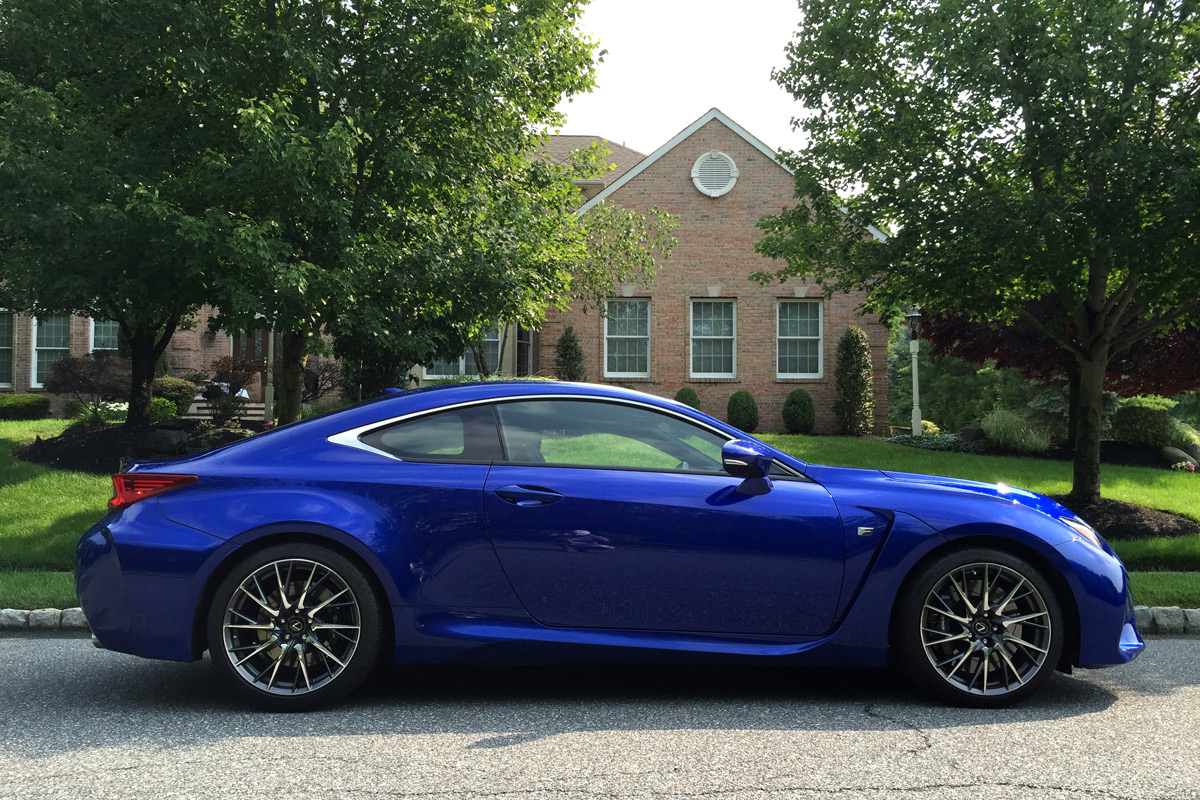 Once the traffic cleared up, we were able to get back up to speed. The first thing we noticed is that the car is surprisingly gentle when you're not romping on it, giving you that ultra-quiet Lexus cabin that you've come to expect from the luxury brand. But if you need to make a quick pass, simply turn the drive mode dial to Sport+, floor the accelerator, and you'll wiz by them in the blink of an eye, while getting an earful from the engine. It's the best of both worlds.
We put the Mark Levinson sound system to the test and were really impressed with it. With 17 speakers and 835 watts, you are totally enveloped in the music. And if you're playing MP3's, their Clari-Fi music restoration technology reverses the effect of digital compression and brings your music back to life. As for the ventilated front seats, there's nothing better on a hot and sticky day to keep you nice and cool. And the backup camera, cross-traffic alert, and park assist systems are especially useful, since the car's sleek design can make rear visibility challenging at times.
The 10-way power adjustable seats allow you to find the perfect driving position, and I found them to be great on the track, keeping me firmly in place during high-speed cornering. But after a few hours on the highway, my back was really starting to hurt. And despite fiddling with the various seat controls, I just couldn't find the lumbar support that I needed. Another ergonomic issue I had was with the curved armrest on the door, which looks nice but isn't really great to rest your arm on. I noticed this same design quirk on the last GS that we drove as well.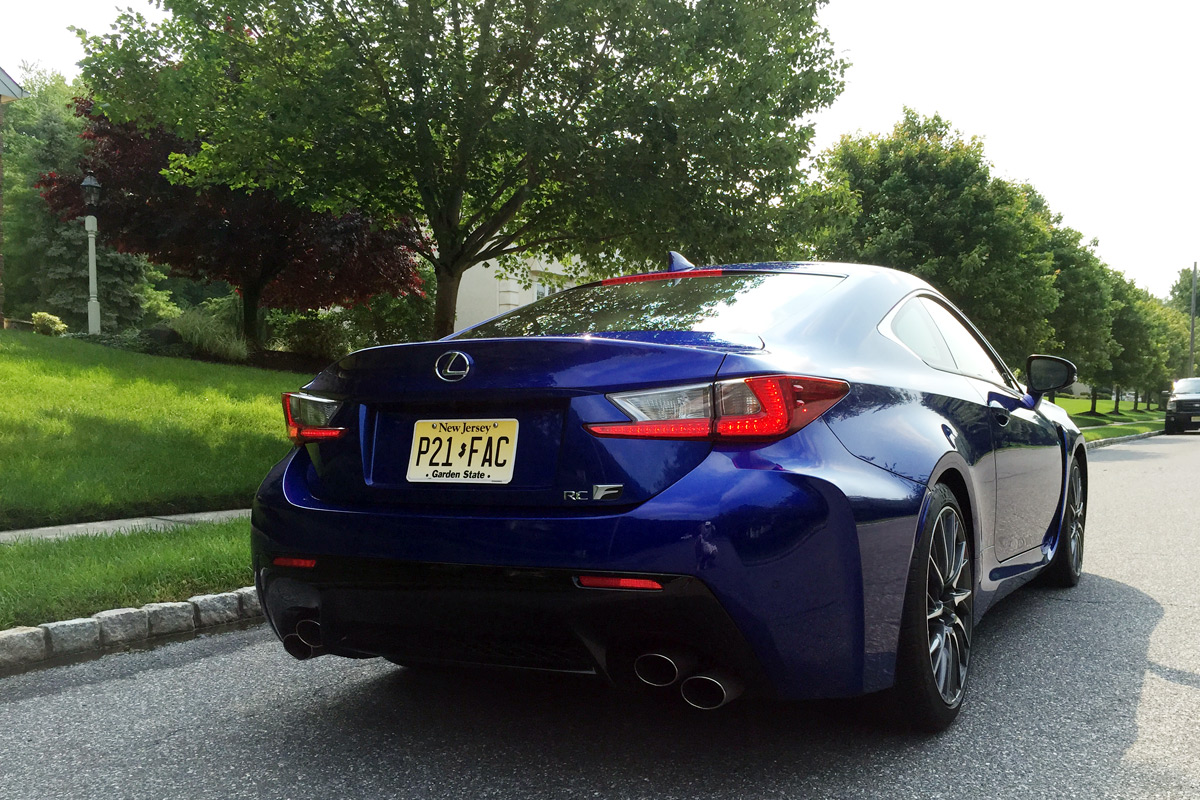 But perhaps the biggest thorn in my side is the Remote Touch Interface that's used to control the navigation system, radio, and various other functions. Previous models had a joystick/mouse device that was frustrating, to say the least. They recently introduced a new "Remote Touchpad" in the NX that replaces the joystick with a haptic touchpad (like what you'd find on a laptop), and that's now made it's way to the RC as well.
Is it better than the outgoing system? Most definitely.. But is it perfect? No. These systems are supposed to make things easier for the driver, but in my opinion, it doesn't get much easier than a touch screen. While I understand that by placing the screen further back they can use bigger screens, I would gladly give up a few inches for a more user-friendly interface. Or just adopt the wheel interface that many cars are using today.
Despite these minor issues, I'd buy an RC F in a heartbeat if I could afford one. The car has it all, bold styling, amazing performance, and the quality that we've come to expect from Lexus. And our RC F proved to be a pretty capable gran tourer to boot, delivering an impressive 28.3MPG on our trip. Not bad for a 467HP car!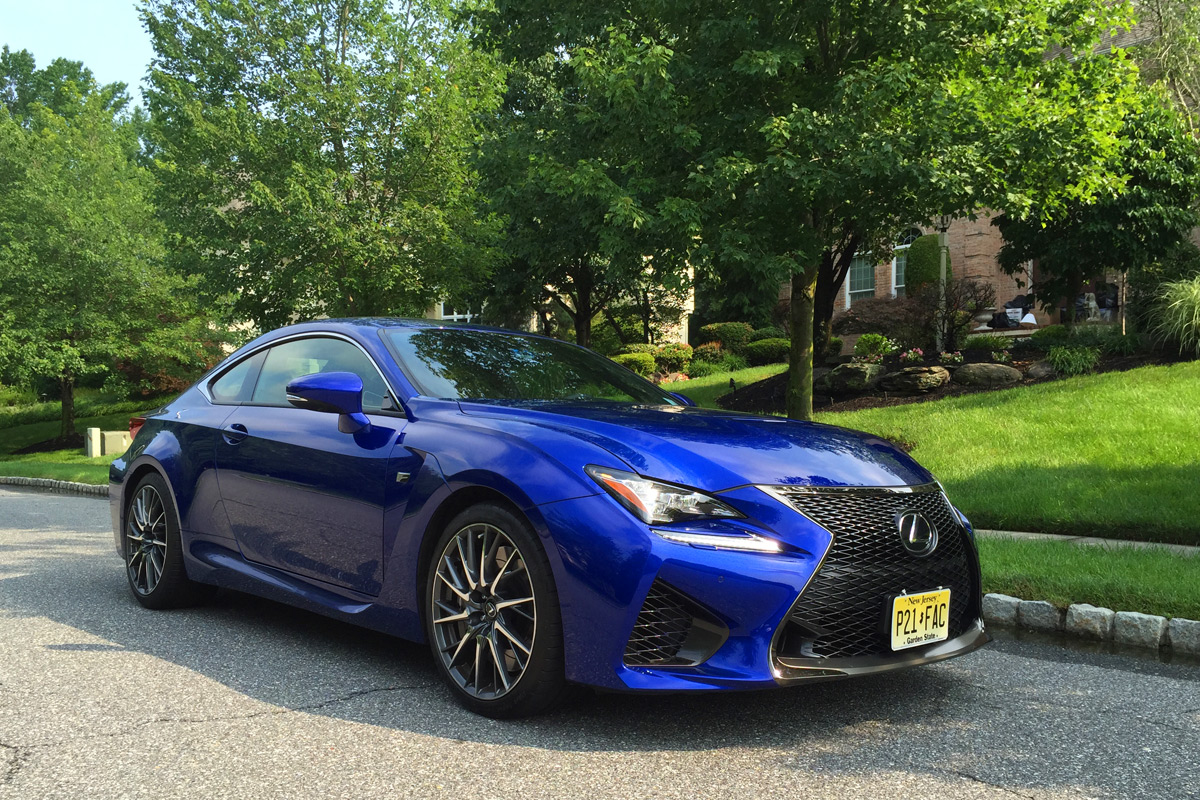 At the end of the day, the RC F is a car with a bit of a Jekyll and Hyde personality, though it wants to be more bad than good. You could conceivably use the car as a daily driver if you so please, but I think the RC F is better suited as a second car for the weekends and occasional track day.. YMMV.
2015 Lexus RC F
Base Price: $62,400
As-Tested Price: $73,740