ADOPTED's Cushion Wrap iPhone 5 Case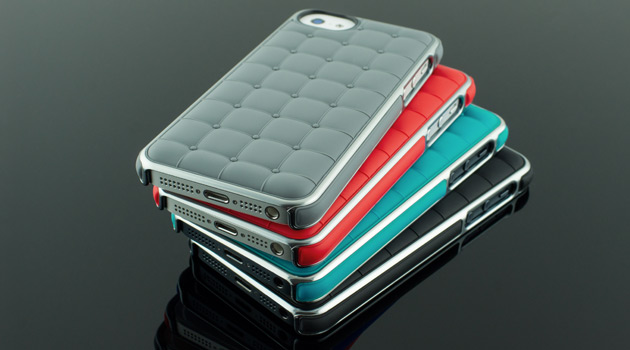 Fashion tech accessories brand ADOPTED has launched one of their most compelling products to date, the ADOPTED Cushion Wrap Case for iPhone 5. Available for $49.95 in nine spirited colors, this distinctive case is carried exclusively in the Adopted Shop at www.getadopted.com/shop.
Leveraging the same non-conductive, metallized frame as their Red Dot Design award-winning Leather Wrap Case, the Cushion Wrap Case couples the patent-pending frame with upholstered soft-grip silicone panels for maximum comfort and wear. "We're really proud of these. The soft-grip silicone has a pillowed contour that just feels great in the hand," says ADOPTED COO Nora Levinson. Not only do they look beautiful, the pairing of materials offers substantial protection and complements the clean lines of the iPhone 5 perfectly.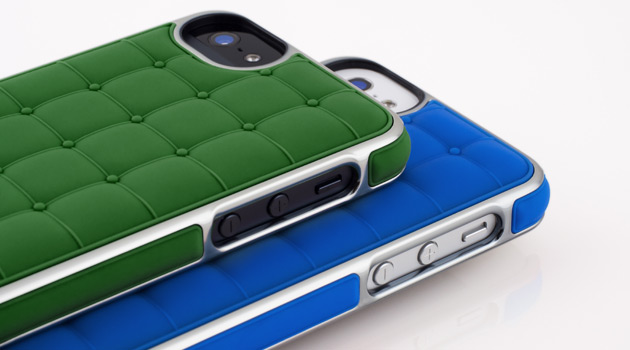 This luxurious case is fabricated using delicate stain-resistant silicone upholstery that provides cushion for maximum comfort and wear. Striking non-conductive metallized framing conveys ageless sophistication, and open access to all buttons and ports offer convenience and pocket-ability.
The ADOPTED Cushion Wrap Case is available in a range of colors to suit any personality and style. I opted for Regatta Blue, and I'll be sure to post a follow-up piece once I receive the case.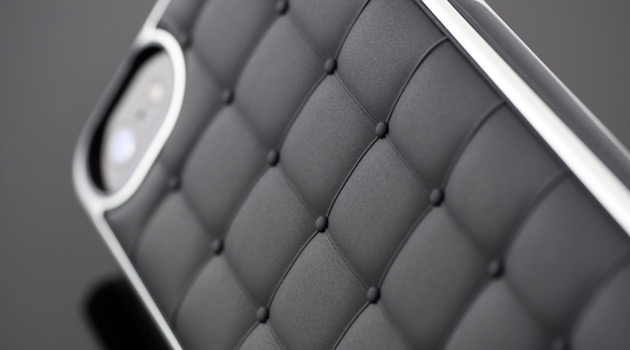 Visit www.getadopted.com to order your Cushion Wrap Case today!