Ariel Nomad Off-Road Dune Buggy Unveiled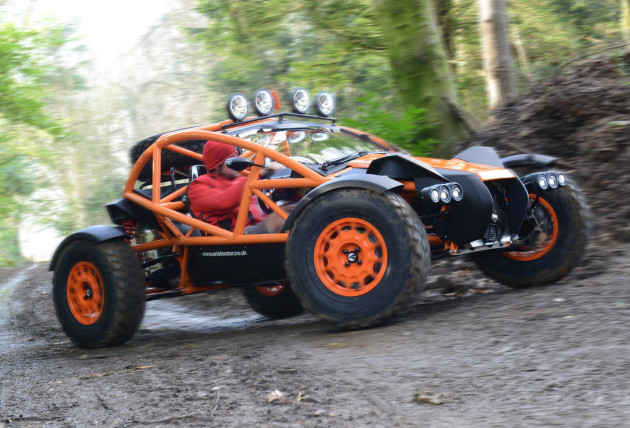 A few weeks ago, Ariel Motor Company gave the public a sneak peek at their new vehicle, the Ariel Nomad, which basically looked like an Ariel Atom on steroids. And today, they've finally pulled back the covers and given us the full scoop on their new off-road buggy.
Based on the familiar Ariel Atom model, the Nomad was designed to be a competent off-roader thanks to increased ground clearance, long-travel suspension, chunky tires and chassis tweaks necessary to handle the tough terrain.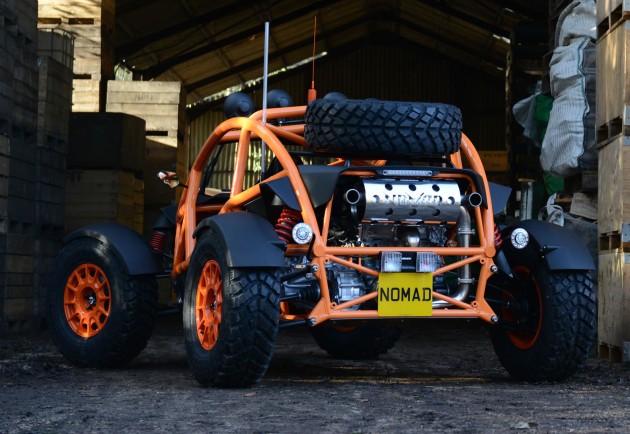 Tipping the scales at just 1,477 lbs, the Nomad is powered by a Honda 2.4-liter K24 i-VTEC engine that has been tweaked to deliver 235HP at 7200 rpm and 221 lb-ft of torque at 4300 rpm. Power is channeled to the rear wheels via a six-speed close-ratio gearbox. That's good enough to give the Nomad a 0-60 mph time of 3.4 seconds and a maximum speed of 125MPH.
Ariel released a few videos showing the Nomad in action:

Looks like a ton of fun, doesn't it? I'll admit, I was bitten by the off-roading bug big time after driving through Baja last summer, and the Nomad would be absolutely perfect for some weekend fun.
All I need now is the $42,000 or so that it takes to purchase an Ariel Nomad of my very own. 🙂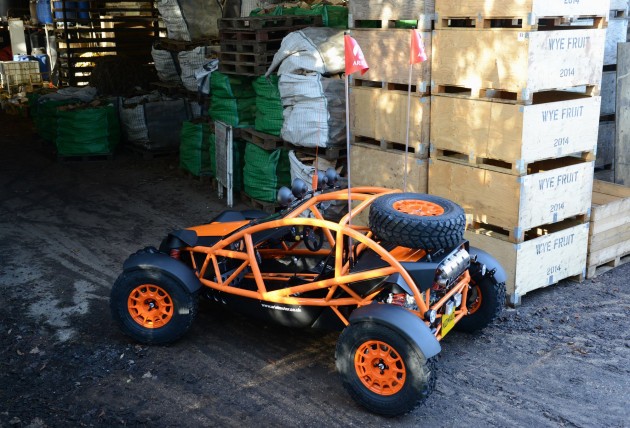 Visit www.arielmotor.co.uk to learn more about the Ariel Nomad.