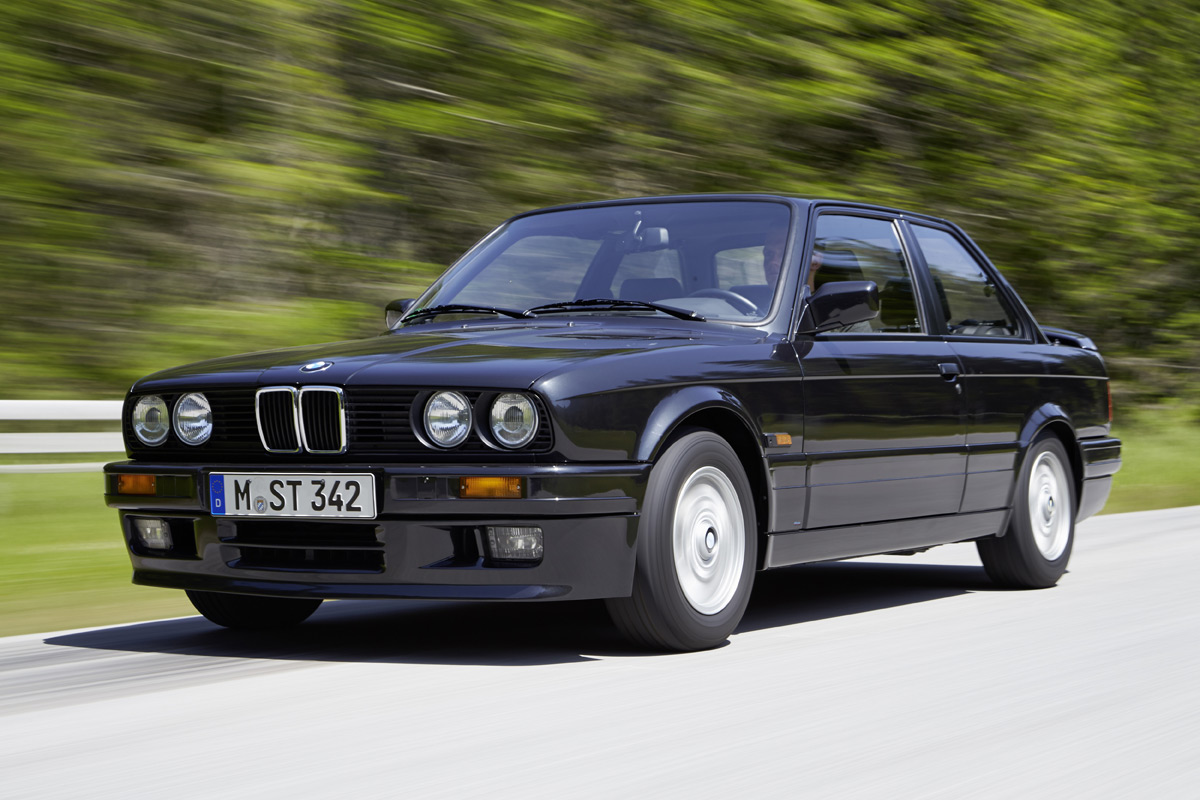 When it comes to buying a car, you might feel under pressure to instinctively know what you are looking for. But car engines have become increasingly complicated and being an expert is far from straightforward when it comes to today's modern car and what's under the hood.
So, that's why we're taking it back to basics and taking a look at just a few key indicators you might be looking for when it comes to buying a used vehicle.
History
Before you even take a look under the bonnet you need to match up the various numbers and paperwork with your vehicle. This just simply ensures that you're buying the car you think you are. There will be an engine number on the ownership papers and you should make a note of it to match against the number on the engine chassis when you do delve under the hood.
You can also do an online search using the car's number plate and that should bring up any information relating to accidents that the vehicle's been involved with.
Under The Hood
Start by firing up the engine and seeing if there are any warning lights that come on. Test the movement of the gears and clutch and listen out for any noises that don't sound normal. Then switch it off and take a look under the bonnet.
Have a look at the oil levels and see that they've been topped up. Check the underside of the oil filler for sludge that can indicate poor performance. Check too that the cam belt has been changed according to the car's schedule.
Around The Body
Check that the wheel nuts are all present and that the current owner has the unlocking mechanisms. You'll also be looking for signs of rust that might indicate that there's been a bump or worse that a join has been made and perhaps covered up.
Look for traces of paint spray on the doors and signs that the car has changed colour by checking under the floor mats. All these are indicators that the car may not be everything the owner claims it to be.
Look for signs of welding underneath the bonnet and any signs of panels that don't match properly.
Buying a used car can be a lot of pressure. It can mean you saving potentially hundreds of dollars or it can mean you driving away with something that isn't legal, let alone roadworthy. But a simple bit of research, some knowledge of how much Auto parts are and how much the average make and model goes for and you stand a good chance of getting it right.
Buying a second hand car is a great way of getting what you need for you and your family, without running the gauntlet of visiting a car showroom and the high pressure sales pitch. Carry out these simple checks and drive away happy in the knowledge that you've done what you need to snap up a bargain.