Beach Day Basics To Make The Most Of Your Day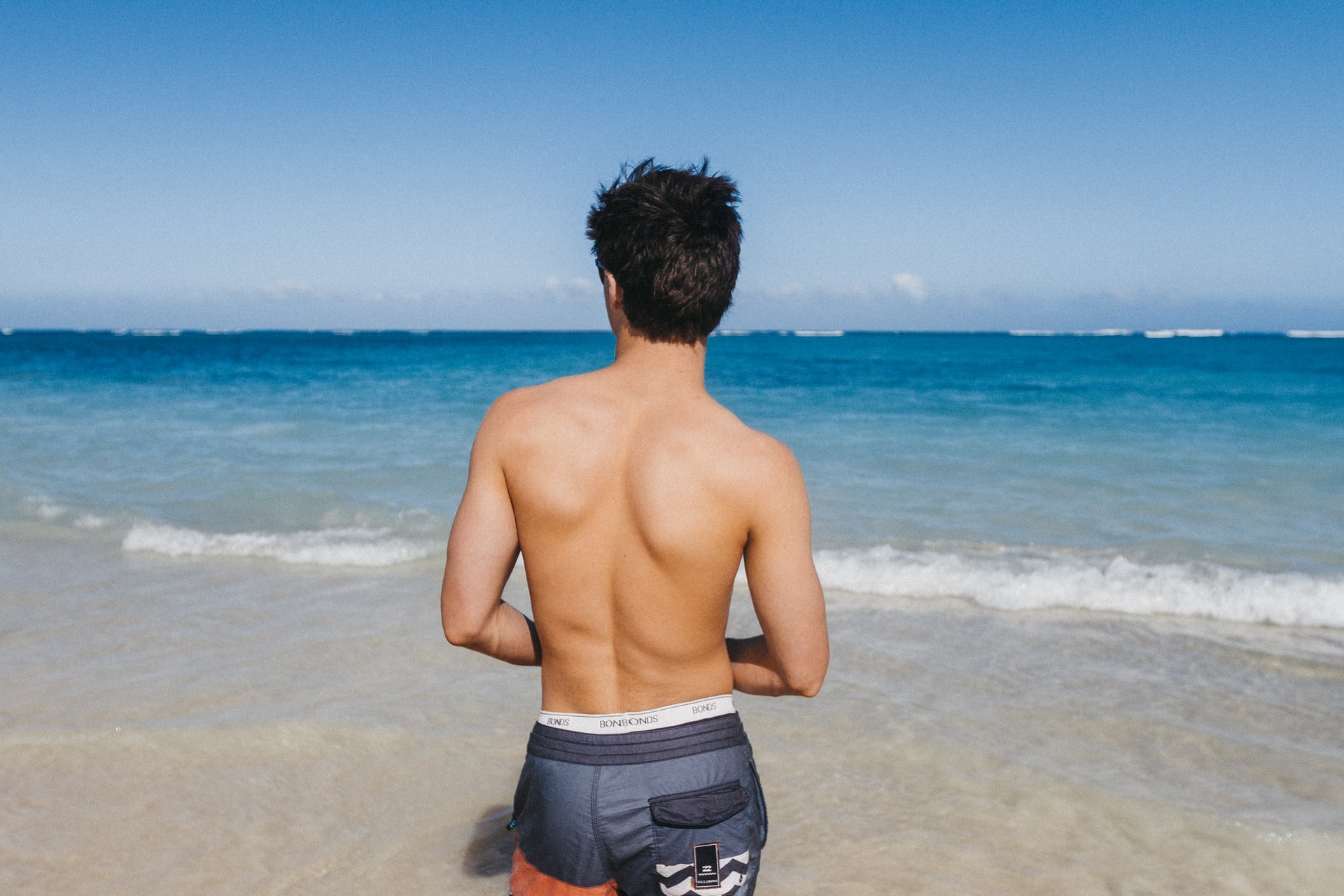 Summer's just around the corner and that means beach days! Whether you're planning to hit the surf or lounge around working on your tan, you'll need some summer gear to ensure your beach days go smoothly. If you're already planning your next summer vacation, be sure to include these beach essentials for men in your bag!
1. A cool pair of swim trunks
Investing in a high-quality pair of swim trunks can make all the difference during your beach day! Choose a pair made from quick-drying, water-repellent fabric so that you don't need to bring a change of clothing. Choosing a pair of swim trunks is about more than just comfort, it's an opportunity for you to show off a bit of your personal style. With this fantastic Oakley discount code, you can save on all of Oakley's coolest swim trunks. Go wild with a pair of neon board shorts, or keep it classic with a pair of neutral swim trunks, it's your summer vacation after all!
2. High SPF Sunscreen
Nothing will ruin your beach day quicker than a painful sunburn. Besides, sunburns are actually quite dangerous, so you want to avoid them at all costs. UV rays bounce off reflective surfaces such as the sand and water making the beach an obvious place to get a nasty sunburn. Protect yourself by choosing a sunscreen that is broad spectrum, at least SPF 30+ and water resistant. Try to avoid spray on sunscreen and go for a rub on lotion instead, it will offer you more protection.
3. UV protection sunglasses
Sunglasses are for more than just giving side-eye without being seen, they protect your eyes from the sun's harmful UV rays. To ensure your eyes are well protected, choose a pair of sunglasses from a trusted retailer like Oakly or Ray-ban. Both Oakley and Ray-ban sell sunglasses that offer 100% UV protection meaning they block out 100% of the dangerous UV rays that would otherwise reach your eyes and the skin around them. Both brands also don't sacrifice style for function – just check out Oakley's Frogskins Lite or Ray-bans' New Wayfarers to see what we mean!
4. Flip flops or sandals
Free your feet at the beach with a pair of flip flops or sandals! There's nothing worse than the feeling of having to slip wet feet into a pair of dry sneakers. Avoid that unpleasantness entirely by packing a pair of flip flops in your bag. Don't just buy the cheapest pair you can find, do your research and choose a pair made from durable, quality materials that will last you for years to come. As a final tip, don't be afraid to get a men's pedicure! If you're planning on wearing sandals this summer, make sure your feet get a little self-care before unleashing them!
5. Insulated water bottle
As a general rule of thumb, if you're sweating heavily during a hot summer day you should be drinking at least 2 to 3 cups of water every hour! Just because you're at the beach doesn't mean you need to put up with warm water. Invest in an insulated water bottle that will allow you water to remain cool and fresh even during the hottest summer day. For example, the best-selling Hydro Cell Insulated Water Bottle promises to keep your drinks cold for up to 24 hours!
6. Waterproof Bluetooth speaker
Okay, so maybe this isn't exactly a beach day essential but it sure adds a lot of fun to any beach trip! When you're done frolicking in the water, a waterproof Bluetooth speaker will allow you to listen to some music while you tan. Choose a model with cool features like the Soundcore 2 by Anker which gives you a 24 hour battery life, or the Boombox by JBL that has enough bass to create waves! Whichever speakers you choose, be sure to pick a waterproof model. You don't want your expensive, new speakers to get ruined by water damage!